Accounts Payable Clerk
Parq Vancouver Resort & Casino
Administration
39 Smithe Street Vancouver
1 position available
Assessible Employer: Yes
Open to International applicants with valid Canadian Work permits: Yes
Apply Now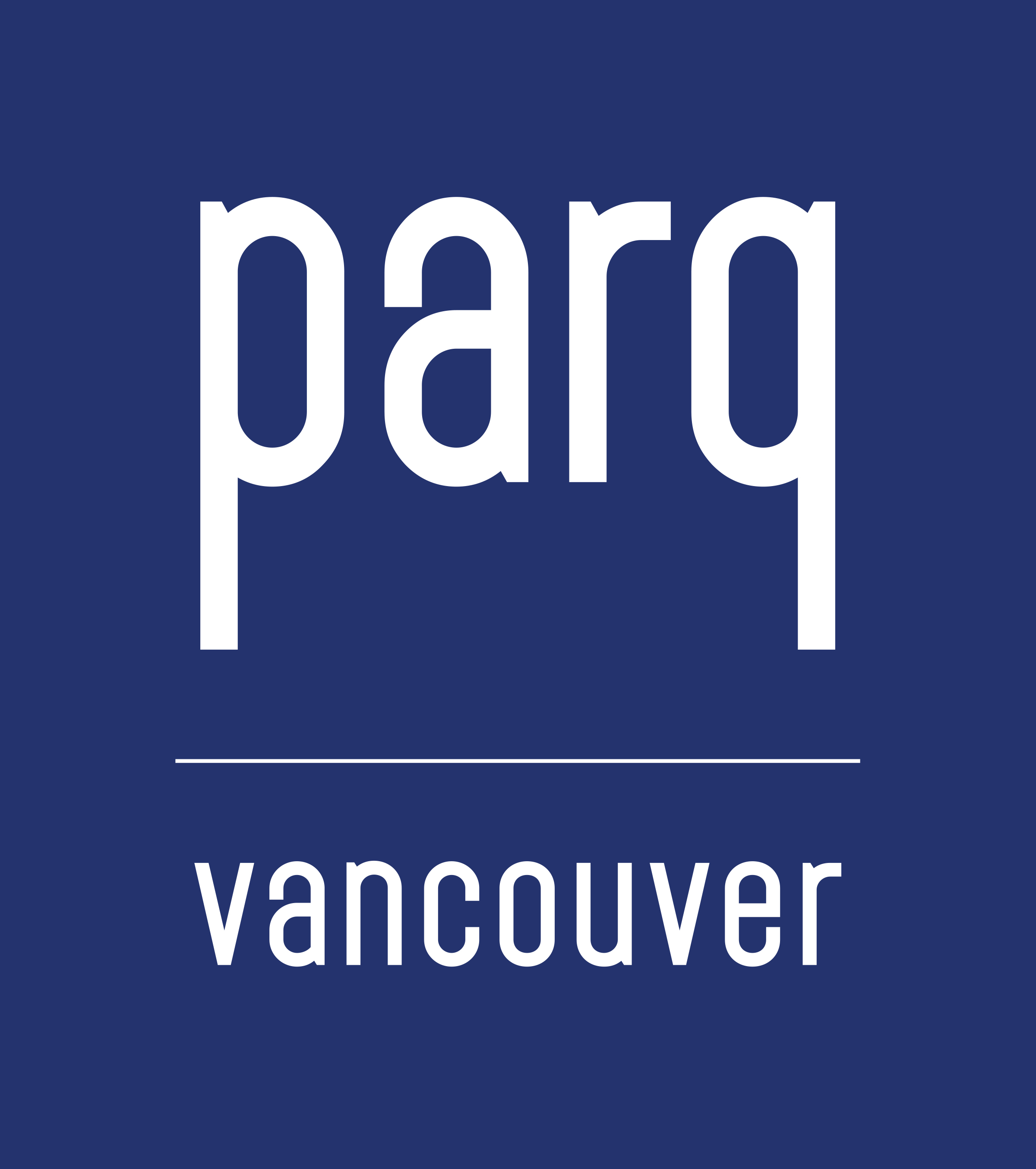 Job Description
OUR COMPANY
Parq Vancouver is Where Vancouver Plays. Featuring a beautiful casino, high-end salons, restaurants, entertainment, bars, patios, and hotels all under one roof, Parq is where Vancouverites and visitors alike come to have fun with friends and family in a vibrant and memorable environment unlike anything else in the city. We are proud to celebrate Vancouver, its beauty, and its people, which we do through creating unique experiences, offering high quality amenities, and building relationships with locals, visitors and like-minded businesses.
OVERVIEW
The Accounts Payable Clerk is responsible for the timely and accurate processing of all vendor purchase orders and invoices. This includes processing and monitoring payments and expenditures, and maintaining the accuracy of the Accounts Payable system. Providing these services in an effective and efficient manner will ensure that the organization's finances are accurate and up to date, that associate expense reports are paid in a timely and appropriate manner, and that vendors and suppliers are paid within established time limits. WHY WORK AT PARQ
 Extended Health and Dental Benefits!
 RSP/RRSP Matching!
 Employee and Family Assistance Program!
 Tuition Reimbursement
 20% off at Parq Food & Beverage Outlets!
 Discounted rates at local businesses within the community!
 Volunteer opportunities!
 Employee Recognition Program!
 Opportunities for growth and development!
 Companywide events!
 Refer a Friend Program!
Responsibilities & Qualifications
DUTIES AND RESPONSIBILITIES
 Provide support to the Accounting department and the organization stakeholders
 Verify and enter invoices in accounting system for payments ensuring correct approval, coding, taxes, and matching
 Check accuracy of associate reimbursement expenses before processing
 Ensure all purchase orders and invoices are entered accurately into the system with the correct coding
 Review vendor statements to ensure all invoices are processed in the correct accounting period
 Assist with any vendor enquiries relating to their account and resolve as soon as possible in a professional manner
 Prepare weekly cheque runs, manual cheque requests, and ensure appropriate back-up is provided
 Record online banking payments in the accounting system
 Maintain the filing system for payables
 Assist in month-end processing, expense accruals, intercompany reconciliation and prepaid expenses
 Ensure critical vendors are paid on a timely basis
 Assist with BCLC Facility Development Fund (FDF) quarterly submissions
 Prepare monthly / quarterly / year-end working papers for balance sheet accounts relating to accounts payable
 Completion of credit applications prior to approval
 Maintain records in compliance with current legal requirements
 Assist in special projects related to accounts payable
 Perform other duties as required
QUALIFICATIONS AND EXPERIENCE
 1 year minimum in a high volume accounts payable role
 Post-secondary education in accounting or business administration, including a certificate, diploma or degree
 Accounting experience in the Gaming/Hospitality industry is an asset
 Experience with reconciling accounts and resolving discrepancies – bank, and all related general ledger accounts
 Experience with journal preparation and general posting activity
 Excellent problem solving skills, attention to detail
 Understand withholding tax, PST self-assessment
 Proven superior customer service experience
 Thorough knowledge of basic accounting procedures and principles
 Organized and detail oriented with strong analytical skills
 Ability to work in a fast packed environment and meet assigned deadlines as required
 Proficient user of MS Office applications
 Advanced Microsoft Excel skills
CERTIFICATES AND/OR LICENSES REQUIREMENTS
 Ability to obtain a valid GPEB license
 Ability to complete all BCLC certifications
 Ability to obtain a Serving it Right Certification
PHYSICAL REQUIREMENTS
 Able to lift, handle, and transport materials that are over 15lbs
 Required to sit, stand and walk during working hours
At Parq Vancouver, we believe in fostering a culture of connection, care, responsibility and sustainability. We're honored to be recognized with the Untapped 2022 Workplace Inclusion Champion Award for Medium & Large Businesses. We are committed to cultivating and preserving a safe, respectful and diverse work environment for all our associates. Parq welcomes all interested applicants to apply to our positions! If you require assistance or accommodation during the recruitment process, please contact us. We would like to acknowledge that at Parq Vancouver we live and work on the unceded traditional territories of the Coastal Salish peoples of the Musqueam, Squamish, and Tsleil-Waututh Nations
Recommended Training
Serving It Right

Apply Now

//=get_template_directory_uri();?> //=get_template_directory_uri();?> //=get_template_directory_uri();?> //=get_template_directory_uri();?> //=get_template_directory_uri();?>