Agri-Tourism Strategy Consultant – RFP
Similkameen Country Development Association
Other

Not Applicable |
Contract/Temporary

Remote
1 position available
Accessible Employer: Yes
Open to International applicants with valid Canadian Work permits: No
Apply Now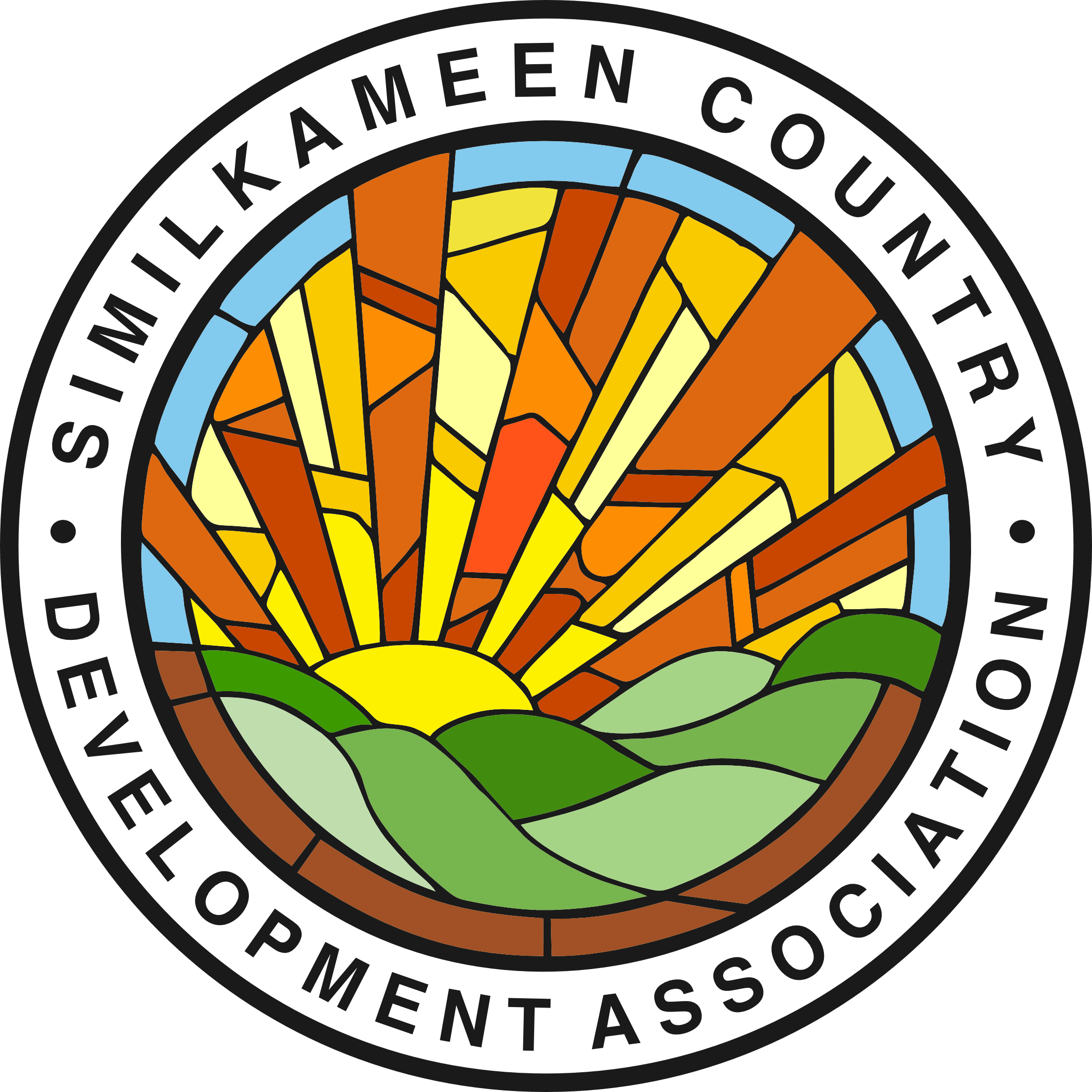 Job Description
The purpose of this RFP is to identify a skilled consultant to research and develop an agri-tourism strategy, working with key partners in our region with a focus on determining what our region needs in order to support economic and communal success. We recognize that identifying and promoting our unique assets will drive economic development, build sustainable business growth in the area for many stakeholders and organizations, and contribute to the health of our community. Our communities are rooted, literally and figuratively, in many aspects of agriculture: farming, ranching, fishing, iconic fruit and vegetable stands, artisan beverage (wine, cider, spirits) production, culinary experiences, farm stays, historical agriculture activities, and much more. The general area is recognized as the Organic Capital of Canada. The culture of our First Nations has much to share. These are small businesses, arts and cultural organizations, a wine trail, small non-profit societies, community builders, hospitality businesses (restaurants, shops, place-to-stay, tour companies, farm experiences) that, if they work together within a strategic plan, will
have greater economic success.
Project Goals
The development of this strategy aims to:
• Identify agri-tourism assets and potential partnerships;
o Create an inventory of current assets
o Create a list of current and future partners
• Determine iconic agri-tourism products, and analyze the potential for agri-tourism product development;
• Work collaboratively with local and regional organizations, associations, government, and businesses;
o Conduct surveys and/or interviews with key stakeholders
• Develop a multi-year strategy that includes S.M.A.R.T. goals and a general timeline for implementation.
Responsibilities & Qualifications
Proposals will be evaluated by a committee based on the following criteria:
• Experience and expertise in similar projects
• Understanding of project objectives
• Proposed timeline
• Cost-effectiveness and budget
• Clarity and comprehensiveness of the proposed approach and methodology
• Qualifications and expertise of the proposed consultant or consultants
Contact information for at least one reference is expected. Proponents are welcome to apply as individual consultants or together with identified partners We are looking to work with a consultant, or group of consultants, who are experienced, and can demonstrate a familiarity with the Similkameen region and the communities we serve. Shortlisted candidates may be invited for an interview.
Salary/Wage
18000
Job Application Process
Submit RFP by December 22, 2023

Apply Now

//=get_template_directory_uri();?> //=get_template_directory_uri();?> //=get_template_directory_uri();?> //=get_template_directory_uri();?> //=get_template_directory_uri();?>