AML and Compliance Analyst
Parq Vancouver Resort & Casino
Administration
39 Smithe Street Vancouver
1 position available
Accessible Employer: Yes
Open to International applicants with valid Canadian Work permits: Yes
Apply Now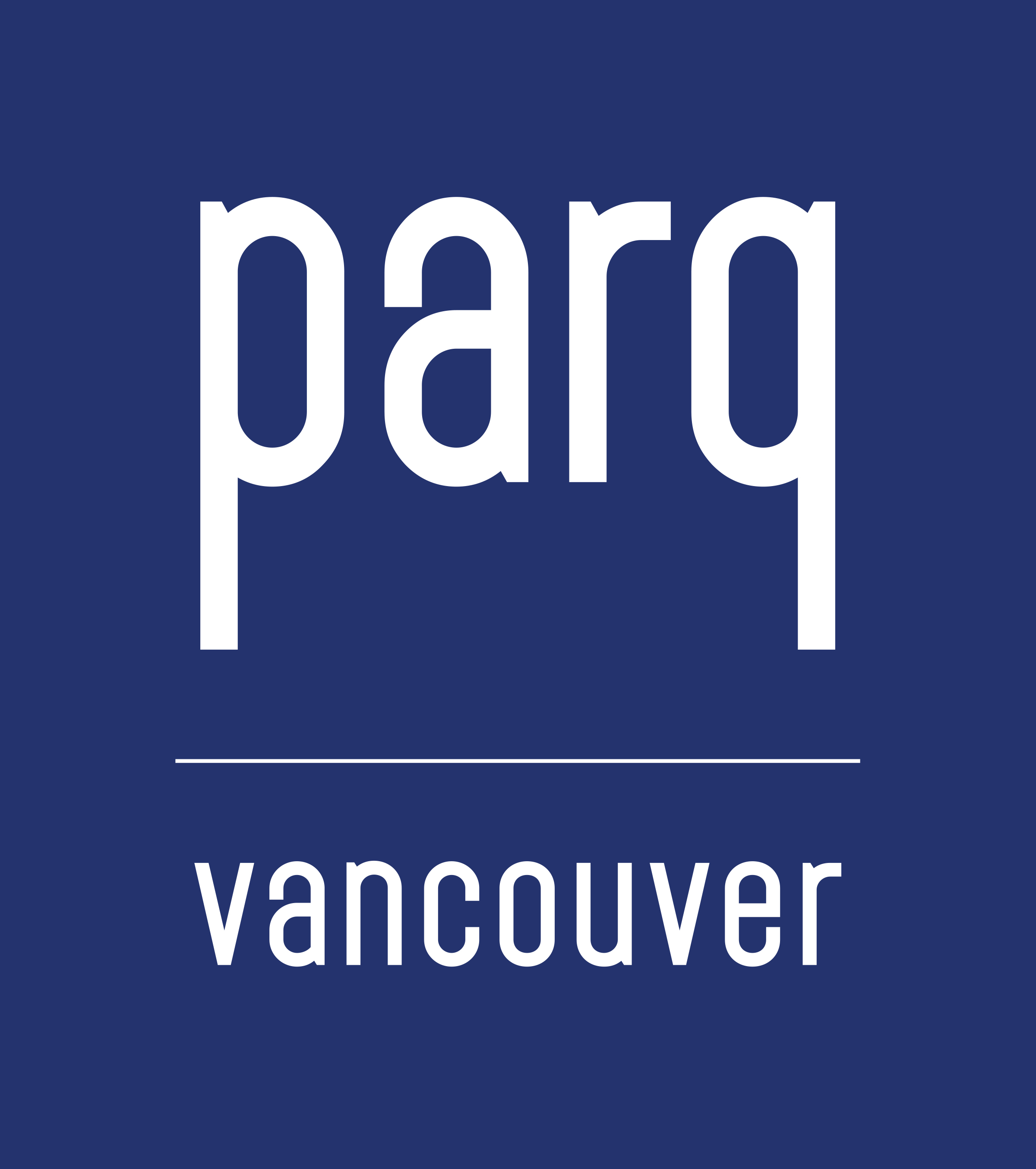 Job Description
OUR COMPANY
Parq Vancouver is Where Vancouver Plays.
Featuring a beautiful casino, high-end salons, restaurants, entertainment, bars, patios, and hotels all under one roof, Parq is where Vancouverites and visitors alike come to have fun with friends and family in a vibrant and memorable environment unlike anything else in the city.
We are proud to celebrate Vancouver, its beauty, and its people, which we do through creating unique experiences, offering high quality amenities, and building relationships with locals, visitors and like-minded businesses.
OVERVIEW
The AML & Compliance Analyst's primary responsibility is reviewing and supporting compliance with all regulatory and oversight requirements at Parq Vancouver.
This position will support and report to the Director, Risk & Compliance.
WHY WORK AT PARQ
Extended Health and Dental Benefits!
RSP/RRSP Matching!
Employee and Family Assistance Program!
Tuition Reimbursement
20% off at Parq Food & Beverage Outlets!
Discounted rates at local businesses within the community!
Volunteer opportunities!
Employee Recognition Program!
Opportunities for growth and development!
Companywide events!
Refer a Friend Program!
DUTIES AND RESPONSIBILITIES
Review, report and advise on compliance with all regulatory and oversight requirements including, but not limited to, those established by the City of Vancouver, the Gaming Policy and Enforcement Branch (GPEB), the British Columbia Lottery Corporation (BCLC), the Liquor and Cannabis Regulation Branch (LCRB) and the Office of the Information and Privacy Commissioner for British Columbia (OIPC)
Maintain a detailed knowledge of current BCLC standards, policies and procedures
Develop a yearly risk-based internal compliance assessment schedule.
Review, report and advise on compliance with BCLC's standards, policies, procedures and directives
Review completion of documentation and reporting related to the Proceeds of Crime (Money Laundering) Terrorist Financing Act (PCMLTFA) and all anti-money laundering (AML) requirements
Support the Director, Risk & Compliance in collecting, reviewing and reporting on monthly compliance certifications from teams throughout the property
Develop, deliver and coordinate training for staff on topics pertaining to Parq Vancouver's compliance requirements
Keep abreast of all new legislation and regulatory requirements, share awareness and gather feedback with and from the Parq Vancouver team, and recommend relevant updates to Parq Vancouver's policies and procedures
Participate in special compliance-related project initiatives as assigned by the Director, Risk & Compliance.
Act as a subject matter expert on compliance requirements for Parq Vancouver
Perform privacy impact assessments and security threat risk assessments on new systems and initiatives throughout the property
Update compliance tracking logs and statistics.
All other job duties as assigned
Responsibilities & Qualifications
QUALIFICATIONS AND EXPERIENCE
Minimum of two years' experience as a compliance, risk or policy analyst in a highly regulated industry
Consistently display an impeccable level of personal integrity
Knowledge of legal and regulatory guidelines that impact the casino industry
Outstanding written and oral communication skills
Investigation and report writing skills required
Highly developed analytical skills are a must
Proficiency in the use of Microsoft Excel is required.
Ability to resolve problems/conflicts in a diplomatic and tactful manner
CERTIFICATES AND/OR LICENSES REQUIREMENTS
Ability to obtain a valid GPEB registration as an Employee of Parq Vancouver
Ability to complete all BCLC required trainings
Serving it Right Certification
PHYSICAL REQUIREMENTS
Required to sit, stand and walk during working hours
At Parq Vancouver, we believe in fostering a culture of connection, care, responsibility and sustainability. We're honored to be recognized with the Untapped 2022 Workplace Inclusion Champion Award for Medium & Large Businesses. We are committed to cultivating and preserving a safe, respectful and diverse work environment for all our associates. Parq welcomes all interested applicants to apply to our positions! If you require assistance or accommodation during the recruitment process, please contact us.
We would like to acknowledge that at Parq Vancouver we live and work on the unceded traditional territories of the Coastal Salish peoples of the Musqueam, Squamish, and Tsleil-Waututh Nations
Salary/Wage
56456-74196
Recommended Training
Serving It Right
Job Application Process
Please apply online!

Apply Now

//=get_template_directory_uri();?> //=get_template_directory_uri();?> //=get_template_directory_uri();?> //=get_template_directory_uri();?> //=get_template_directory_uri();?>