Assistant General Manager
Manning Park Resort
Management
7500 Highway 3 Manning Park
1 position available
Accessible Employer: No
Open to International applicants with valid Canadian Work permits: Yes
Apply Now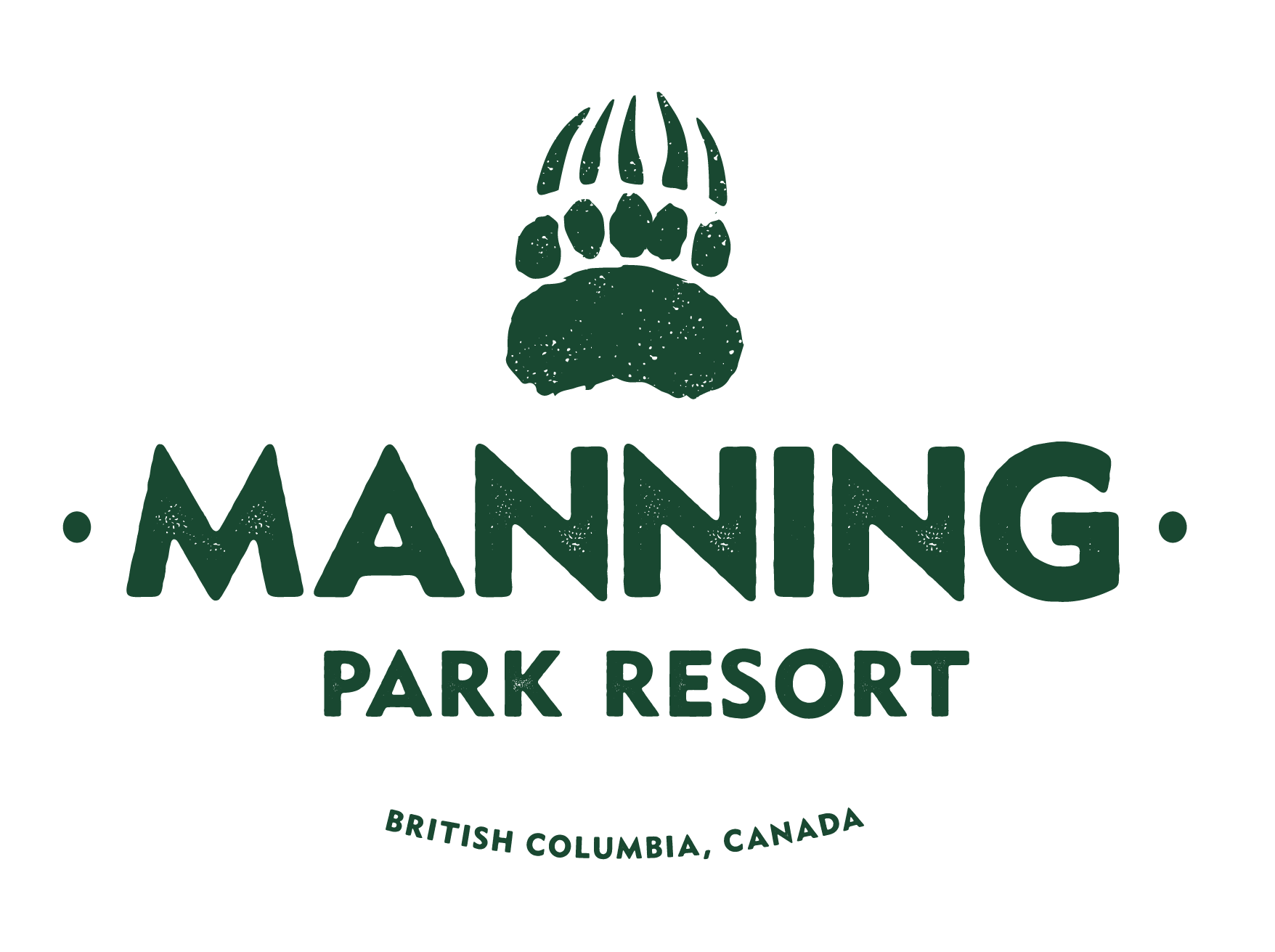 Job Description
We are presently searching for our next great team member as an Assistant General Manager (AGM) to join our team. The main focus of the AGM is to support our Leadership team members, along with front line staff, to be successful in their operations. If you are interested in leaving your mark on this diverse organization as we move into our next phase of our growth, then this is an exciting opportunity not to be missed. Do you have a knack for culture and team building? That is a focus for us, so finding an AGM with a growth mindset is imperative.
Reporting to the General Manager, the AGM is an individual willing to get into the trenches when necessary to meet our guests' needs and lead by example. The AGM will work alongside, support and mentor all Department Managers. Depending on their area(s) of expertise, the AGM will be more intimately involved with specific business operations. They will also have the opportunity to interact with BC Park's government liaisons to achieve business goals and identify further growth opportunities and efficiencies.
With a salary range of $75,000-$80,000, a new 1 bedroom furnished apartment included (or 2 bedroom mobile home), and other benefits listed below, this total compensation package is valued at $95,000 per year. This is a year-round position with an expected minimum commitment of 1 year.
Responsibilities & Qualifications
* A creative mindset, and ability to think outside the box
* Experience with a strong business acumen and fundamental knowledge of the outdoor recreation and hospitality sectors within the tourism industry
* Experience in ski area management and/or BC Park's contract operations is beneficial
* Proven ability in developing and adhering to budgets
* The ability to develop strong, functional and supportive teams
* Successful management of contracts and/or permits
* Experience in completing and complying with reporting procedures with government agencies?
* Minimum of five years management experience, preferably in a tourism or guest service setting along with demonstrated leadership skills and the ability to work in a team-based environment
* Ability to cultivate strong and effective working relationships with local businesses and stakeholders
* Excellent interpersonal and communication skills
* A diploma or degree in Tourism & Hospitality, Business, Marketing, or related field or equivalent combination of education is an asset
Salary/Wage
80,000
Other Perks/Benefits
* Free Accommodation in a 1 bedroom furnished apartment (or 2 bedroom mobile home) * 3 weeks of paid vacation after the first year of employment; this increases to 4 weeks after 4 years of service * Extended health benefits * RRSP matching program

Apply Now

//=get_template_directory_uri();?> //=get_template_directory_uri();?> //=get_template_directory_uri();?> //=get_template_directory_uri();?> //=get_template_directory_uri();?>