Hiring Trained Barista's
Eurobean Ltd.
Other

Full Time |
Part Time |
Permanent

1320 Water Street Kelowna
2 position available
Accessible Employer: No
Open to International applicants with valid Canadian Work permits: Yes
Apply Now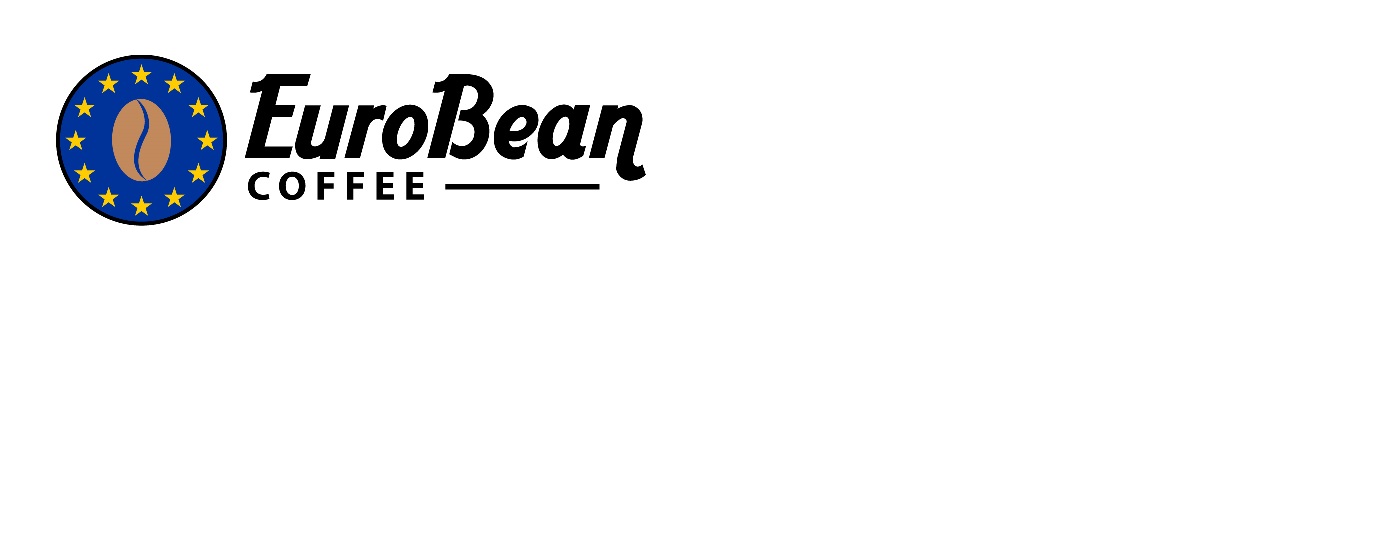 Job Description
As a Barista your main responsibility will be to create quality drinks, both hot and cold as well as serve customers with a positive energy. Previous work experience as a Barista and experience using a manual espresso machine is a requirement for this position. Communication and efficiency is a key factor as orders require to be completed within a timely fashion.
What we are looking for in a Barista:
·         Previous Barista experience
·         Ability to operate a manual espresso machine
·         Consistently make quality coffee drinks
·         Ability to communicate and manage orders
·         Ability to work under pressure
·         Well manicured
·         Capability to create latte art is not a requirement but is highly sought after
Thank you for considering Eurobean Ltd. All applications are appreciated however, only those qualified will be contacted.
Responsibilities & Qualifications
*Previous coffee shop experience and Barista training is a requirement for this position*
Salary/Wage
$16.75/hr - $20/hr
Other Perks/Benefits
Eurobean employees also receive the benefit of customer tips, employee staff beverages and staff discount on all items in store.
Recommended Training
FOODSAFE Level 1 by Distance Education
Job Application Process
Please submit your application / resume and allow us up to 48 hours for review. Qualified candidates will be contacted to arrange an initial interview.  

Apply Now

//=get_template_directory_uri();?> //=get_template_directory_uri();?> //=get_template_directory_uri();?> //=get_template_directory_uri();?> //=get_template_directory_uri();?>