Chef de Cuisine
Play Estate Winery
Front-line
507 Skaha Hills Dr Penticton
1 position available
Accessible Employer: Yes
Open to International applicants with valid Canadian Work permits: No
Apply Now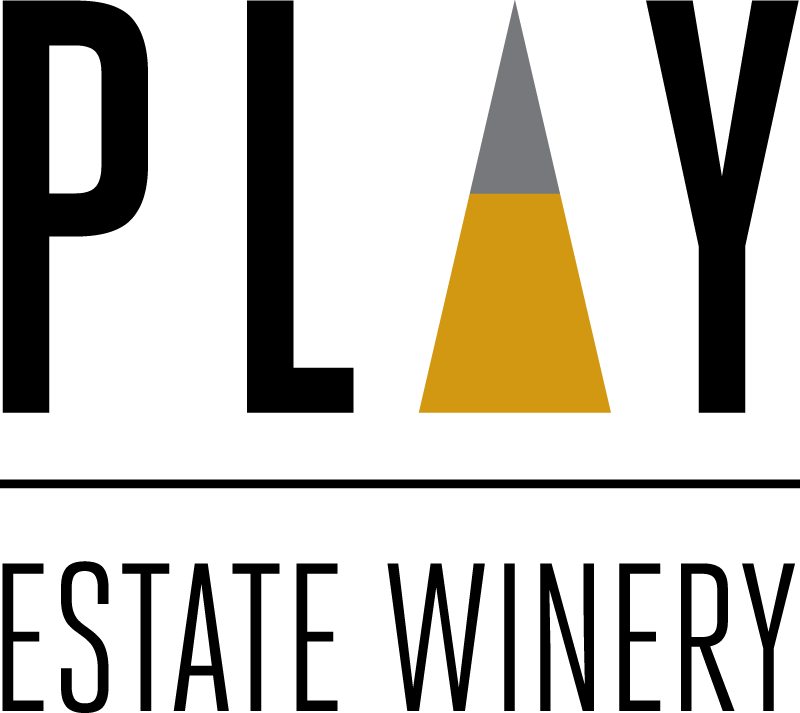 Job Description
We are looking for a passionate chef who yearns to be part of a team that is always growing and learning. We are located at Play Estate Winery overlooking Skaha Lake and the valley to the south. Your job would be to assist our Executive Chef in achieving excellence in the food & wine experience that we offer our guests.
Responsibilities & Qualifications
A Red Seal qualification is preferred for this position. We hope to attract culinary students who want to expand their skill sets, so we need a Chef de Cuisine who is prepared to pass their knowledge and skills on to the next generation.
Your safe food handling certification must be up to date.
Your primary responsibilities will be to ensure that the Executive Chef's plans are brought to life in a meaningful way. Directing the culinary team, leading during service, helping to develop new menu items and planning for special events, ordering, inventory management, staff training and direction will be some of your responsibilities.
Salary/Wage
Negotiable
Other Perks/Benefits
We offer a benefits package as well as a discount on wine. Our focus is on creating a sustainable work environment that is profitable, rewarding and encourages appropriate work life balance.
Recommended Training
FOODSAFE Level 1 by Distance Education, Serving It Right
Job Application Process
Please email your resume to gm@playwinery.com

Apply Now

//=get_template_directory_uri();?> //=get_template_directory_uri();?> //=get_template_directory_uri();?> //=get_template_directory_uri();?> //=get_template_directory_uri();?>