Chief Financial Officer (CFO)
Shambhala Music Festival Ltd.
Front-line
2003 - 622 Front Street Nelson
1 position available
Accessible Employer: No
Open to International applicants with valid Canadian Work permits: No
Apply Now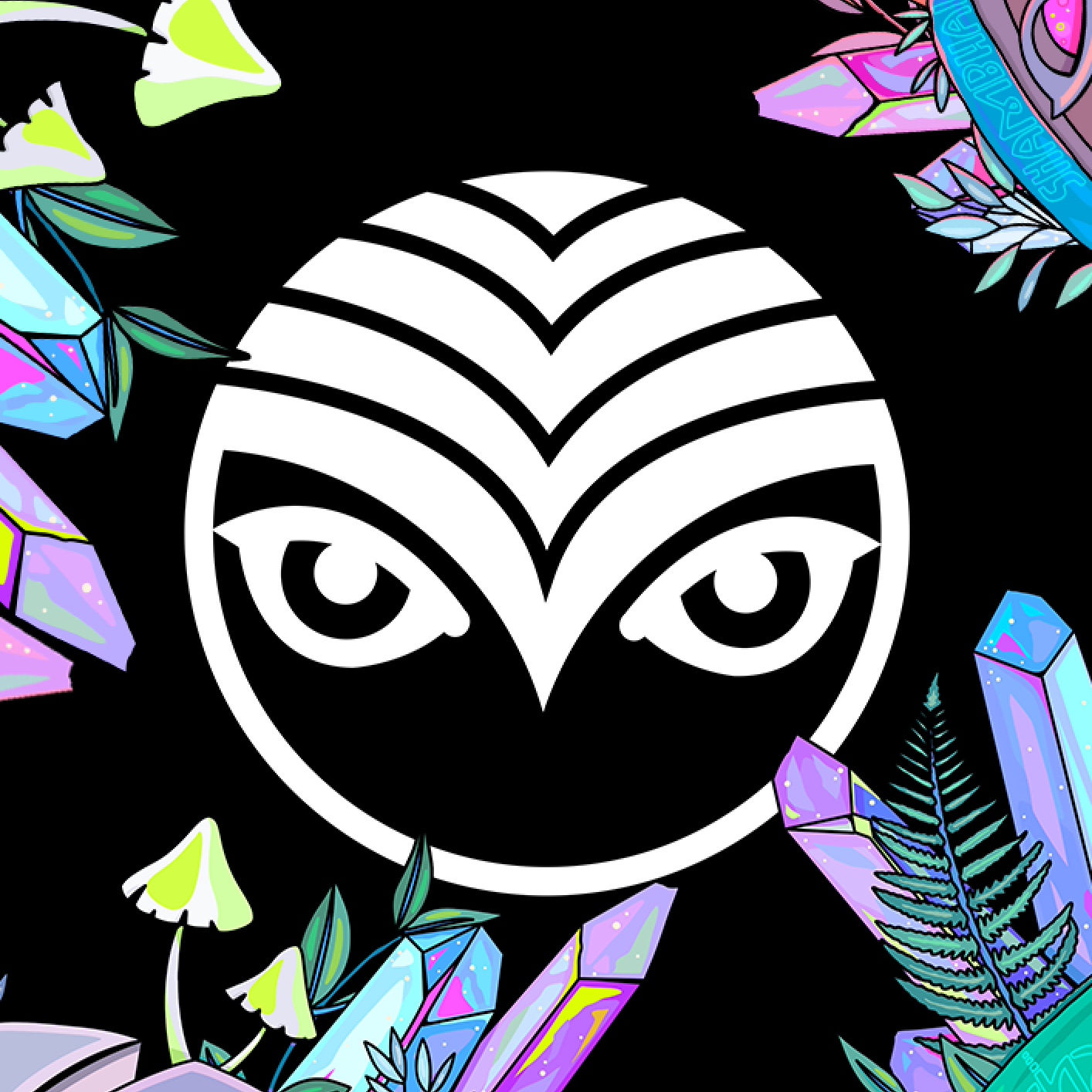 Job Description
Come aboard the vibrant world of Shambhala Music Festival, where we're on the lookout for an innovative CFO ready to forge our company's pathway to growth and success. Curious? Read on to find out if this opportunity is right for you!
The Chief Financial Officer will be a key architect in defining the financial future of our company. This vital role encompasses a diverse array of financial and strategic responsibilities, all with the overarching goal of fostering sustainable growth and prosperity. The CFO will orchestrate a well-coordinated approach to maximize revenue, streamline costs, and expertly manage cash flow operations. Leadership will be instrumental in ensuring that our financial operations are not only efficient but also in perfect harmony with our festival's objectives and initiatives. As the CFO, your financial acumen and strategic vision will be instrumental in guiding our company toward sustainable financial success. We are excited to welcome a dynamic financial leader who will play a pivotal role in shaping our future.
Responsibilities & Qualifications
Roles and Responsibilities:
• Strategic Financial Planning: Spearhead the company's financial planning, driving the development of strategies that align with our long-term objectives and financial stability.
• Financial Oversight: Oversee all financial transactions and balances, employing predictive analysis to identify trends and mitigate potential risks.
• Risk Mitigation: Annually assess and reduce risks tied to significant cash transactions, safeguarding financial health through proactive solutions. Implement strong risk management by evaluating liabilities and investments to ensure financial stability.
• Budget Management: Collaborate with stakeholders to resolve budget disparities and project-specific financial challenges. Create, manage, and ensure budget adherence, promptly reporting discrepancies. Develop pro-forma budgets and projections to safeguard the company's financial future.
• Financial Reporting: Assume responsibility for year-end financial reporting, budgets, and monthly feedback strategies to maintain transparency and ensure financial accountability.
• Team Leadership: Supervise all financial team members, serving as the ultimate authority and signatory for outgoing transactions.
• Performance Analysis: Analyze both current and projected financial reports, ensuring that operational activities align with the company's goals and objectives.
• Cash Flow Management: Guarantee the appropriateness of cash flow for the company's day-to-day operations, ensuring liquidity to support growth and sustainability.
• Investment Strategies: Formulate investment strategies that account for cash and liquidity risks, ensuring optimal utilization of financial resources.
• Compliance and Governance: Ensure strict compliance with all applicable laws and company policies, safeguarding the company's ethical and legal standing.
• Continuous Improvement: Scrutinize financial systems for inefficiencies and areas for improvement, driving ongoing optimization of financial processes.
• Ad Hoc Responsibilities: Perform any additional duties as assigned, contributing to the overall success and growth of the company.
Qualifications:
• Must have a Chartered Professional Accountant (CPA) designation.
• Bachelor's degree in finance, accounting, business administration, or a related field or Master of Business Administration (MBA)
• Several years of progressive experience in financial leadership roles, such as Controller, Director of Finance, or VP of Finance.
• Proven experience as a CFO or in a senior financial management position within a similar industry or organization.
• A track record of successfully managing financial operations, budgets, and financial strategy.
• Strong financial and strategic acumen, with the ability to provide financial leadership and guidance to the executive team.
• Exceptional financial analysis, forecasting, and reporting skills.
• Proficiency in financial management software and systems.
• Knowledge of relevant financial regulations, compliance, and reporting standards.
• Excellent communication and interpersonal skills for collaborating with internal and external stakeholders.
• Leadership and team management abilities, including overseeing finance teams and providing strategic direction.
• Strong problem-solving skills and the ability to make informed, data-driven decisions.
• Risk management expertise and the ability to mitigate financial risks.
• Demonstrated ability to drive financial growth and optimize financial processes.
• An understanding of industry-specific challenges and trends, as relevant to the organization.
• Proven ability to handle stressful situations.
• Flexible and able to respond to changes in working conditions.
• Detail oriented.
Shambhala Music Festival is committed to employment equity. We strongly encourage applications from Indigenous peoples, Black people, racialized people, people with disabilities, people from gender and sexually diverse communities and/or people with intersectional identities.
Application Deadline: November 27, 2023
Expected Salary: $90,000-$120,000
Salary/Wage
90,000-120,000
Job Application Process
To apply, submit your resume & cover letter at the link below!

Apply Now

//=get_template_directory_uri();?> //=get_template_directory_uri();?> //=get_template_directory_uri();?> //=get_template_directory_uri();?> //=get_template_directory_uri();?>