Customer Experience Specialist – Weekend (On-site)
Vancouver Foodie Tours
Administration
4-1494 Old Bridge St Vancouver
1 position available
Accessible Employer: Yes
Open to International applicants with valid Canadian Work permits: Yes
Apply Now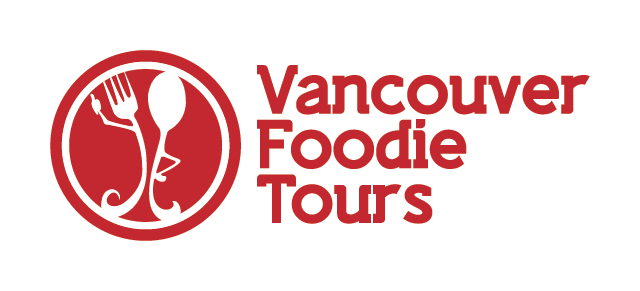 Job Description
Customer Experience Specialist – Weekend (On-site)
We are on a mission to generate happiness and appreciation by creating rewarding experiences through our businesses – Vancouver Foodie Tours, and Granville Island Delivery Co.
Vancouver Foodie Tours is recognized as one of the world's top food tour operators by Forbes and TripAdvisor since being established in 2010. We offer fun and delicious experiences that bring people closer together to uncover common ground and broaden perspectives.
Granville Island Delivery Co. creates beautiful gift boxes using artisanal products from Granville Island merchants. We have been recognized by Entrepreneur Magazine, CBC, and Vancouver Sun for our outstanding service in supporting our community throughout the pandemic.
Curiosity and determination fuel our desire to habitually learn, apply and share to activate growth. As a result of our commitment to pursuing excellence, and setting a new standard for thoughtfulness, we are proud to uphold a 99% customer satisfaction rating.
This role will involve working across both brands with a primary focus on Granville Island Delivery Co. in the fall/winter, and Vancouver Foodie Tours in the spring/summer.
Responsibilities & Qualifications
What You'll Do
– Coordinate private tours, team building and group booking requests
– Clearly communicate and guide clients on their gifting journey as a trusted advisor
– Responsible for all aspects of customer experience including verbal and written communication, and administrative duties
– Vendor relationship and coordination support
– Operations support, inventory management and shipping coordination
– Packing and fulfillment when needed to support in peak delivery times
What You'll Have
– Sound experience in corporate and consumer customer service environment
– Solid written, communication and presentation skills
– A proven track record of creating memorable experiences for customers
– Technically savvy and can navigate new software and systems (Shopify or FareHarbor experience an asset)
– Strong administrative and operations experience in a support role
– High emotional intelligence, and awareness of self and others
– Ability to proactively anticipate the needs of customers
– Customer focused and demonstrates a desire to proactively help and serve internal/external stakeholders
– Resilience and tolerance for change/ambiguity and can effectively cope with change, finding ways to advance work and projects
Who You Are
– Solutions-driven critical thinker and problem solver
– Curious and excited for continuous learning
– A collaborator and team player who works well with others to deliver results meaningfully
Other Perks/Benefits
What's In It For Me? - Complimentary access for you and a guest to key attractions, including discounts at hotels, offered through the Tourism Challenge Privilege pass - Complimentary food tour experiences around the world - Family and friends discount to Vancouver Foodie Tours - Eating meetings and professional development workshops - Fun team-building events to build your culinary prowess and knowledge of Vancouver - Exclusive staff discounts on Granville Island​​

Apply Now

//=get_template_directory_uri();?> //=get_template_directory_uri();?> //=get_template_directory_uri();?> //=get_template_directory_uri();?> //=get_template_directory_uri();?>