DUTY MANAGER | FRONT OFFICE
Shangri-La Vancouver
Management
1128 West Georgia Street Vancouver
1 position available
Accessible Employer: No
Open to International applicants with valid Canadian Work permits: Yes
Apply Now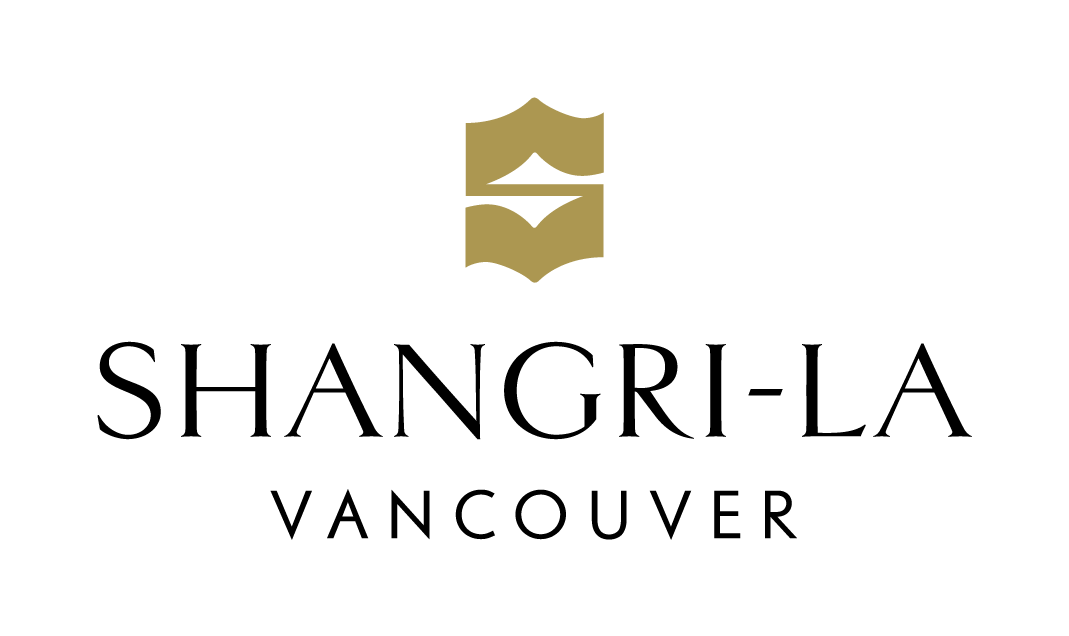 Job Description
Create moments of joy that truly matter.
Exuding sleek sophistication and full of Zen-like energy, Shangri-La Vancouver is your urban sanctuary nestled between the mountains and the sea and located within the core of a vibrant metropolis. Occupying 15 floors of the tallest building in Vancouver, the hotel sits at the heart of the city's most popular downtown areas. With a lustrous balance of tranquil surroundings coupled with inspirational design, Shangri-La Vancouver hosts people to the colourful joys of life. Shangri-La Vancouver has been awarded the Forbes Five-Star designation and the AAA Five Diamond honour; one of only four hotels in Canada to hold both acclaimed ratings. Inspired by our Asian heritage, we obsess over the guest experience and seek to deliver hospitality from the heart. Our Colleagues are our unique strength. We seek to hire and develop charismatic, dedicated, and passionate individuals to make their dream career, a reality. Join our world-class team as we pioneer new horizons. Your Shangri-La awaits!
Shangri-La Hotel Vancouver prides itself on the strength and dedication of our team, and seeks to hire, develop and promote charismatic, passionate, hardworking Colleagues to reach their full potential and ultimate career goals. We are currently searching for an experienced Manager on Duty to join our team on a full time basis.
Salary Range: $57000 – $62000 CAD
Position Description
Ensuring the smooth daily operations of the Front Office, while maintaining high levels of guest service
Supervise Front Office Associates and effectively coach, train, organize, motivate, communicate and recognize, as appropriate
Work with Associates and maintain hands-on involvement in all aspects of Guest Services including Reception, Cashier, Front Door, Bell and Service Centre rotating where the need is greatest, as required per shift
Works closely with housekeeping, Food and Beverage and all other departments
Ensuring inter-departmental communication and cooperation in the interest of better guest satisfaction
Build positive relationships and maintain familiarity with local venues, attractions, restaurants, events, and expertise on Shangri-La hospitality standards
Handles guest complaints and perform "Duty Manager" responsibilities
Take part in room inspection process and monitoring inventory, room types, and categories
Ensure optimal and efficient scheduling in all areas of the Front Office
Practicing room yield management, to ensure maximum profitability of overall operations
Review future guest arrivals and special requests are highlighted to all relevant departments for the required action
As true service Ambassador, represent the "face of Shangri-La Vancouver," and interact with guests to meet service expectations proactively and build customer loyalty through recognition
Ensure a continuous emphasis and focus on service standards, particularly aligned with LQA, FORBES Travel Guide and AAA
Full knowledge and ability to promote internal outlets
Plan and execute departmental shift briefings, drive department and hotel goals while promoting a professional team environment
Ensure compliance to all hotel policies, standards and core practices
Participating in communication meetings within the Front Office, the hotel, and the company
Full understanding of the hotel's emergency procedures
Undertakes other ad hoc related responsibilities, as required
Responsibilities & Qualifications
Education & Skill Requirements
2-3 years of previous experience in a similar capacity within another hotel brand is preferred
Previous education or certificate in Hospitality Management an asset
Technically savvy with high attention to detail
Motivational management style with a genuine interest in service excellence
Must possess a polished and professional presentation
Outstanding guest services skills, sophisticated verbal & written communication skills
Strong interpersonal and problem solving abilities
Possession of an active BC Drivers License is an asset
Computer literate in Microsoft Window applications an asset
Previous experience with Opera property management software is preferred
Shangri-La Hotel Vancouver will only consider those candidates who currently possess the legal right to work in Canada. Applicants must be Canadian Citizens, Permanent Residents, or be in active possession of an Open Work Permit with a valid social insurance number. Shangri-La Hotel Vancouver is not able to sponsor international applicants.
Salary/Wage
57K - 62K
Other Perks/Benefits
SHANGRI-LA VANCOUVER COLLEAGUE PRIVILEGES …we enable people to live, work, play, eat, and rest well through the environments we create and the memorable experiences we deliver! Our Colleagues have access to the following: Adventure to 100+ Shangri-La Hotels and Resorts with Complimentary Room Nights and other Travel perks Experience our renowned food & beverage with a special Colleague Discount Pamper yourself with discounted wellness journeys and luxury products from CHI the Spa Enjoy exclusive access to discounted theatre, cinema, and retailers through our partner programs! Indulge in specialty pricing on luxurious pillowtop beds and Linens through our partner programs. Connect your event leads or employee referrals and earn a special Colleague bonus! Connect with your fellow Colleagues in recognition events throughout the year, celebrating as a team. Pursue your own ongoing development through courses and learning workshops as part of the Shangri-La Academy. Pursue your own ongoing development through our education reimbursement program Secure your vehicle conveniently with access to heavily discounted monthly paid parking Eligible Colleagues receive a 25% discount on their monthly transit pass Eligible Colleagues and their families participate in our benefits program, which includes comprehensive health, dental and vision care benefits. Eligible Colleagues can build retirement savings with employer support contributions. ABOUT SHANGRI-LA HOTELS AND RESORTS Shangri-La Hotels and Resorts has been established in luxury since 1971, with locations in North America, Asia, the Middle East, Europe, Oceania, and Africa. Sister brands include Traders Hotels, Kerry Hotels, and JEN Hotels. Further, the Shangri-La Group holds a diverse portfolio of commercial properties, residences, services, and clubs. CHI, The Spa at Shangri-La, draws inspiration from the origins of the Shangri-La legend, which describes a unique place of personal peace, enchantment, and well-being. This is a luxurious sanctuary where holistic treatments based on time-honoured methods shared by many Asian cultures bring total relaxation and a feeling of well-being. Shangri-La Vancouver is committed to fostering a workplace that both promotes and places sincere value on diversity and inclusion. We are committed to maintaining a rich tapestry of talent from across race, gender, age, religion, identity, and life experience. We thank all applicants for their time and interest in Shangri-La Hotels and Resorts.
Recommended Training
SuperHost Foundations of Service Quality, SuperHost Service For All
Job Application Process
Interested candidates are encouraged to click the below link to apply or visit us at http://www.areyoushangri-la.com. Due to the volume of responses we will only contact those candidates we wish to pursue further.

Apply Now

//=get_template_directory_uri();?> //=get_template_directory_uri();?> //=get_template_directory_uri();?> //=get_template_directory_uri();?> //=get_template_directory_uri();?>