F&B Services Manager
Parq Vancouver Resort & Casino
Management
39 Smithe Street Vancouver
1 position available
Accessible Employer: Yes
Open to International applicants with valid Canadian Work permits: Yes
Apply Now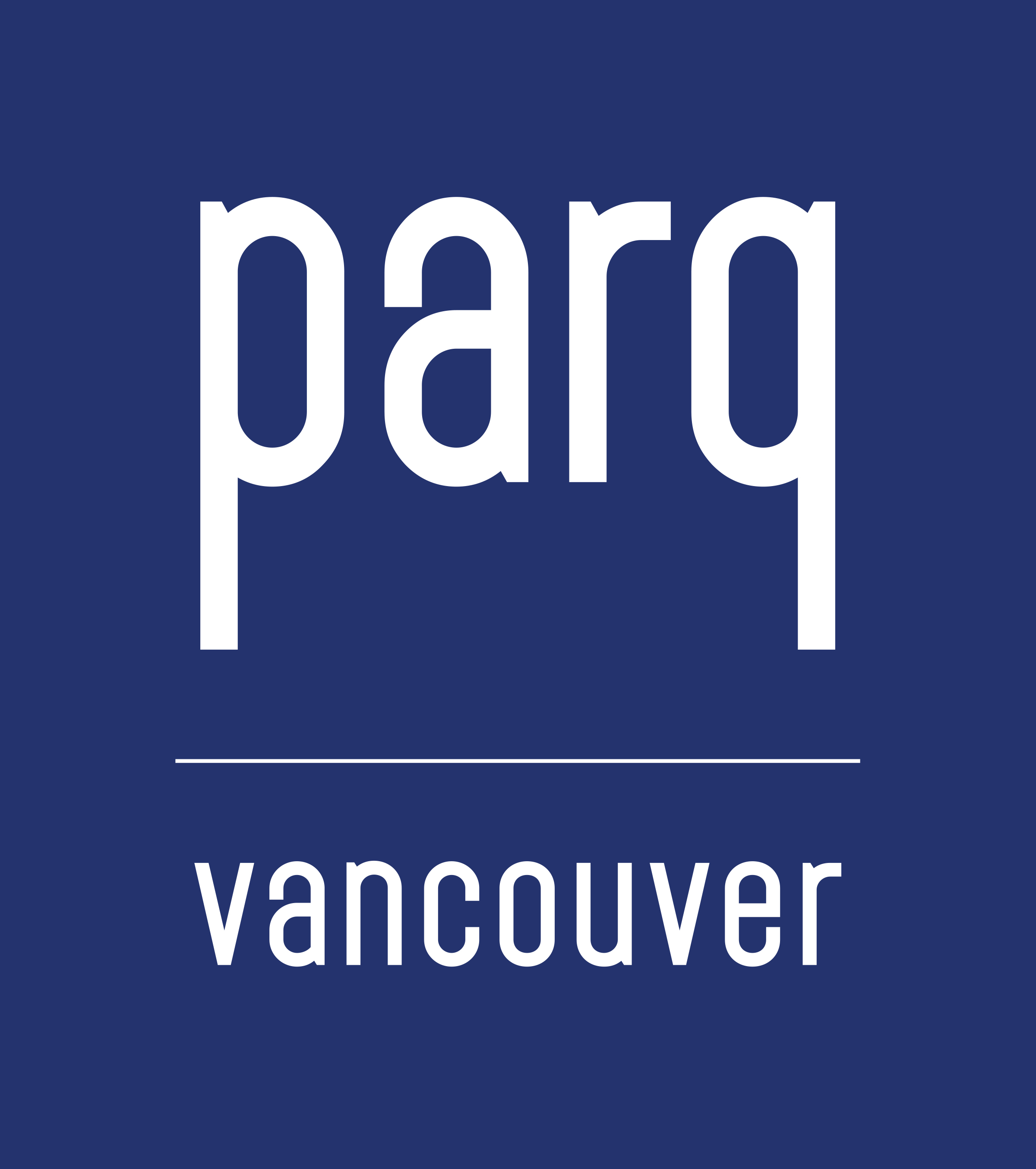 Job Description
OUR COMPANY
Parq Vancouver is Where Vancouver Plays.
Featuring a beautiful casino, high-end salons, restaurants, entertainment, bars, patios, and hotels all under one roof, Parq is where Vancouverites and visitors alike come to have fun with friends and family in a vibrant and memorable environment unlike anything else in the city.
We are proud to celebrate Vancouver, its beauty, and its people, which we do through creating unique experiences, offering high quality amenities, and building relationships with locals, visitors and like-minded businesses.
OVERVIEW
The F&B Services Manager is responsible to oversee the Food & Beverage operations of the Centre Bar, Lotus Bar, 24/7 Eats Window, and beverage service on the casino floor. This leadership role will assist the the Director of Food & Beverage in customer service, employee development, financial and operational management within the 24 hour operations of Parq Vancouver.
WHY WORK AT PARQ
• Extended Health and Dental Benefits!
• RSP/RRSP Matching!
• Employee and Family Assistance Program!
• Tuition Reimbursement
• 20% off at Parq Food & Beverage Outlets!
• Discounted rates at local businesses within the community!
• Volunteer opportunities!
• Employee Recognition Program!
• Opportunities for growth and development!
• Companywide events!
• Refer a Friend Program!
DUTIES AND RESPONSIBILITIES
• Oversee the entire day-to-day operations of the food and beverage department
• Promote teamwork, a positive atmosphere and delivery of excellent customer service
• Recruit, train & oversee and ensure staff complete assigned responsibilities
• Oversee the completion of evaluations, development, and training for the department
• Resolve issues within the department or with guests as needed
• Oversee all employee discipline procedures, create and maintain effective union relationship
• Assist with the projection and delivery of accurate monthly and yearly financial reports
• Ensuring compliance with licensing laws, health and safety and other statutory regulations
• Assists in the development and implementation of special events and promotions
• Liaise and communicate effectively with all appropriate departments
• Ensure completion of weekly scheduling and payroll of the F&B team
• Knowledge of all promotions and events for the week/month
• Responsible for management of inventory and labour costs
• Oversee the kitchen team to ensure a high food quality and service
• Enforce and ensure consistency on all company policies and procedures
• Responsible for providing professional and exceptional customer service in accordance with established company standards
• Responsible for supervising, documenting and coaching all staff under direct supervision to ensure they are adhering to the company customer service standards
• Perform other duties and projects as assigned or directed
Responsibilities & Qualifications
QUALIFICATIONS AND EXPERIENCE
• Bachelor's degree preferred or equivalent work experience will be considered
• Flexible work schedule – duties, responsibilities, requirements and expectations pertaining to this role are subject to change as needed. Hours are determined by the needs of our 24/7 operations
• Minimum 2 years' experience in the Gaming, Hospitality, Hotel or Resort industry is preferred
• 1-2 years' experience in a Leadership/Management role, ideally in a fast paced Food and Beverage environment is an asset
• Ability to work on one or more projects at one time, prioritize tasks and manage time wisely
• Proven superior customer service experience
• Excellent communication, organizational, problem solving, and analytical skills
• Must have strong interpersonal, communication and employee relation skills
• Strong computer knowledge including Excel, Word, PowerPoint and Outlook
• Experience with food/beverage cost, labor cost and inventory controls
• Experience in managing large size teams (60+)
• Experience in a unionized environment is beneficial
• Must have exceptional organizational, communication & leadership skills
• Familiar with a time and labour management system is ideal
• Proven track record of effective financial management
• Experience with a touch screen ordering system is required
CERTIFICATES AND/OR LICENSES REQUIREMENTS
• Ability to obtain a valid GPEB registration
• Ability to complete all BCLC required trainings
• Serving it Right Certification
PHYSICAL REQUIREMENTS
• Able to lift, handle, and transport materials that are over 20lbs
• Required to sit, stand and walk during working hours
At Parq Vancouver, we believe in fostering a culture of connection, care, responsibility and sustainability. We're honored to be recognized with the Untapped 2022 Workplace Inclusion Champion Award for Medium & Large Businesses. We are committed to cultivating and preserving a safe, respectful and diverse work environment for all our associates. Parq welcomes all interested applicants to apply to our positions! If you require assistance or accommodation during the recruitment process, please contact us.
We would like to acknowledge that at Parq Vancouver we live and work on the unceded traditional territories of the Coastal Salish peoples of the Musqueam, Squamish, and Tsleil-Waututh Nations
Salary/Wage
50k-55k annually
Recommended Training
Serving It Right
Job Application Process
Please apply online

Apply Now

//=get_template_directory_uri();?> //=get_template_directory_uri();?> //=get_template_directory_uri();?> //=get_template_directory_uri();?> //=get_template_directory_uri();?>