Festival Supervisors (Various Teams)
Shambhala Music Festival Ltd.
Supervisory

Full Time |
Contract/Temporary
Seasonal

2003 - 622 Front Street Nelson
Many position available
Accessible Employer: No
Open to International applicants with valid Canadian Work permits: Yes
Apply Now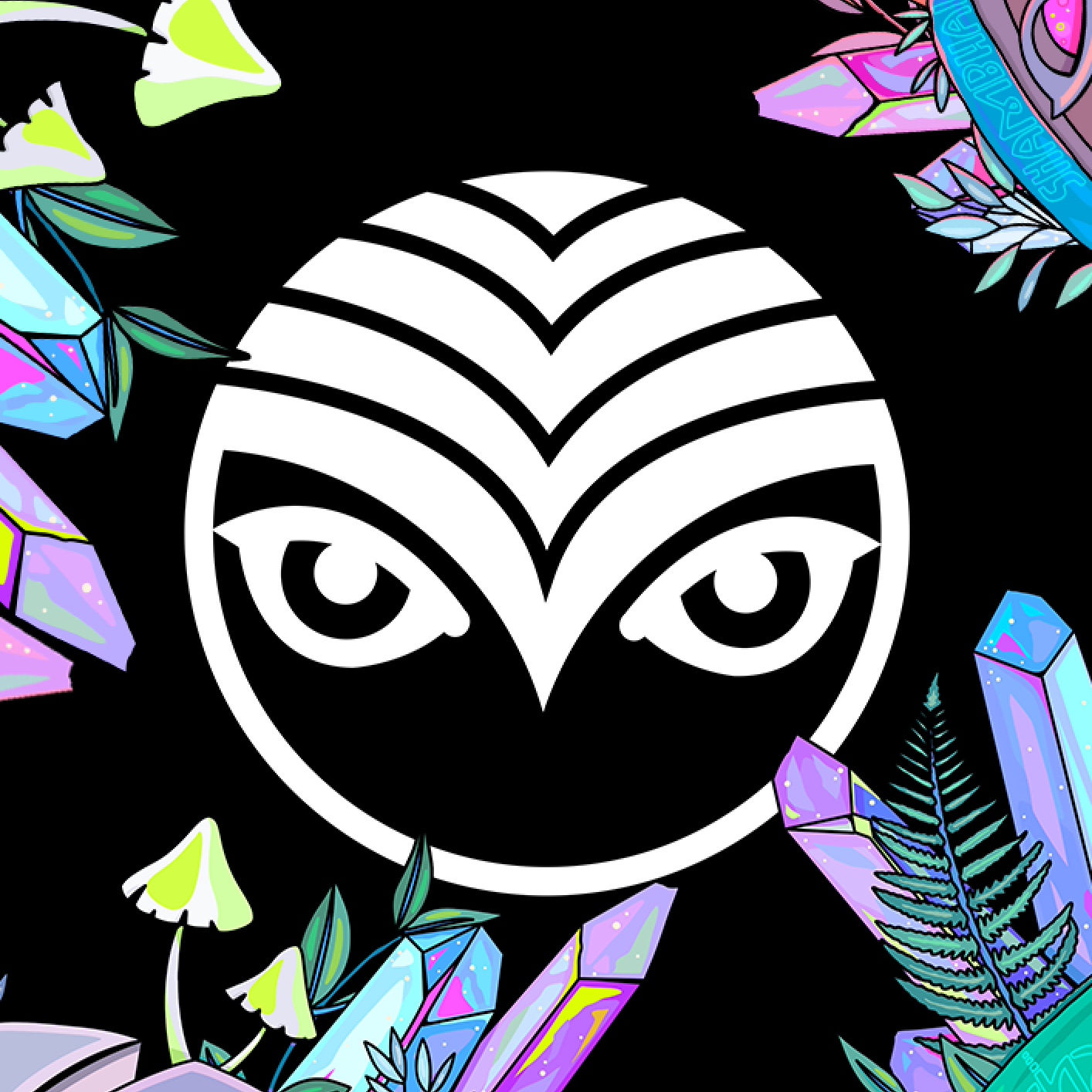 Job Description
Do you enjoy leading a team to success? Join the team at Shambhala Music Festival as a Supervisor!
We're currently seeking passionate individuals to Supervise various teams during this year's festival. If you're ready to be part of bringing an incredible experience to life, this opportunity might be perfect for you!
Positions work various schedules between June 26 – July 28 on the festival site near Salmo, BC.
Responsibilities & Qualifications
Responsibilities:
• Supervise and provide guidance to a designated festival team
• Delegate tasks and maintain an efficient workflow
• Foster a positive work environment and resolve conflicts
• Collaborate with other departments for seamless coordination
• Monitor team performance and provide feedback
• Respond to emergencies following established protocols
• Ensure compliance with policies, procedures, and safety protocols
• Ensure crew stays hydrated and receive regular breaks and meals
• Pick up timesheet at Payroll office before each shift (if first shift of the day) and return to Payroll at end of shift (if last shift of the day), ensuring all crew sign in/out on the timesheet properly
• Run daily tailgate meetings with all crew members at the beginning of each shift
Qualifications Include:
• Experience leading a team of 5 or more
• Foodsafe Certification is required (for food service-related teams)
• Experience working in a related field
• Ability to provide friendly interactions with guests over short periods of time
• Ability to work with cash and items of monetary value
• Strong organizational skills
• Comfortable and effective in a supervisory position; able to identify and assign tasks requiring attention and provide assistance to the Manager
• Knowledgeable with SMF protocol and procedures
• Excellent communicator. Able to interact effectively with all levels of the chain of command
• A committed individual and self-motivating, capable of multi-tasking and prioritizing
• Outgoing, friendly, and customer-service oriented
• Courteous, competent and persuasive with a proven ability to handle stressful situations
• Flexible and able to respond to changes in working conditions
• Comfortable working early mornings or late nights, and outdoors in potentially unfavorable weather while maintaining a positive demeanor
• Patient performing repetitive tasks
• Demonstrates a high degree of professionalism at all times when conducting operations and interacting with patrons
• Maintain awareness of environment, sense of responsibility for fellow crew members as well as company image
• Use correct radio etiquette and procedures
• Ability to work in a culturally diverse work space without personal judgments or bias
Job Application Process
Apply through our online application here!

Apply Now

//=get_template_directory_uri();?> //=get_template_directory_uri();?> //=get_template_directory_uri();?> //=get_template_directory_uri();?> //=get_template_directory_uri();?>