First Cook
Argus Hospitality Group
Other
5505 Airport Way
2 position available
Assessible Employer: Yes
Open to International applicants with valid Canadian Work permits: Yes
Apply Now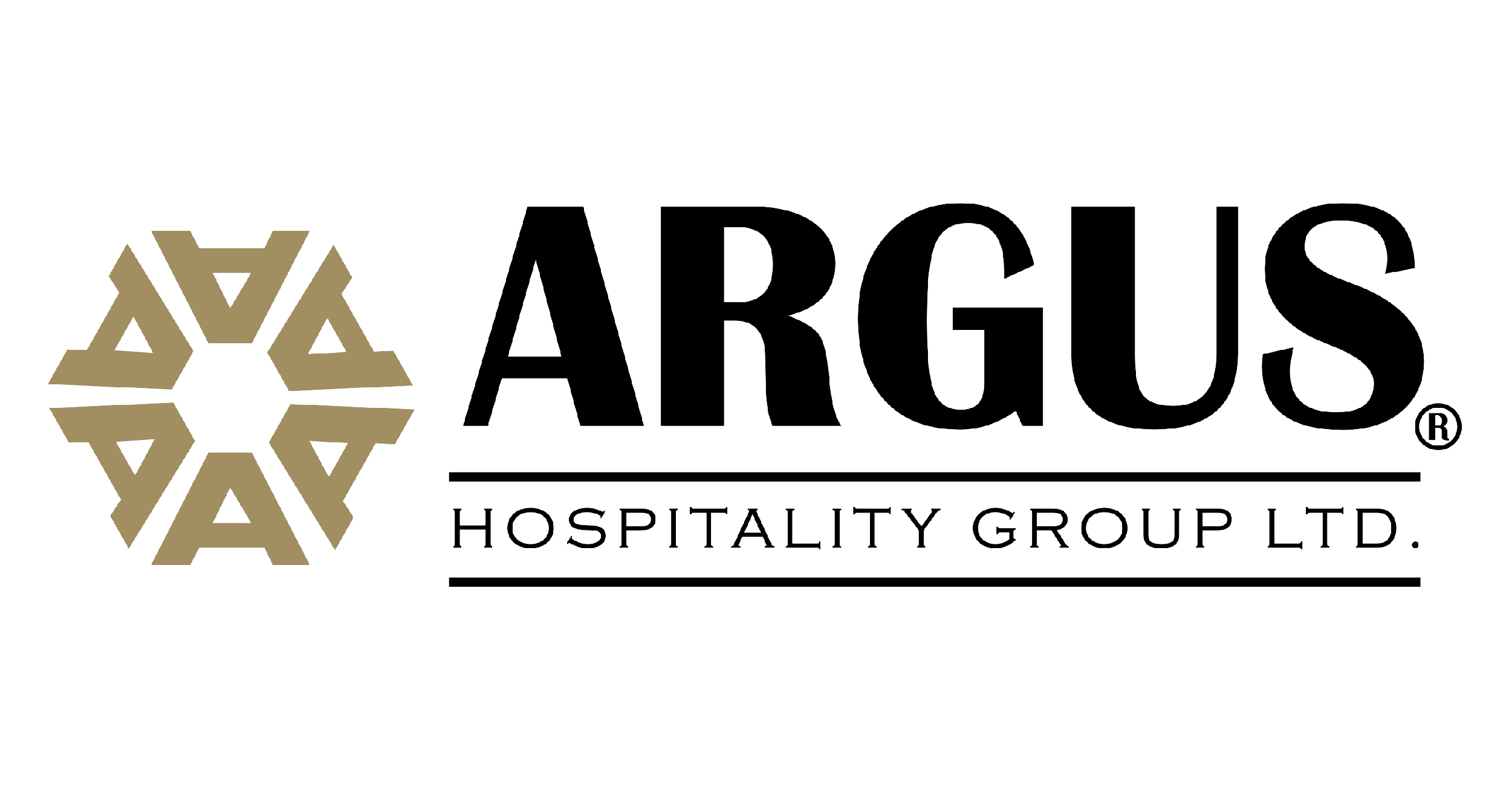 Job Description
Business Operating as: Four Points by Sheraton Kelowna Airport
Position Title: First Cook
Number of Available Position(s): 2
Terms of Employment: Full time & Permanent, 32-40hrs/week, 8hrs/day.
Wage: $19.00 to $19.50 Hourly
Benefits:
·         Staff Accommodation
·         Extended Health and Dental Benefits Employee and Family Assistance Program
·         Employee discounts on accommodations, dining and marina at our sister properties (Hotel Eldorado, Manteo Resort and Eldorado Marina, and Hampton Inn & Suites Kelowna Airport, Home2Suites)
·         An excellent work environment, with a focus on staff recognition and teambuilding
·         Room for growth and development
Language of work: English
Work Location/business address: 5505 Airport Way, Kelowna BC V1V 3C3
Company Profile:
Offering a gateway to the Okanagan's numerous outdoor activities, Four Points by Sheraton Kelowna Airport is the perfect home base for guests' British Columbia adventures. Our location is near the Okanagan campus of the University of British Columbia, as well as scenic lakes, golf courses and wineries. Professionals appreciate our on-site meeting spaces and active travelers love our fitness center and indoor swimming pool and our hotel restaurants offer its diverse and delicious menu.
Job Description and Responsibilities:

The role of a First Cook is the execution of various areas of line preparation, prioritizing duties, ensuring cleanliness throughout the kitchen and maintenance of quality standards.
Prepare and plate dishes for service, observing the Chef's receipts and pre-determined portion sizes
Work as part of the culinary team to produce high quality dishes consistently and quickly
Support rest of the culinary team to ensure to-quality service
Assist in food tracking and control as requested by the Chef
Properly labels, stores, and rotates food items to prevent excess waste
Work to maintain quality of all food prepared with the Manager on duty
Maintain Health and Safety to B.C. Health standards by keeping the whole kitchen area clean and organized and always observe health and safety practices
Maintain a professional kitchen appearance
Work in a fast-paced environment with minimal supervision
Responsible for the food preparation, food service and cleaning procedures for the section assigned to you.
Responsible for all food storerooms including fridges and freezers
Take part in food storage (quality and quantity controls) when required
Maintain the high standard presentation of food and buffets, together with the Executive Chef and is responsible for planning, directing, controlling, cooking and co-ordination
Bending, standing, reaching, cutting, lifting, pushing, repetitive physical movements, dexterity, and full range of motion of hands to whisk, scoop, cut, scale, shape and move product as needed
Exposure to kitchen equipment; large and small ovens, stoves, mixers, fryers, combi ovens, steamers, fridges, and freezers as well as cryo-vac and sous vide machines
Responsibilities & Qualifications
Skills Requirements:
To successfully fill this role, you should demonstrate following:
Minimum of 2 years first cook experience in a fast-paced hotel restaurant
Education Requirements:
High School diploma
WHMIS training
Food Safe Certificate required
Salary/Wage
$19.00 to $19.50 Hourly
Job Application Process
Contact information/how to apply:Company Address: 5505 Airport Way, Kelowna BC V1V 3C3Phone: (604) 930-4700Please go to the link here (https://fourpointskelownaairport.applytojob.com/apply) to apply for this position or send cover letter and resume to emily.meyboom@fourpointskelowna.com

Apply Now

//=get_template_directory_uri();?> //=get_template_directory_uri();?> //=get_template_directory_uri();?> //=get_template_directory_uri();?> //=get_template_directory_uri();?>