FOH staff at an Award Winning Poke Restaurant! FOH staff at an Award Winning Poke Restaurant!
Westcoast Poke
Front-line

Part Time |
Casual/On-call
Seasonal

#3030 - 11666 Steveston Hwy
2 position available
Accessible Employer: No
Open to International applicants with valid Canadian Work permits: Yes
Apply Now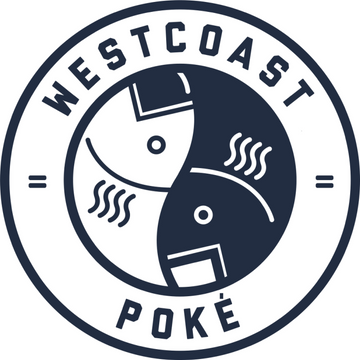 Job Description
We're looking for an outgoing person to join our energetic Westcoast family in a fast-paced environment!
The shifts are fast, fun, and high tempo and will have you in and out before you know it.
Voted Vancouver's and Richmond's #1 Poké restaurant – come enjoy working with a successful team in a safe environment.
Our mission:
"Cultivating healthier communities one bowl at a time"
Position overview:
Staff provide friendly, fast, and accurate service in order to ensure an unsurpassed guest experience.
Staff perform essential duties in many different areas within the restaurant, including the cash register (POS) area, service line, dish pit, and prep area.
Responsibilities & Qualifications
Craft award-winning poké bowls
Demonstrate a passion and energy for guest service and creating friendly, fast, and exceptional guest experiences
Pack to-go orders for our delivery partners
Ensure front of house stock levels are kept up to par
Understand proper food handling and food safety standards
Maintains friendly, fast, and accurate service ensures an unsurpassed guest experience and ensures all food items are consistent with company standards.
Ensures the restaurant is up to company standards regarding cleanliness, neatness, and guest accessibility. Works as a team player to support other employees in completing their tasks.
Completes all other duties as assigned by the supervisor.
Salary/Wage
16.75
Other Perks/Benefits
Tips Food discount Flexible hours
Recommended Training
FOODSAFE Level 1 by Distance Education
Job Application Process
Email: info@westcoastpoke.com

Apply Now

//=get_template_directory_uri();?> //=get_template_directory_uri();?> //=get_template_directory_uri();?> //=get_template_directory_uri();?> //=get_template_directory_uri();?>