Front Desk Guest Services and Administration
Corbett Lake Lodge Ltd.
Front-line
10153 Highway 5A/97C Okanagan Connector, Box 327 Merritt
One position, seasonal, until the third week of October position available
Assessible Employer: Yes
Open to International applicants with valid Canadian Work permits: No
Apply Now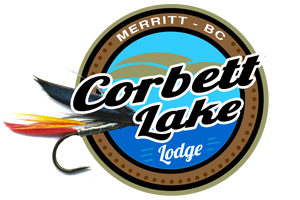 Job Description
Guest Services and Administrative Assistant
Responsibilities & Qualifications
Check in and checkouts, making reservations, answering email and phone inquiries, managing housekeeping book, cash out summaries, and generally assisting guests. May also involve some housekeeping and food and beverage work as needed.
Salary/Wage
18 to 20 hourly
Other Perks/Benefits
Beautiful location, comfortable room in the Lodge if needed, recreational opportunities abound. 15 minutes to the town of Merritt, 1 hour to the Okanagan Valley, 3 hours to Vancouver.
Job Application Process
Please write to us at corbettlake@gmail.com with your resume.

Apply Now

//=get_template_directory_uri();?> //=get_template_directory_uri();?> //=get_template_directory_uri();?> //=get_template_directory_uri();?> //=get_template_directory_uri();?>