Guest Services Supervisor
Holiday Inn Express & Suites Kelowna - East
Front-line
1620 Powick Road
1 position available
Accessible Employer: Yes
Open to International applicants with valid Canadian Work permits: Yes
Apply Now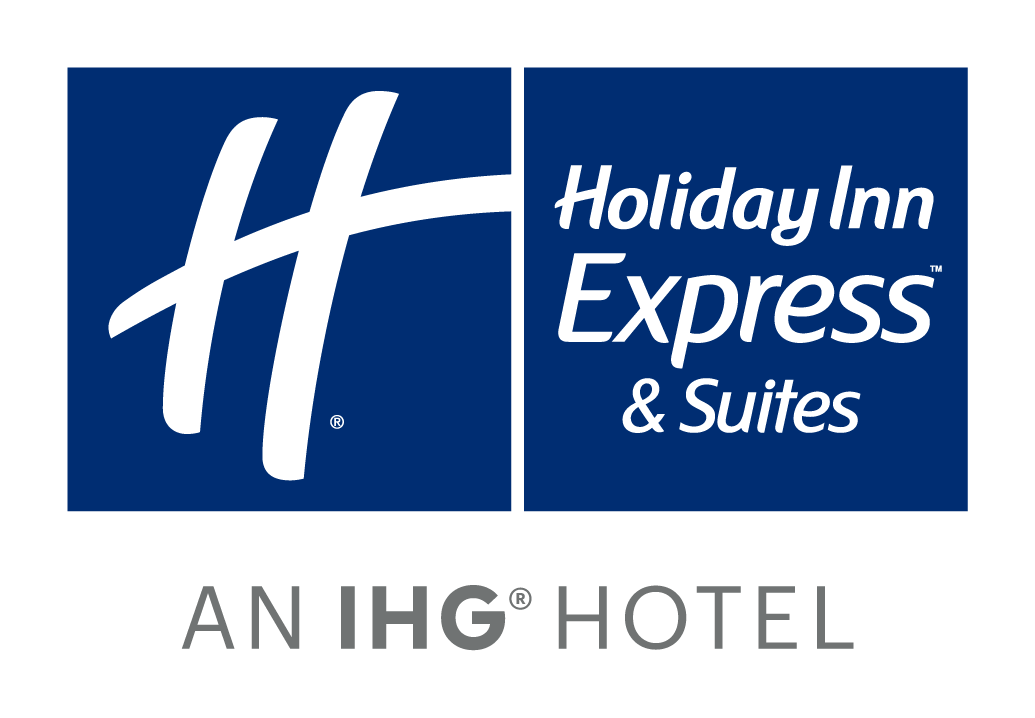 Job Description
Who You Are
We are looking for people with excellent customer service and communication skills to fill the shoes of an excellent Guest Service Supervisor. Guest Service is a crucial part of our overall operation; there is never a dull moment! We all work together to make our guests feel at home so that guests can have the best experience possible.
At the Holiday Inn Express & Suites, we want our guests to rest and feel energized and ready for the day ahead which means we need team members to demonstrate the following service behaviours:
• Make a Connection – Show guests that they are important and make them feel at ease by taking time to acknowledge them in a friendly way.
• Be Helpful – familiarize yourself with all the services in the hotel and the local area to answer any questions and give guests what they need to find their own way.
• Be Efficient – take ownership and play your part to get things done by making things easier for guests; do as much as in advance and multi-task when needed.
This is the ideal position for someone who shines in guest service, has excellent attention to detail, can multitask, and enjoys working in a fast-paced environment.
Why Is The Holiday Inn Express & Suites A Great Place to Work?
Rooted in service and united by our purpose, we strive to do great things for each other, our partners, our communities, and our planet. The Holiday Inn Express brand is all about True Hospitality, which means connecting with our guests, understanding, and exceeding their expectations, and making a positive difference in their travel experience.
Responsibilities & Qualifications
What You'll Do
Reporting to the Guest Services Manager, the Guest Services Supervisor will be supervising, train, support, and manage the performance of the Guest Services Team, including Guest Services Agents, Bell Attendants, Night Auditors, and Concierge. In the absence of the Guest Services Manager, the Guest Services Supervisor acts as the Duty Manager. Through your leadership and team building, employees will complete their daily tasks safely, treat other team members with respect and ensure guests are provided with friendly, knowledgeable service.
Job Duties:
• Supervise and develop/manage the schedule for a team of up to 10 people.
• Ensuring customer-oriented and friendly service all the time.
• Provide information on hotel facilities and local points of interest.
• Provide guest services (concierge), and baggage handling as required.
• Register arriving guests, including groups and process check-outs.
• Process telephone calls, e-mail, and reservations from all sources.
• Maintain good communications with all departments.
• Complete cash summary and submission each shift.
• Address complaints and specific customer requests.
• Monitor, stock and submit requests for supplies to the Manager.
• Ensure that all Occupational Health & Safety policies and training are followed.
• Provide training, coaching and performance evaluations for Front Desk Agents and Night Auditor as required.
• Assisting front desk staff as needed with guest issues, discounts, front desk procedures etc.
• Be on call during designated times for front desk needs day and night.
• Arranging cover & working front desk shifts including night audits as necessary.
• Contribute to the overall hotel management as a member of the leadership team.
• Assist other departments as needed.
What You Need:
• Minimum 2-3 years of experience in Hospitality, with at least 1 year in a supervisor capacity required.
• Completion of a post-secondary certificate or diploma in hospitality, business or another related field is preferred.
• Excellent time management skills.
• Proven ability to lead a team successfully.
• Thrives under pressure and deadlines.
• Professional demeanor and excellent communication skills.
• Highly reliable and responsible.
• Strong Interpersonal and problem-solving abilities.
• Self-motivated and goal driven.
• Organized and task oriented.
• Proficient in Word, Excel, and Outlook.
Salary/Wage
21.50
Other Perks/Benefits
What We offer: • On-the-job training and uniforms are provided. • Competitive starting wages. • Accommodated scheduling practices to give team members the optimal work/life balance that suits your needs. • Professional development training. You can take all the training you want/need, and we will satisfy your eagerness to learn and grow with us. • IHG Employee Room Discounts are available when you travel to any one of our 6000 hotel destinations worldwide. • IHG Enrollment Rewards points for Guest Services team members that can be redeemed on everyday wish list items like free hotel stays, the newest electronics, and home appliances to gift cards to your favourite restaurant. • Monthly employee appreciation celebrations to celebrate our most valuable assets, our people. • A robust group benefits package for all part-time or full-time team members includes access to all employee assistance programs supporting mental, financial, physical, and emotional well-being.
Job Application Process
Please ONLY apply online using this website: https://workforcenow.adp.com/mascsr/default/mdf/recruitment/recruitment.html?cid=6075d62e-515f-4fc7-8ef1-fe27866a7fdd&ccId=1586553139282077_5591&jobId=447383&source=CC2&lang=en_CA

Apply Now

//=get_template_directory_uri();?> //=get_template_directory_uri();?> //=get_template_directory_uri();?> //=get_template_directory_uri();?> //=get_template_directory_uri();?>