Gelato Stand Manager
Lucia Gelato
Supervisory
4900 Glacier Drive Whistler
1 position available
Assessible Employer: Yes
Open to International applicants with valid Canadian Work permits: No
Apply Now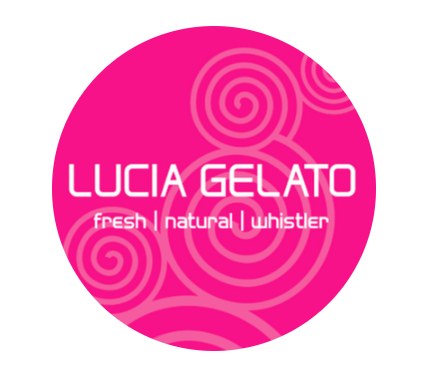 Job Description
We are looking for someone to manage our Gelato stands & trailer. You will be responsible for running & scheduling the stands, making sure they are staffed & equipped each day.
You will also be scooping Gelato some days too.
The stands are located at the Base of Blackcomb outside Merlins & outside the Roundhouse on Whistler mountain. Our trailer operates at Lost Lake a few days each week.
Responsibilities & Qualifications
RESPONSIBILITIES:
-Manage employees, write a weekly schedule.
-Ordering for stands, gelato from the kitchen, drinks etc for stands & trailer, cones & cups
-Make sure employees know the set up, running & clean down of each stand.
-communicating with employees & other management
SKILLS:
-knowledge of square for payments, cash outs
-great customer service
-communicate well with staff
Salary/Wage
23
Other Perks/Benefits
-Starting right away as part time then turning into full time mid-end of June until the end of September, part time hours during the fall/winter season -Tips, during the summer when our stands are operating -Free gelato -A fun work environment -Being a part of a small locally owned business, learning from the owner
Job Application Process
Email resume & a tell us a bit about yourself

Apply Now

//=get_template_directory_uri();?> //=get_template_directory_uri();?> //=get_template_directory_uri();?> //=get_template_directory_uri();?> //=get_template_directory_uri();?>