General Labourer
Shambhala Music Festival Ltd.
Other
7790 Hwy 3 & 6, Salmo, BC V0G1Z0
Accessible Employer: No
Open to International applicants with valid Canadian Work permits: Yes
Apply Now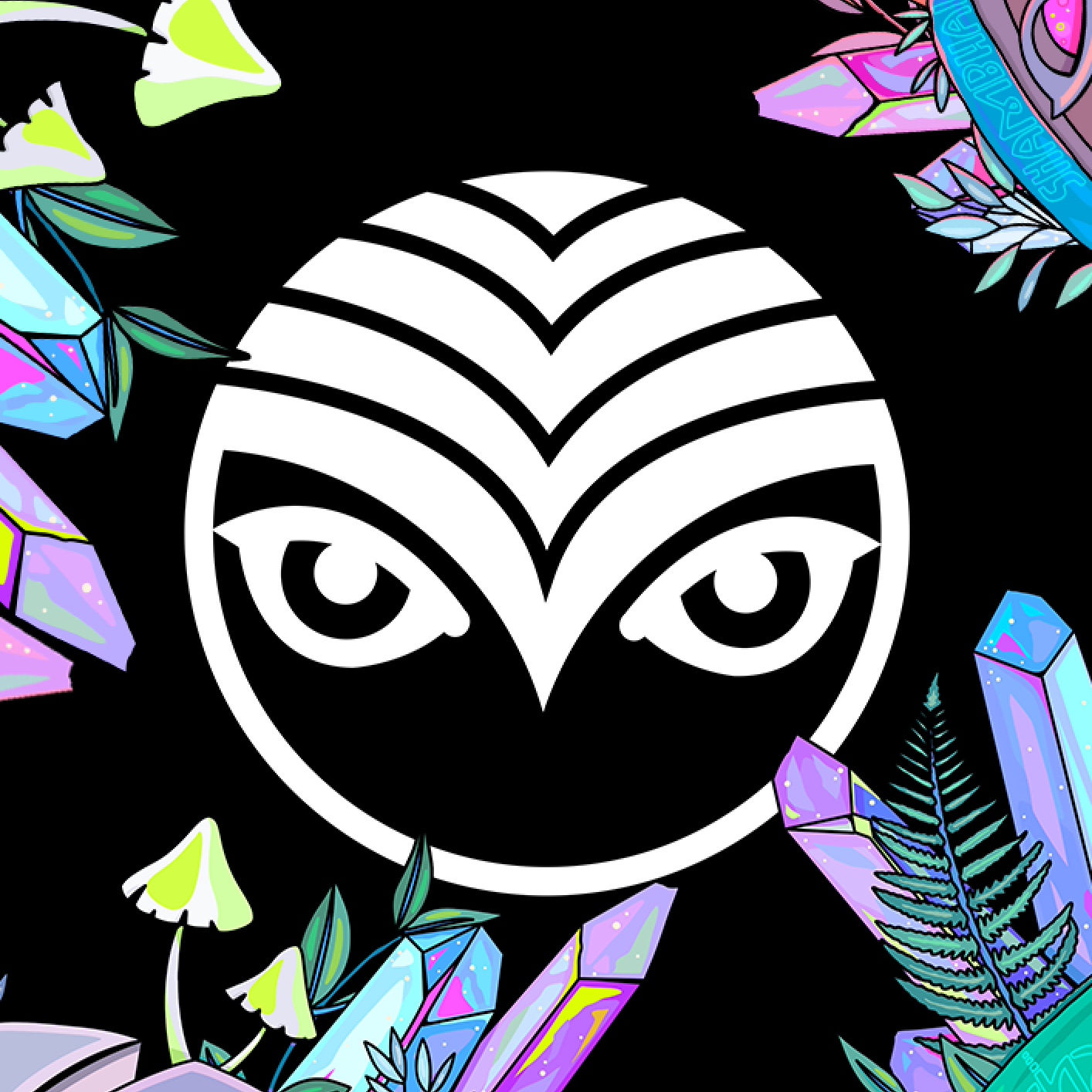 Job Description
Are you a skilled labourer ready to leave your mark? Shambhala Music Festival is seeking a General Labourer to offer crucial support on diverse maintenance tasks and lend a hand to key departments during showtime. Be part of our team and create an impact!
This is a full-time opportunity with the potential for year-round employment for the right candidate. You should have the ability to consistently commute to either the festival site near Salmo, BC or our office in Nelson, BC as required.
Responsibilities & Qualifications
Responsibilities Include:
• Operate SMF machinery in a safe and timely manner
• Responsible for providing physical labour and support during all phases of construction, farming, and production
• Support designated departments during showtime as dispatched
• Complete all training attributed to your scope of work
• Ensure all SMF OHS paperwork is filled out daily, handed in or electronically logged & complete all work tasks in compliance with SMF's Occupational
Health and Safety program, policies and safe work procedures
• Ensure remote timesheet and itemized daily timecard are filled out, handed in, or electronically logged
• Load, unload and move construction materials to, from and around the worksite
• Execute safety perimeters by placing, removing, covering and uncovering traffic control signs, cones, barricades and other traffic control devices. Direct traffic when necessary
• Coordinate with operators to facilitate alignment and movement of materials
• Assist the tradespeople/Supervisors with any and all projects assigned
• Complete daily checks of all equipment prior to operating
• Ensure the worksite is organized and free of clutter, rubble and garbage
• Operate a variety of hand and power tools
• Labour duties as needed
• Pivot to support other Teams/Departments when necessary
Qualifications Include:
• Must have the ability to consistently commute to either the festival site near Salmo, BC or head office in Nelson, BC as required
• Minimum valid class 5 license and clean abstract with the ability to drive standard (manual) transmissions
• A solid work ethic and basic knowledge of tools and machinery
• Shows caution and discretion when operating SMF equipment around patrons and other staff to avoid any injuries or property damage
• Comfortable working early mornings and outdoors in potentially unfavourable weather while maintaining a positive demeanour
• Excellent communicator. Able to interact effectively with all levels of the chain of command
• Ability to lift up to 40lbs consecutively
• Ability to work in the mornings, evenings or in the hot sun or pouring rain without hindrances
• Ability to work in a culturally diverse workspace without personal judgments or bias
• Ability to smile in the face of challenge and constantly changing environment while keeping up the morale of your surrounding teammates with your own positive attitude
• Troubleshoot potential issues and make recommendations to increase efficiency
• Flexible and able to respond to changes in working conditions
Shambhala Music Festival is committed to employment equity. We strongly encourage applications from Indigenous peoples, Black people, racialized people, people with disabilities, people from gender and sexually diverse communities and/or people with intersectional identities.
Job Application Process
To apply, submit your resume & cover letter through our online application below!

Apply Now

//=get_template_directory_uri();?> //=get_template_directory_uri();?> //=get_template_directory_uri();?> //=get_template_directory_uri();?> //=get_template_directory_uri();?>