Graphic Designer / Communications Specialist
Trimark People Solutions
Administration
Kamloops, BC V2C 5P7
1 position available
Accessible Employer: No
Open to International applicants with valid Canadian Work permits: No
Apply Now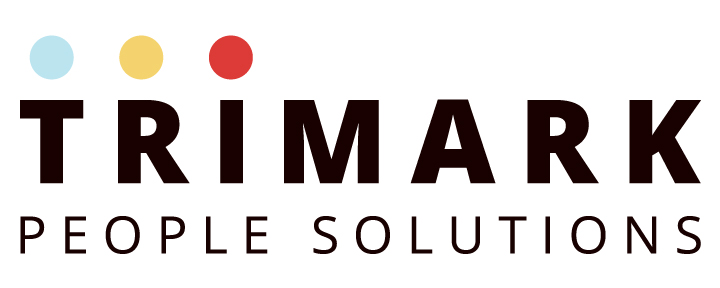 Job Description
Our Kamloops client is seeking a tech-savvy Graphic Designer / Marketing Communications Specialist with an interest in the group travel and passenger transportation industry to lead the promotion of tour packages for North American tours.
As part of a dynamic, close-knit and fun-loving team you will report in to and work collaboratively with the Vice President, Tours to develop marketing strategies and be the creator of content, copy, and design for digital, print and social media. In this multi-faceted role, you will also assist with the research and development of new tour itineraries, produce tour travel brochures and catalogues, update the website and manage the tour operations software. You will set, monitor and report on KPIs to evaluate the effectiveness of marketing strategies.
Shortlisted candidates will be asked to submit samples of their work including writing, graphic design, and social media posts. Names or other details that should remain confidential can be redacted.
KEY RESPONSIBILITIES
* Assist with creating a strategic plan for program scheduling and implementation of marketing and communications strategies.
* Create graphic or visual elements for use in marketing campaigns, website, digital media, and print collateral.
* Develop, package and promote all marketing communications including but not limited to social media, digital, radio and print media, newsletters, e-blasts, brochures, vacation planner, and website.
* Liaise with vendors to arrange printing and distribution of print collateral, advertising, etc.
* Assess, analyze and monitor statistics from all forms of electronic advertising to ensure maximum exposure.
* Monitor on-line activity and respond to social media posts.
* Research and development of marketing opportunities (and new tour itineraries – time permitting).
* Develop, update and maintain passenger information materials relevant to client tours booked.
* Track payment dates and deadlines.
* Build and maintain tours, client base, vendors, etc. within tour operator software.
* Update website with current tours, events and news and oversee website maintenance and development.
Responsibilities & Qualifications
* Exceptional written skills in English with a high attention to detail, and a proven ability to write, scope, and produce marketing collateral for a variety of communication channels.
* Strong knowledge of digital marketing, including social media platforms.
* Knowledge of communication and marketing strategies, market research, and the principles, methods and techniques as they relate to the travel tourism sector.
* Experience with website design and maintenance.
* Knowledge of SEO, SEM, Google Analytics, data analysis, and data mining.
* Expertise in Adobe CS (Photoshop, Illustrator, InDesign)
* Proficient using Microsoft Office programs, WordPress, and MailChimp.
* Three (3) or more years of professional experience in Adobe CS, print procedures, and creative direction.
* Certification in graphic design or related field from an accredited college or institution.
Salary/Wage
$24-$28/hr
Other Perks/Benefits
* Group Health Benefits * Positive Learning and Growth Environment * Competitive pay based on experience * Professional development & advancement opportunities

Apply Now

//=get_template_directory_uri();?> //=get_template_directory_uri();?> //=get_template_directory_uri();?> //=get_template_directory_uri();?> //=get_template_directory_uri();?>