Head Chef
Tyax Lodge & Heliskiing
Management

Full Time |
Permanent
Seasonal

1 Tyaughton Lake Road Goldbridge
1 position available
Accessible Employer: No
Open to International applicants with valid Canadian Work permits: Yes
Apply Now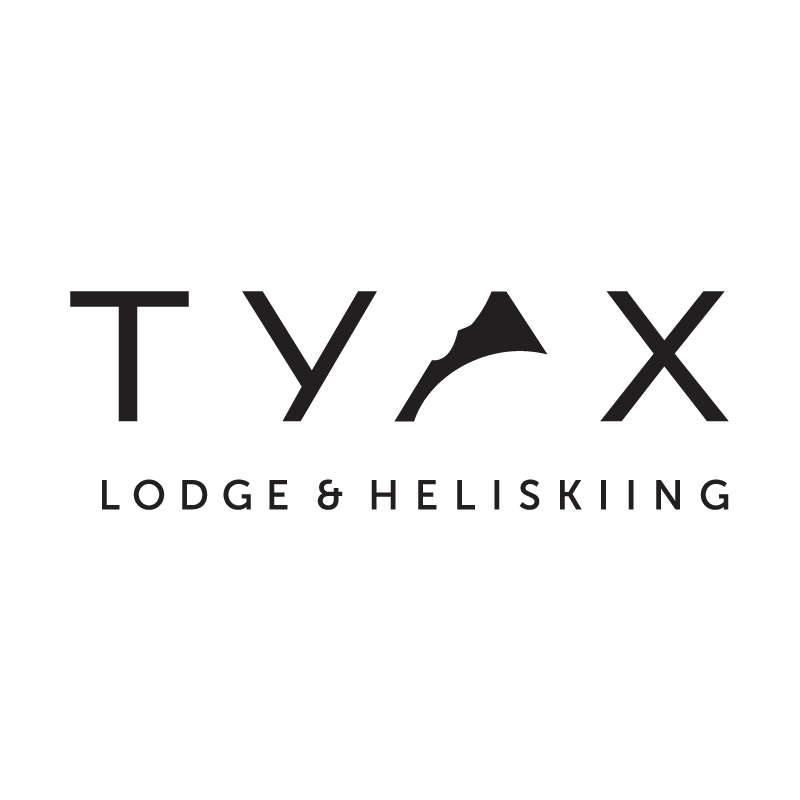 Job Description
It is an exciting time to be a part of a team providing this incredible experience. By building and maintaining a team of passionate people with a shared hunger for the outdoors and the numerous activities available in the region, we are able to provide our guests with unparalleled once-in-a-lifetime outdoor experiences.
The Head Chef at Tyax Lodge & Heliskiing will manage all aspects of the lodge's kitchen and dining operations. During our winter seasons we cater to high-end heliskiing clientele with a full buffet breakfast, field lunches, Apres-ski hour, and a three course plated dinner service. During our summer season we operate as a full service restaurant during breakfast, lunch and dinner. The Head Chef will craft and coordinate all menus and meal preparation with the culinary team and be a natural leader who fosters a positive and efficient work environment, ensuring outstanding guest dining experiences, providing growth opportunities for the staff.
PHYSICAL DEMANDS:
Will be required to be on your feet for extended periods of time.
May be required to lift up to 70lbs.
Visa Requirements: Must be legally eligible to work in Canada
Responsibilities & Qualifications
JOB HIGHLIGHTS:
Hiring, managing and coaching the culinary team: recruiting, training and ongoing coaching, staff retainment and succession planning.
Planning and directing food preparation: winter: +/- 35-50 Staff and +/- 20-40 Guests. Summer: +/- 30-35 Staff and +/- 40-120 Guests.
Execution of VIP dining groups at chalet facility.
Development and documentation of menus and recipes to meet Tyax Lodge & Heliskiing standards.
Time management: Approximately 30% administrative, 70% hands on preparation and execution of guest and staff meals.
Daily supervision: ensuring outstanding food quality, ensuring that standard operational procedures are followed, staff performance management.
Instructing in preparation, cooking, garnishing and food presentation.
Administrative duties: scheduling and timesheet administration, ordering, inventory management.
Continuously improving kitchen facility standards (quality and cleanliness in accordance with Canadian Government Health and Safety Regulations).
Estimating food requirements relative to the company purchasing guidelines.
Establishing administrative food cost controls.
Overseeing ordering via providers.
Establishing new product acquisition channels.
Optimizing profits through effective food program planning and cost controls.
Manage labor and food costs.
Monitoring inventories, waste records & associated administrative controls, easily inspected & reviewed by Lodge Manager or General Manager.
Direct culinary marketing content for online use and collateral.
Engage with the regional community at off-site culinary events.
QUALIFICATIONS & ATTRIBUTES:
Minimum 5 years of Head Chef or Chef de Cuisine Experience.
Hotel or large facility management Experience (2-4 Years).
FoodSafe Level 1 or 2.
Experience managing $15-20K inventory.
Experience with VIP groups.
Outstanding verbal and written communication skills.
Strong computer and office administration skills.
Excellent interpersonal conflict resolution skills and creative troubleshooting, able to effectively make decisions with complex variables.
Outstanding time and priority management skills.
Identifies guest needs, understanding of allergies and guest preference sheets.
Commitment to and a passion for a high level of service.
Policy and procedure development and implementation background a strong asset.
Responsible and accountable, leads by example.
Calm under pressure.
Red Seal certification an asset.
Remote lodge experience an asset.
Banquet experience is an asset.
Salary/Wage
Based on experience
Other Perks/Benefits
Extended health benefits. Accommodation in a private room in a modern townhouse-like living arrangement. Three complimentary meals per day. Employee use of spa facilities, full gym and yoga studio. Free use of sports equipment: skates, x-country skis, snowshoes, and watercrafts during summer. Discounts on branded outdoor clothing and other gift shop items. Opportunities to go heliskiing, helicopter sightseeing, staff events. Be part of a professional and passionate diverse team from all over the world.
Job Application Process
Apply on our website or email careers@tyax.com

Apply Now

//=get_template_directory_uri();?> //=get_template_directory_uri();?> //=get_template_directory_uri();?> //=get_template_directory_uri();?> //=get_template_directory_uri();?>