Head Chef / Kitchen Manager
The Fernie Taphouse
Professional
Box 1899, 691 1st Ave
1 position available
Assessible Employer: Yes
Open to International applicants with valid Canadian Work permits: Yes
Apply Now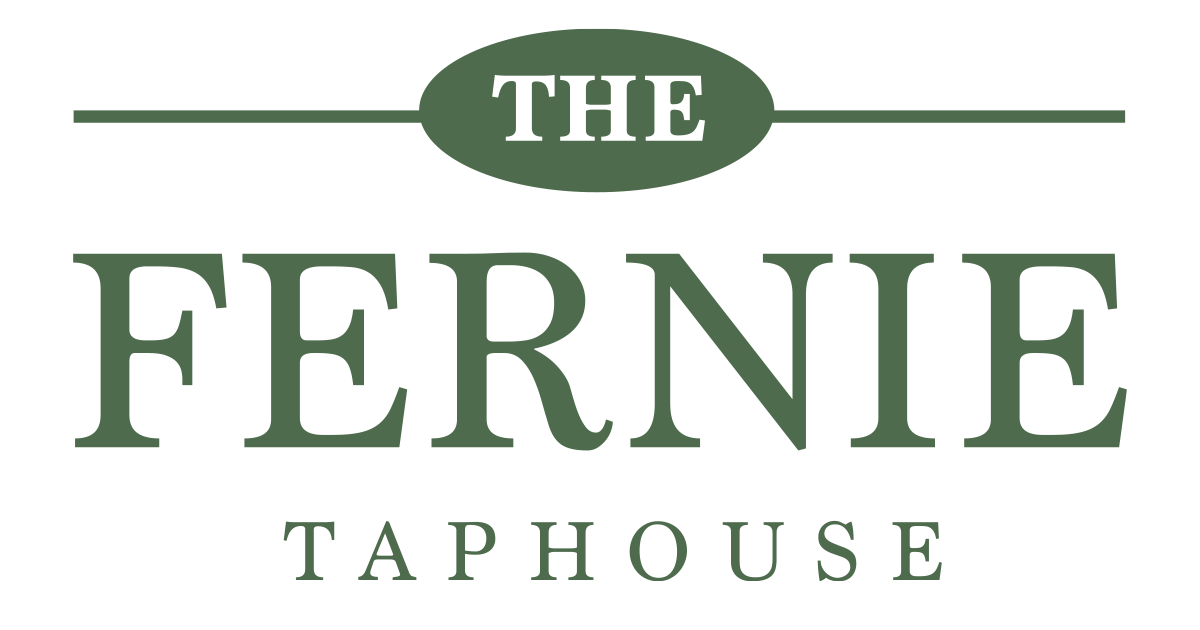 Job Description
The Fernie Taphouse is currently seeking a Head Chef to join our team.
The Fernie is where community comes together, in the heart of Fernie's downtown. Catch the game with friends and enjoy the wide menu of delicious pub fare. Open 7 days a week with weekly specials and events – it is all happening at The Fernie!
The successful applicant must have experience in all aspects of the food and beverage industry including:
·         managing a busy kitchen
·         setting menus and food pricing
·         ordering and monitoring supplies
·         recruiting and training staff
·         scheduling work load
·         monitoring food and labour costs (very important!)
We presently use Market Man and Touch Bistro software, and our bookkeeping team works with the kitchen manager to help assist with food and labour costing.
Benefits program available
Accommodation options available
If you are passionate about the restaurant industry and have prior experience as a Chef we invite you to apply.  Forward you resume to  Wendy:  whowse@parastone.ca
www.thefernie.ca
Part of the Parastone Team of Companies
Responsibilities & Qualifications
We require:
·         excellent communication and leadership skills
·         ability to work in a fast-paced environment with the capability of delegating multiple tasks
·         maintain a positive and professional approach with co-workers and customers
·         ability to spot and resolve problems efficiently
·         strong knowledge of proper food handling and sanitation practices
·         working knowledge of various computer software programs
Salary/Wage
$25-$35/hr plus tips
Other Perks/Benefits
Accommodation available Discounts at the Tipple and Spa 901 Staff meal while working Tips outs - 6% of food sales for all kitchen staff Staff shirt
Recommended Training
FOODSAFE Level 1 by Distance Education

Apply Now

//=get_template_directory_uri();?> //=get_template_directory_uri();?> //=get_template_directory_uri();?> //=get_template_directory_uri();?> //=get_template_directory_uri();?>