Hospitality Janitor – Full Time
Park Place Lodge
Front-line

Full Time |
Permanent
Seasonal

742 Hwy #3 Fernie
1 position available
Accessible Employer: Yes
Open to International applicants with valid Canadian Work permits: Yes
Apply Now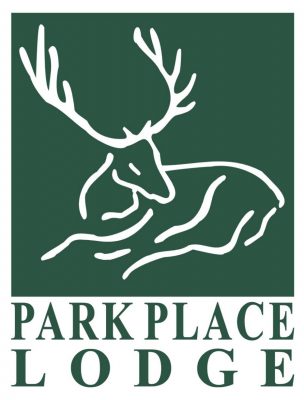 Job Description
IMMEDIATE HIRE – Park Place Lodge is currently seeking energetic and reliable individual to fill roles as hospitality host and janitorial attendant. Full-time position, 5 days a week Wednesday – Sundays. Related experience would be an asset, but willing to train.
Our Host staff must be enthusiastic and friendly with a keen eye for detail. Must be in good physical condition, service-orientated and a team player, as well as possess good organizational skills and be able to work with minimal supervision. This is a flexible role that can see you assisting in a variety of different roles and departments within the hotel.
handling heavy loads, working on their feet for extended periods of time, walking, bending, crouching, kneeling, or sitting. We require our applicants to be of a clean and professional appearance, to be organized, and to be able to work with minimal supervision.
Responsibilities & Qualifications
Taking and delivering room service orders
· Aiding the Front Desk in ensuring guest inquiries and concerns are handled
· promptly.
· Delivering guest amenities, cots and assisting with room changes
· Maintaining cleanliness of Food & Beverage spaces, the Hotel atrium, and
· public areas such as banquet rooms
· Providing basic information on hotel facilities and surrounding areas
· Attending to guest needs or requests for supplies as needed
· Assisting food & Beverage outlets by running food, clearing tables,
· dish-washing when required
· Watering plants
· Emptying Garbage
· Responsible for keeping the back of house areas organised and tidy
· Set up and take down of banquets and functions (when required)
· Maintaining a high standard of cleanliness in public washrooms
· Washing windows, walls, glass enclosures, and ceilings when required
Salary/Wage
19.00 p/h
Other Perks/Benefits
Working for Park Place Lodge you will receive some great Job Incentives: - Hotel room discounts for friends and family - Competitive wages - Staff discounts at the Pub and the Spirits Cold Beer and Wine Store - Fitness credit - Dental - Discounted ski pass - Free soup, pop, coffee and tea

Apply Now

//=get_template_directory_uri();?> //=get_template_directory_uri();?> //=get_template_directory_uri();?> //=get_template_directory_uri();?> //=get_template_directory_uri();?>