Hotel Maintenance
Azur Legacy Collection Hotel
Professional
833 W Pender St. Vancouver
1 position available
Accessible Employer: No
Open to International applicants with valid Canadian Work permits: Yes
Apply Now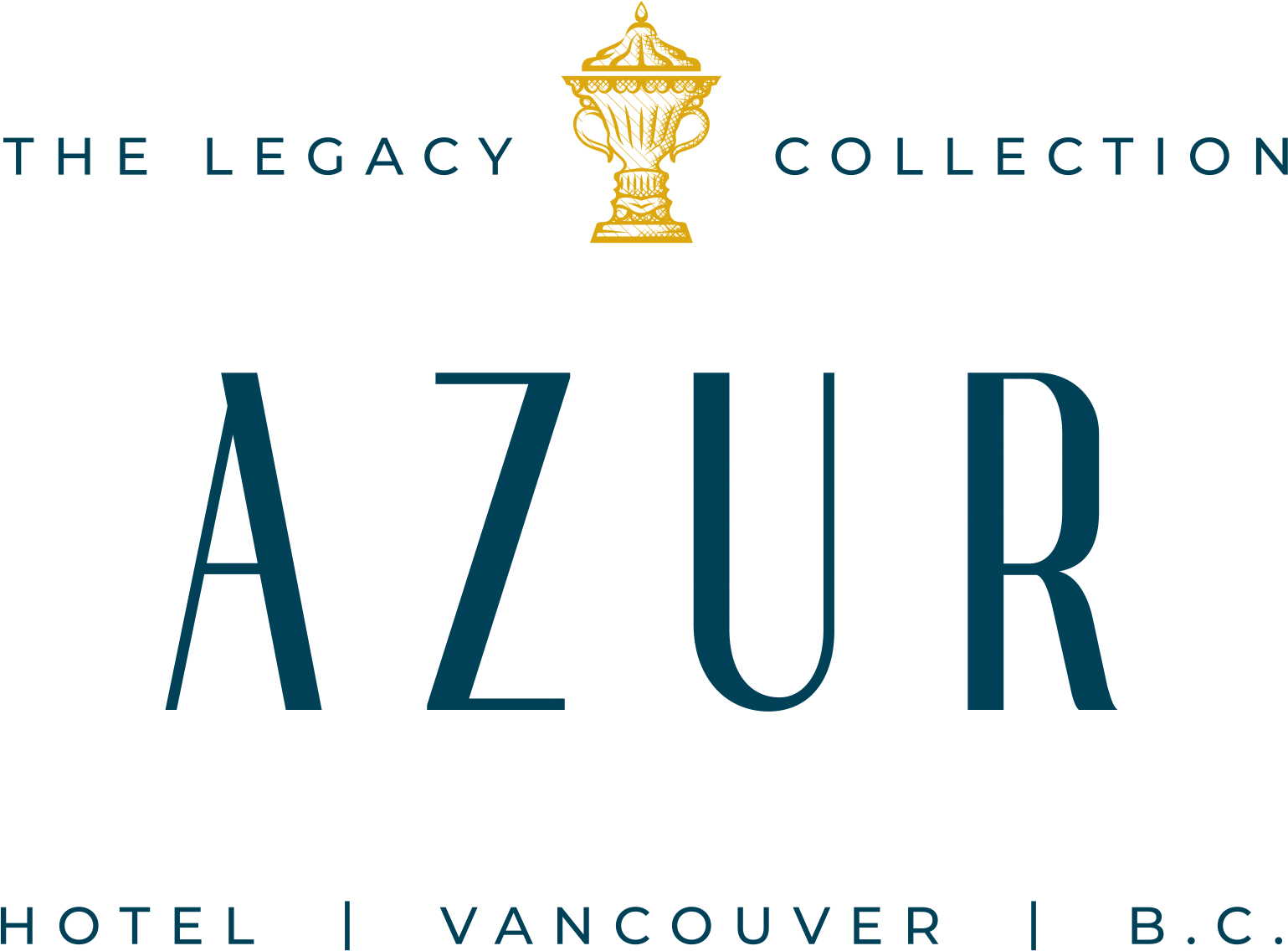 Job Description
As a Maintenance Technician, it's your job to troubleshoot and repair hotel equipment, facilities, and systems (including HVAC and electrical).
Responsibilities & Qualifications
ROLE AND RESPONSIBILITIES
Maintains and repairs all furniture and fixtures, wall, vinyl, doors and hinges, locks and other internal fixtures.
Maintains building, performing minor and routine painting, wall repair, varnishing and other related painting and drywalling activities.
Maintains pipes, drains and faucets.
Carries out daily equipment checks as described on the check sheet.
Completes minor repairs and/or carpentry work as requested.
Repairs, replaces and installs electrical and mechanical equipment in the Hotel, including regular maintenance and any installations required during major renovations.
Visually inspects and tests machinery and equipment.
Replaces air filters for all HVAC equipment monthly.
Services and repairs HVAC equipment.
Other duties as assigned by Operations Manager.
QUALIFICATIONS:
Minimum two years' experience as a general building maintenance technician for a multi-unit residential facility; prior hotel/resort experience preferred.
Basic working knowledge of Building maintenance, electrical, plumbing and HVAC equipment.
Knowledge of proper chemical handling and disposal; drywall install, finish and paint,
Working knowledge of health codes, blueprints and wiring schematics, power and hand tools, meters, etc. as it relates to the technical trades.
Experience in InComm, General maintenance, ability to interpret manufacturer's literature for installation, preparation, use and upkeep of various materials and products used throughout the property.
Licenses & Certifications: 5th Class Power Engineer is an asset.
Proven ability to handle high stress and work under frequent peak period conditions.
PHYSICAL DEMANDS:
Must be able to work in temperatures like freezers (-10F) and kitchens (+110F), possibly for one hour or more.
Must be able to stand and exert well-paced mobility for up to 6 hours in length.
Must be able to exert well-paced ability in limited space and to reach other locations of the hotel on a timely basis.
Must be able to bend, stoop, squat and stretch to fulfill cleaning and repair/maintenance tasks
Must be able to frequently lift 50 lbs.
Requires grasping, writing, standing, sitting, walking, repetitive motions, bending, climbing, listening and hearing ability and visual acuity.
Salary/Wage
28
Recommended Training
BSAFE - BC Safety Assured For Everyone, Foundations of Workplace Safety (includes WHMIS)

Apply Now

//=get_template_directory_uri();?> //=get_template_directory_uri();?> //=get_template_directory_uri();?> //=get_template_directory_uri();?> //=get_template_directory_uri();?>