HOTEL MAINTENANCE WORKER (PART TIME)
Shangri-La Vancouver
Front-line
1128 West Georgia Street Vancouver
1 position available
Assessible Employer: Yes
Open to International applicants with valid Canadian Work permits: Yes
Apply Now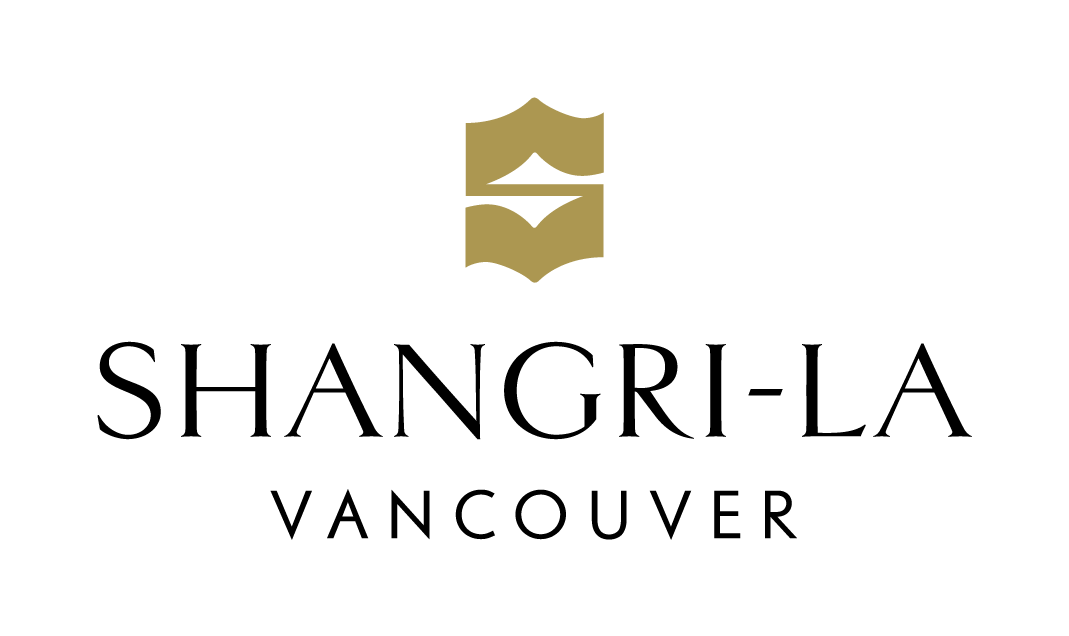 Job Description
Create moments of joy that truly matter.
Exuding sleek sophistication and full of Zen-like energy, Shangri-La Vancouver is your urban sanctuary nestled between the mountains and the sea and located within the core of a vibrant metropolis. Occupying 15 floors of the tallest building in Vancouver, the hotel sits at the heart of the city's most popular downtown areas. With a lustrous balance of tranquil surroundings coupled with inspirational design, Shangri-La Vancouver hosts people to the colourful joys of life. Shangri-La Vancouver has been awarded the Forbes Five-Star designation and the AAA Five Diamond honour; one of only four hotels in Canada to hold both acclaimed ratings.
Inspired by our Asian heritage, we obsess over the guest experience and seek to deliver hospitality from the heart. Our Colleagues are our unique strength. We seek to hire and develop charismatic, dedicated, and passionate individuals to make their dream career, a reality.
Join our world-class team as we pioneer new horizons.
Your Shangri-La awaits!
Responsibilities & Qualifications
We are currently searching for a superstar Hotel Maintenance Worker to join our Engineering Team. This is a part time position, working up to 40 hours per week, earning a wage of $29.56 per hour.
Our ideal candidate would have an eye for detail and a personal standard of perfection, in completing preventative maintenance, general repairs and upkeep of our Five Star rated property. Areas of responsibility include guest rooms, public areas, carpentry, painting, mechanical equipment and HVAC areas. Our hardworking Engineering professionals take great pride in ensuring our product consistently exceeds our guests expectations and ensures their comfort. The ideal candidate would bring previous experience in the industry from another hotel or resort, and fully holds the various skills of a repairs and maintenance professional. Our award winning team of consummate hospitality professionals take pride in their work and warmly and genuinely engage our guests and fellow colleagues, keeping our workplace productive, professional and fun!
Reporting to the Engineering Manager, the Shift Engineer impacts the guest through general and preventative maintenance, repair and upkeep of guestrooms, equipment, public and heart-of-house areas. Job responsibilities include but are not limited to the following:
• Provide technical expertise and competence in areas of general maintenance of the hotel including: painting, basic plumbing and electrical repair, carpentry, repairs of mechanical equipment in front of the house areas, as well as back-of-house areas and colleague spaces as well as the spa, kitchens, electrical, mechanical, and HVAC areas.
• Carry out proposed renovation and preventative maintenance of guest rooms, public areas, back-of-house
• Prioritize and respond to all guest and internal requests, promptly and effectively, as required
• Fulfill responsibilities according to established standards and core practices, with genuine care, attention and detail, using approved hotel products, tools and supplies.
• Safely use and maintain hotel tools and equipment, in accordance with our standards
• Communicate with front office and housekeeping in response to guest defects and damage recovery/repair
• Complete daily repair work, and log results in the Triton Defect system, as required
• Maintain positive internal and external relationships and communicate with internal colleagues to advise of guest service needs, items which require maintenance, issues or concerns in a prompt, proactive manner as appropriate.
• Accurately maintain work-order and other tracking systems.
• Assist other associates/ departments and undertake other ad hoc related responsibilities, as required.
• Position is physical in nature and requires regular lifting, bending, reaching, stretching, squatting
• Minimum 2 years previous work experience in a similar capacity within an international world-class hotel brand.
• Proficiency in HVAC, electrical, mechanical, plumbing practices and pool maintenance is required.
• Flexible availability – required to work evenings, weekends and holidays, as needed
• Demonstrated understanding for luxury hotel standards of service.
Salary/Wage
29.56
Other Perks/Benefits
Adventure to 100+ Shangri-La Hotels and Resorts with Colleague Travel perks and much more!
Job Application Process
Interested candidates are encouraged to apply at directly at https://tinyurl.com/SLVJOBS. Due to the volume of applicants, we will only contact those candidates we wish to pursue further. Shangri-La Vancouver will only consider candidates who currently possess the legal right to work in Canada. Applicants must be Canadian Citizens, Permanent Residents, or be in active possession of an Open Work Permit and valid Social Insurance Number. Shangri-La Vancouver is unable assist international applicants in obtaining the legal right to work. We thank all applicants for their time and interest in Shangri-La Hotels and Resorts.

Apply Now

//=get_template_directory_uri();?> //=get_template_directory_uri();?> //=get_template_directory_uri();?> //=get_template_directory_uri();?> //=get_template_directory_uri();?>