House Person – Housekeeping Nights and Graveyard
Hilton Vancouver Downtown Hotel
Front-line
433 Robson Street
1 position available
Accessible Employer: Yes
Open to International applicants with valid Canadian Work permits: Yes
Apply Now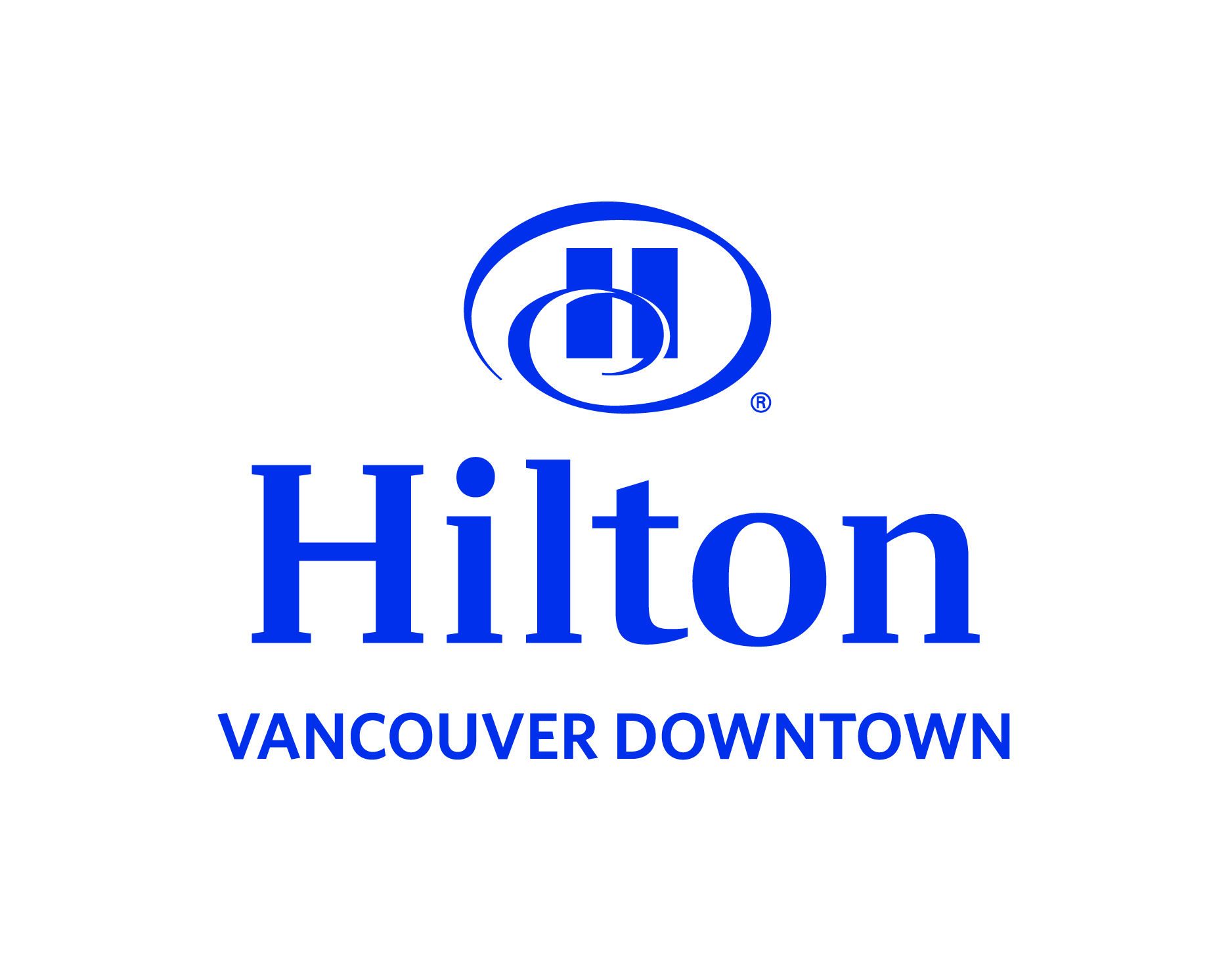 Job Description
A House person is responsible for cleaning and maintaining designated areas of the hotel. Responds to guest requests in the hotel's continuing effort to deliver outstanding guest service. Clean designated areas including, but not limited to, restrooms, public areas, offices and banquet, meeting and conference rooms. Perform tasks including, but not limited to, dusting and polishing furniture and fixtures, floors, removing and disposing of trash. Greet guests and team members in a friendly manner. Report maintenance deficiencies and items in need of repair. Stock and maintain supply rooms as needed. Make up sofa beds as requested by guests. May assist with laundry delivery. Deliver guest requests and assist in cleaning guest rooms as needed. Perform deep cleaning tasks and special projects (for example; mattress flipping, furniture moves, etc.) as needed. Perform general cleaning as requested using our standard hotel cleaning products and adhering to health and safety standards. Other duties may include cleaning unexpected spills.
Responsibilities & Qualifications
Previous experience in housekeeping -hotel experience an asset. Dependable and punctual. Must be able to communicate in english. Physically fit and well groomed. Adaptability. Productivity with a custom focus. Must follow all policies and procedures and Brand Standards.
Salary/Wage
-1
Job Application Process
Please apply directly to karen.wilhelm@hiltonvancouverdowntown.com

Apply Now

//=get_template_directory_uri();?> //=get_template_directory_uri();?> //=get_template_directory_uri();?> //=get_template_directory_uri();?> //=get_template_directory_uri();?>