Interpretive Snowshoe Guide
Discover Sun Peaks Adventures
Other

Full Time |
Part Time |
Seasonal

8-2715 Fairways Drive Sun Peaks
2 position available
Accessible Employer: No
Open to International applicants with valid Canadian Work permits: Yes
Apply Now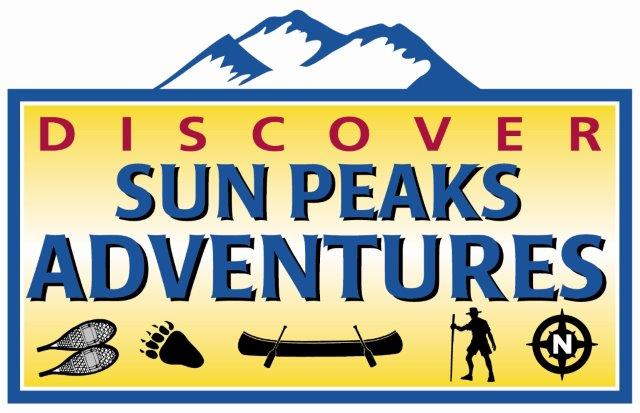 Job Description
Our interpretive guides aim to foster an appreciation for the ecological and cultural history of snowshoeing whilst delivering an outstanding Sun Peaks guest experience. We do so by offering guided interpretive snowshoe tours, delivering interactive outdoor education programs, and offering self guided options with snowshoe rentals at the resort.
Job Responsibilities:
• Guide daytime and evening snowshoe tours ranging from 2-3 hours in duration, on the Sun Peaks Resort snowshoe trails and on Tod Mountain.
• Deliver an outstanding guest experience through meaningful, enthusiastic, and enjoyable interpretive tours.
• Greet and answer visitors' questions and assist them as required.
• General maintenance of the Snowshoe camp and its surroundings.
• Work with our team to ensure successful snowshoe operations.
• Assist with snowshoe trail maintenance.
• Maintain snowshoe inventory.
• Promote snowshoe programs throughout the resort.
Responsibilities & Qualifications
Interpreter and Guide:
• Previous interpretive guiding experience is preferred.
• Previous experience snowshoeing and cross-country skiing are an asset.
• Have strong leadership skills, with the ability to organize and maintain control over large groups.
• Self-motivated, with the ability to work with a team as well as independently.
• Must be outgoing and enjoy meeting new people.
• Able to interact with guests, fellow staff, and resort partners sensitively, tactfully, diplomatically, and professionally at all times.
• Fluency or working knowledge of other languages is considered an asset.
• Education, training and experience in the area of guiding, education and the environment are an asset.
• Outdoor education experience is an asset.
• Must have completed the minimum of Occupational First Aid level 1 and CPR A & C certification.
Salary/Wage
negotiable
Other Perks/Benefits
subsidized seasons pass.
Job Application Process
Please email resume to mariacannon@telus.net Maria Cannon, Manager, Discover Sun Peaks Adventures

Apply Now

//=get_template_directory_uri();?> //=get_template_directory_uri();?> //=get_template_directory_uri();?> //=get_template_directory_uri();?> //=get_template_directory_uri();?>