Mechanic & Mechanic Assistant
Shambhala Music Festival Ltd.
Other

Full Time |
Contract/Temporary
Seasonal

7790 Hwy 3 & 6, Salmo, BC V0G1Z0
1-3 position available
Accessible Employer: No
Open to International applicants with valid Canadian Work permits: Yes
Apply Now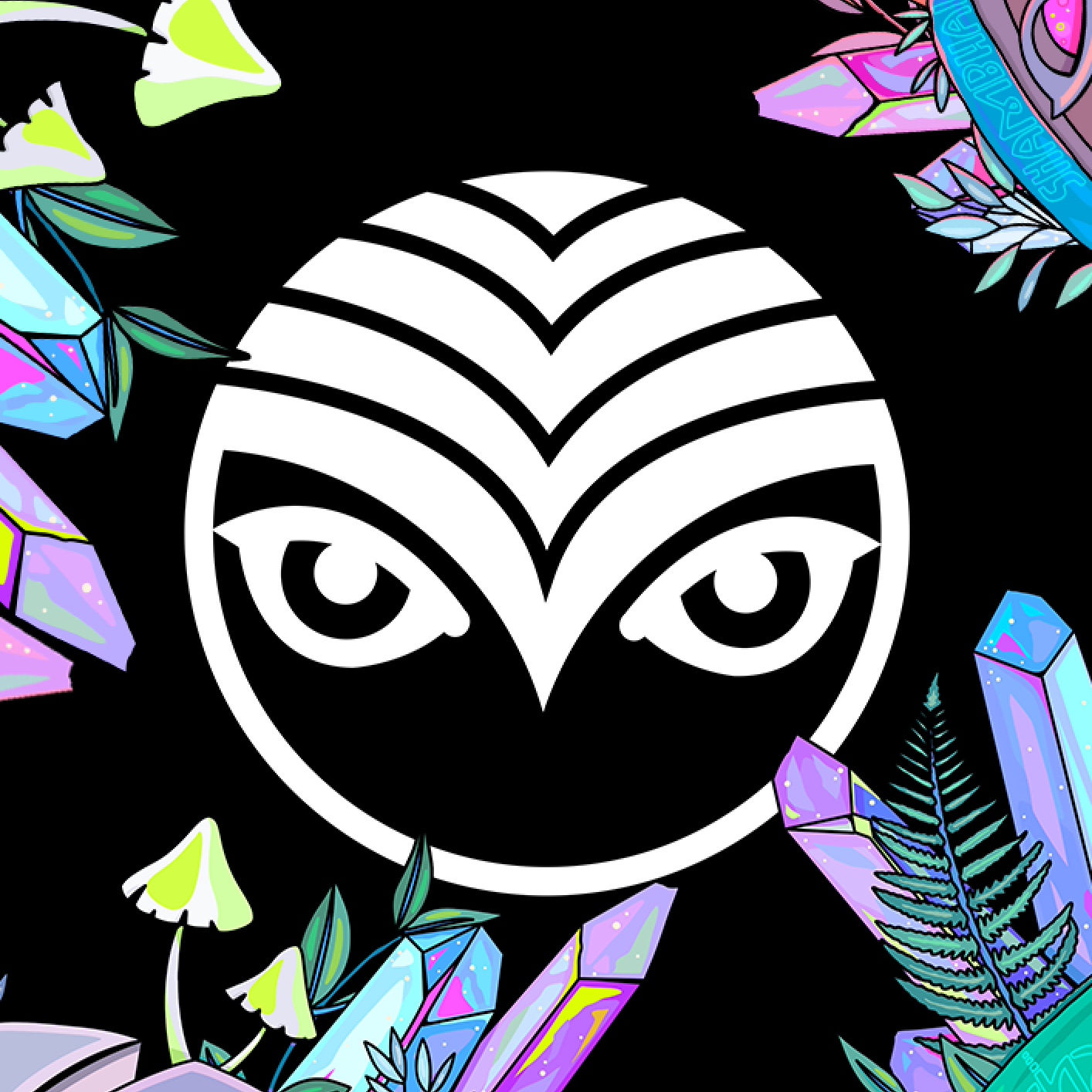 Job Description
Are you mechanically inclined with a passion for live music?
We are now seeking a Mechanic, and Mechanic Assistants to join our team for this year's festival. These positions work varying schedules between June 25 – July 28, 2023, on the festival site near Salmo, BC.
Responsibilities & Qualifications
Responsibilities Include:
• Perform regular maintenance on all mechanical equipment on site including but not limited to light and heavy vehicles, generators and pumps
• Assist Mechanics with regular maintenance of all mechanical equipment on site including but not limited to light and heavy vehicles, generators and pumps
• Maintain a clean and organized workspace. Ensuring all tools and supplies are in the correct place when not in use
• Maintain the mechanic shop portion of the warehouse on site and work with the Shop Administrator to ensure it remains appropriately stocked and that orders for replacement parts are placed in a timely manner
• Attend toolbox meeting and sign off that you understand safety procedures
• Perform requested tasks, including preventative inspection of potential problem areas
• Complete daily log
• Ensure hours worked are documented, signing in and out with your Supervisor
• Attend daily tailgate meeting with your supervisor at the beginning of your shift
• Execute and display the Shambhala spirit of love, magic, and welcome at each point of contact in a warm and friendly way
Qualifications Include:
• Experience working as an apprentice or fully certified mechanic preferred
• Strong demonstrative knowledge in automotive service and/or heavy duty mechanics an asset
• Experience working or volunteering at festivals or other major events is preferred
• Familiar with a wide range of farm equipment from light to heavy and possesses sound technical skills and an ability to improvise solutions based on limited resources
• Demonstrates a high degree of professionalism at all times when conducting operations and interacting with patrons
• Comfortable working early mornings and outdoors in potentially unfavorable weather while maintaining a positive demeanor
• Take direction well
• Capable of multi-tasking and prioritizing
• A committed individual and self-motivating
• Courteous, Competent and Persuasive with a proven ability to handle stressful situations
• Ability to foresee and trouble-shoot potential issues, making recommendations to increase efficiency
• Flexible and able to respond to changes in working conditions
• Patient performing repetitive tasks
• Maintain awareness of environment, sense of responsibility for fellow crew members as well as company image
• Ability to work in a culturally diverse workspace without personal judgments or bias
Shambhala Music Festival is committed to employment equity. We strongly encourage applications from Indigenous peoples, Black people, racialized people, people with disabilities, people from gender and sexually diverse communities and/or people with intersectional identities.
Job Application Process
To apply, submit your resume & cover letter through our online job application.

Apply Now

//=get_template_directory_uri();?> //=get_template_directory_uri();?> //=get_template_directory_uri();?> //=get_template_directory_uri();?> //=get_template_directory_uri();?>