Overnight Secuirty
Ramada Duncan
Other
140 Trans Canada Highway Duncan
1-2 position available
Accessible Employer: No
Open to International applicants with valid Canadian Work permits: Yes
Apply Now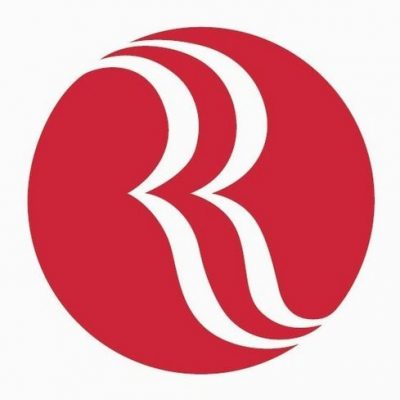 Job Description
The Ramada Conference Centre is looking for Overnight Security to ensure the property is secure and protected at all times.
Responsibilities & Qualifications
The security position is responsible for:
-Ensuring that the facilities are locked and secured.
-Conducting routine and random patrols of buildings and grounds to maintain security.
-Detecting any suspicious behavior and preventing vandalism, thefts or other criminal behavior.
-Contacting police / management should an incident occur
-Completing reports on any activity and providing them to management as required
Experience:
-High school diploma or equivalent required.
-A minimum of 1 year of experience in a role related to security is an asset
-Ability to remain calm and defuse difficult situations
Starting wage of $17 – $19 / hour, based on experience.
Job Application Process
If you possess the necessary skills and expertise and would like to learn more or apply for the position, please email your resume to manager@ramadaduncan.com.

Apply Now

//=get_template_directory_uri();?> //=get_template_directory_uri();?> //=get_template_directory_uri();?> //=get_template_directory_uri();?> //=get_template_directory_uri();?>