Park Maintenance/Groundskeeper
Pinnacle Lifestyles Resorts
Front-line
Sicamous RV & Cabin Resort
1 position available
Accessible Employer: No
Open to International applicants with valid Canadian Work permits: Yes
Apply Now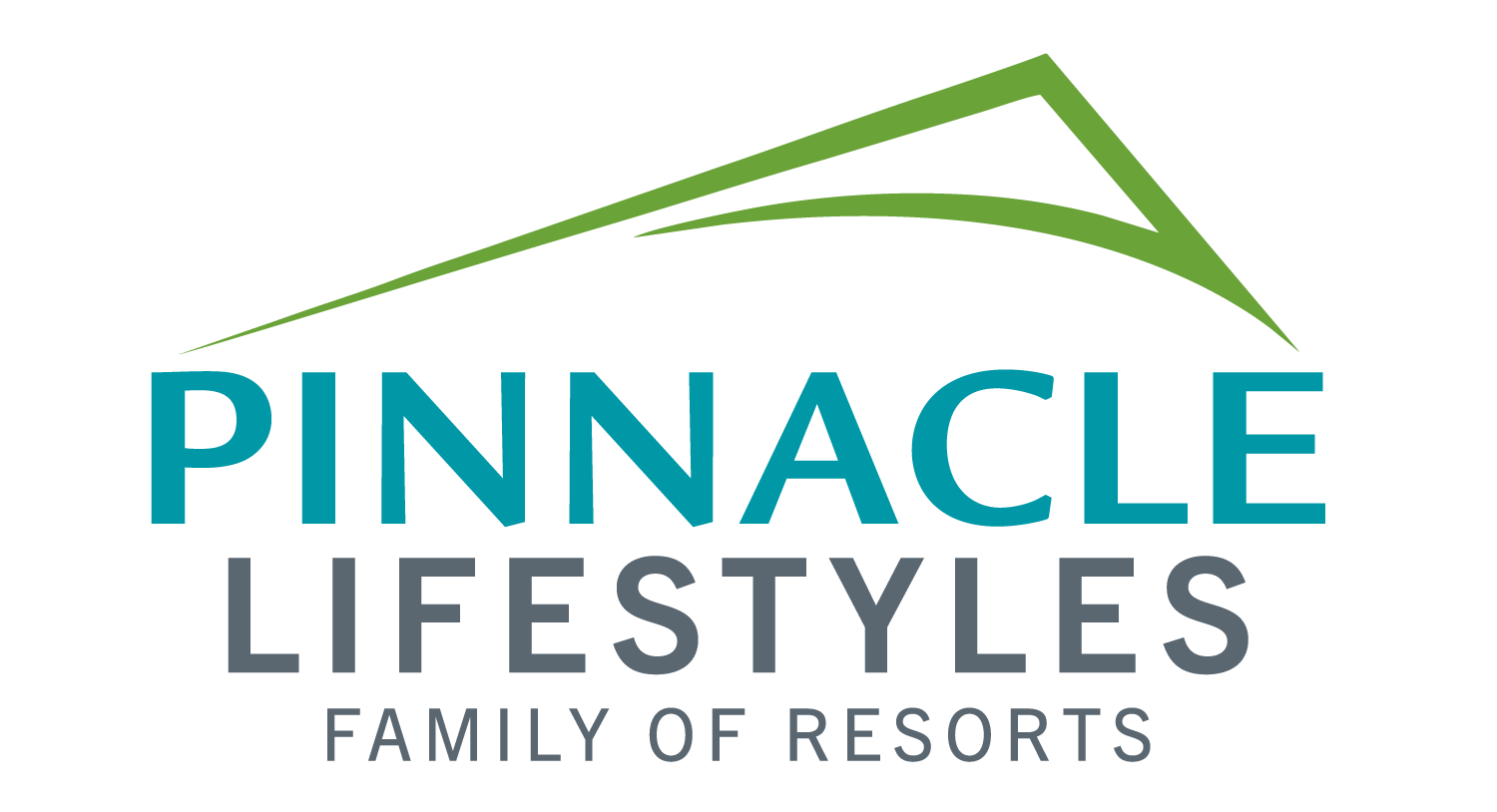 Job Description
About Pinnacle Lifestyles
Pinnacle Lifestyles is a fast-growing private investment manager focused on acquiring outdoor accommodation recreation properties and RV Resorts across Western Canada under the Pinnacle Lifestyles brand.
Our team's mission is to create resort communities that make you feel like you are at home. We love to bring people together and we're growing all the time. Our funds are acquiring more and more resort properties in Canada's most coveted destinations. Come along with us and find your balance.
Pinnacle Lifestyles is committed to building a diverse and inclusive workforce that reflects the communities in which we live, operate and serve. We encourage applications from people of all backgrounds including but not limited to, Indigenous peoples, racialized groups, people with disabilities, and people from the 2SLGBTQ+ community.
Job Description
Pinnacle Lifestyles has a need for a Park Maintenance/Groundskeeper to join our team for the summer camping season. As a Park Maintenance/Groundskeeper, you will work onsite at the Sicamous RV & Cabin Resort in British Columbia and be responsible for maintaining the property grounds and facilities.
As a seasonal business, the expectation is that there may be scheduled work on evenings, weekends and/or statutory holidays during the summer season. The successful candidate(s) should enjoy working outside and have experience related to grounds maintenance and general maintenance.
This is a seasonal position running from May to September/October each year. Students are encouraged to apply; alternate schedules can be accommodated for those who are required to plan their summer jobs around the school year.
Responsibilities and Duties
• Ensure the property grounds, services and amenities are cleaned and well maintained;
• Daily site clean-up upon guest departures;
• Maintain landscaping and grounds including cutting and raking grass, trimming weeds, laying and removing sod;
• Water plants and maintain trees and shrubs as needed;
• General improvements to the resort including but not limited to basic maintenance and painting;
• Garbage/litter removal and general cleanup;
• Cleaning and maintenance of onsite washroom facilities;
• Ensure the resort grounds, buildings, sites, roads and facilities are well maintained and operate efficiently;
• Address any customer needs in a timely and efficient manner;
• Engage in friendly and professional communication at all times to support Pinnacle Lifestyle's goal of providing superior customer service; and
• Other duties that may be assigned from time to time;
Responsibilities & Qualifications
Job Requirements
• Previous campground or resort experience considered an asset;
• Previous horticulture experience (ex: landscaping), construction work and the use of power tools is considered an asset;
• Trade experience and qualifications will be recognized and may be eligible for a higher hourly wage;
• Exceptional interpersonal skills and customer focused mindset;
• Strong attention to detail and time management skills;
• Adaptable, flexible and dependable;
• Physical ability to stand for long hours, life 50+ lbs and a desire to work in an outdoor environment;
• Strong work ethic with a team mentality; and
• Passion for the outdoors!
Other Perks/Benefits
Why Work With Us? • Work on-site at a beautiful resort; • Competitive compensation; • Retention bonus of additional 1$ per hour payable at the end of the season for those that remain employed for the full term of their contract • Returning bonus for Lifestyles seasonal staff who return in a subsequent season at any Pinnacle Lifestyles resort, based on a percentage of previous years income • Staff discount program and Pinnacle Lifestyles Resorts; • Skills development for a future career in the hospitality industry; • Paid training programs and mentorship; • Outdoor active workplace; and • You will join a high-growth national company that is changing lives through healthy outdoor recreational living!
Recommended Training
Foundations of Workplace Safety (includes WHMIS)

Apply Now

//=get_template_directory_uri();?> //=get_template_directory_uri();?> //=get_template_directory_uri();?> //=get_template_directory_uri();?> //=get_template_directory_uri();?>