Patio Restaurant Server
Nk'Mip Cellars
Front-line
1400 Rancher Creek Road Osoyoos
4 position available
Assessible Employer: Yes
Open to International applicants with valid Canadian Work permits: Yes
Apply Now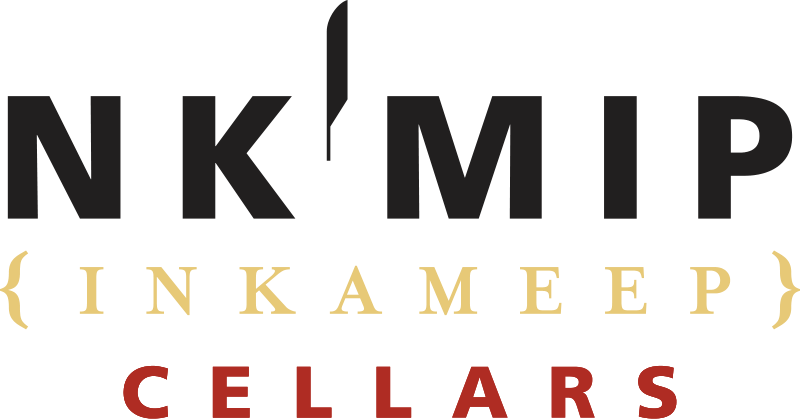 Job Description
THE OPPORTUNITY
As an Nk'Mip Cellars Winery Associate, you create the experience our guests remember. From the moment they arrive, you can help create lasting memories by providing a welcoming, educational wine experience, offering superior customer service and sending guests home with their favorite bottles of Nk'Mip Cellars wine.
Responsibilities & Qualifications
DAILY LIFE
Greet all guests warmly and make them feel welcome throughout their visit
Our approach to service includes being thoughtful, knowledgeable and prompt. Kindness and individual personalities are encouraged!
Daily opening, closing and cleaning duties; a prepared team and clean restaurant are essential for positive guest experiences!
Contract position April-October
REQUIREMENTS
Must be 19 years of age or older & Serving It Right certificate
Must possess a passion for people, wine, food and the hospitality industry
Detail oriented, multitasking ability and strong work ethic required – both individually and as part of a team
Courteous, friendly, positive attitude
Our Patio is an outdoor restaurant. Must enjoy incredible views, fresh air, warm weather and the occasional breeze.
Able to lift 40lbs and stand for long periods of time
Commitment to a healthy and safe environment for team members and guests
Salary/Wage
17
Other Perks/Benefits
Staff discounts on wine at all winery locations First-class training including introduction to wine appreciation, winery and vineyard site visits, monthly staff food and wine pairing events Excellent sales incentives and bonuses Flexible scheduling for both full-time and part-time staff
Recommended Training
Foundations of Workplace Safety (includes WHMIS), FOODSAFE Level 1 by Distance Education, Serving It Right
Job Application Process
Online

Apply Now

//=get_template_directory_uri();?> //=get_template_directory_uri();?> //=get_template_directory_uri();?> //=get_template_directory_uri();?> //=get_template_directory_uri();?>