Power Cart Staff
Storey Creek Golf Course
Front-line
300 McGimpsey Road Campbell River
3 position available
Assessible Employer: Yes
Open to International applicants with valid Canadian Work permits: Yes
Apply Now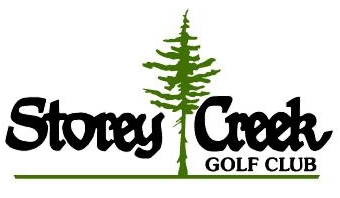 Job Description
The Pro Shop at the beautiful Storey Creek Golf Club, located just south of Campbell River is currently looking for Outside Services personnel for current through October 31st.
Outside Services entails one or both of the following duties:
• Washing and stationing the power cart fleet each morning ahead of the days play
• Cleaning and parking the power cart fleet after each days play
Shifts range from two-five hours, dependant upon teaming up with another Staff person and daily traffic.
We're looking for staff that can work 1-4 shifts per week.
Responsibilities & Qualifications
Successful applicants will have the following attributes and be able to:
• Work well within a small team, always showing positivity
• Show good organization, logistics and be a self-starter
• Bring lots of energy to the workplace. Cleaning carts to the level we demand is labour intensive
• Be organised with their own schedules, as work schedules are often created one to two months in advance
• Be available for early morning shifts and/or late evening shifts (summer months see 6am starts or 10pm closes)
Salary/Wage
17.50
Other Perks/Benefits
Golf Privileges based on number of hours worked.
Job Application Process
Please send a resume to Steven MacPherson

Apply Now

//=get_template_directory_uri();?> //=get_template_directory_uri();?> //=get_template_directory_uri();?> //=get_template_directory_uri();?> //=get_template_directory_uri();?>