Prep Cook
Azur Legacy Collection Hotel
Front-line

Full Time |
Part Time |
Casual/On-call
Contract/Temporary
Permanent

833 W Pender St. Vancouver
4 position available
Accessible Employer: Yes
Open to International applicants with valid Canadian Work permits: No
Apply Now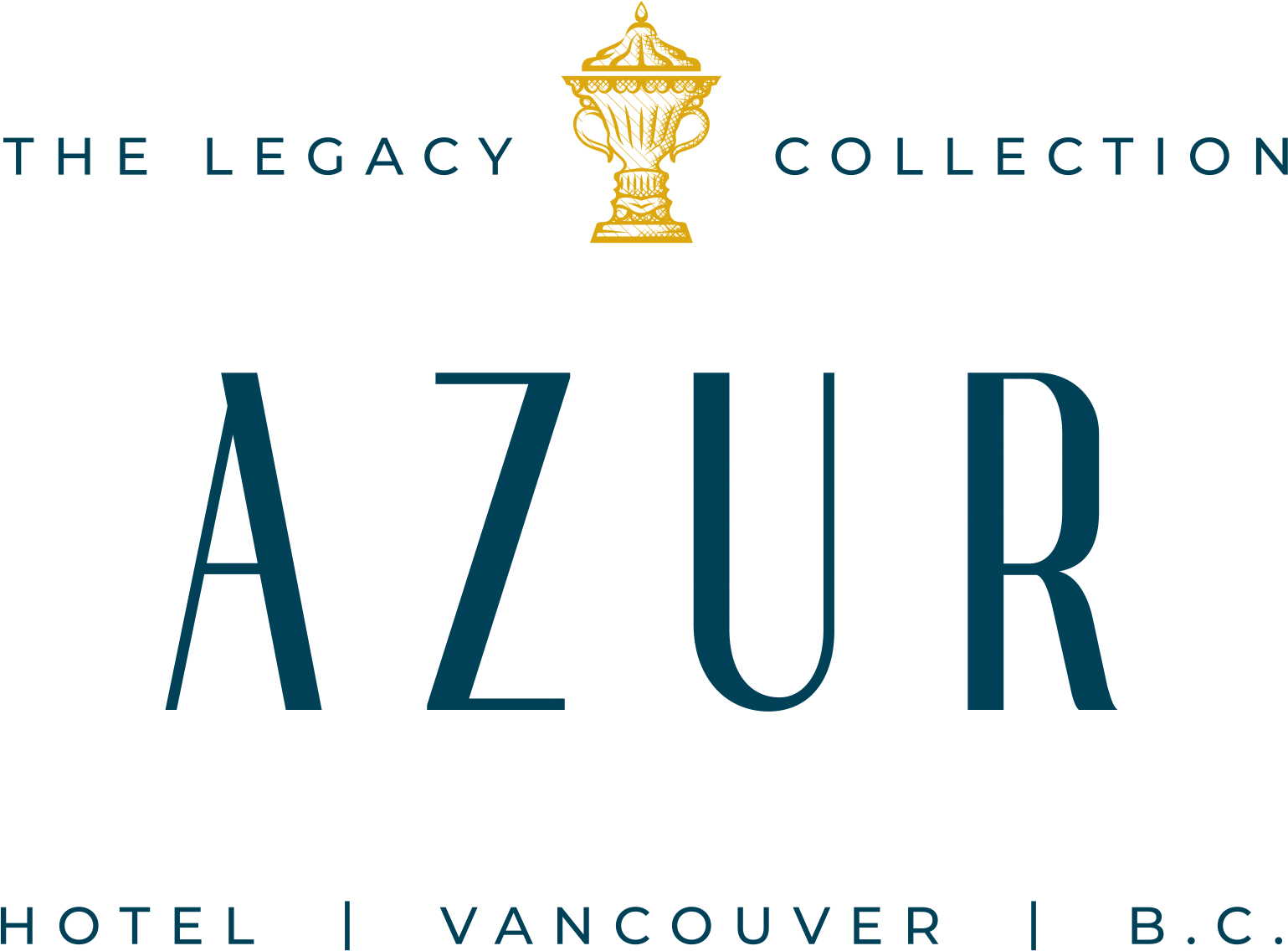 Job Description
Job Title: Prep Cook
Job Type: Full-time | Part Time
Location: Canada
Job Summary:
We are looking for an experienced Prep Cook to join our team in a reputable restaurant in Vancouver. The successful candidate will be responsible for preparing food items, ensuring that they are ready for the line cooks to use in a timely and efficient manner. They will have a keen eye for detail, be able to work well under pressure in a fast-paced environment and have excellent time-management skills.
Responsibilities & Qualifications
Duties and Responsibilities:
• Prepare ingredients for the line cooks, including washing, peeling, cutting, and measuring ingredients according to established recipes and portion sizes.
• Ensure that all food items are prepared and stored according to food safety and sanitation guidelines, and that the kitchen is clean, organized, and well-stocked at all times.
• Assist with inventory management, including ordering supplies as needed and minimizing waste.
• Assist the line cooks in preparing dishes as needed, including garnishing and plating dishes.
• Maintain a clean and organized workstation and ensure that all equipment and utensils are in good working order.
• Assist with administrative tasks as needed, such as scheduling and record-keeping.
• Conduct regular kitchen inspections to ensure compliance with health and safety regulations, including food safety and sanitation standards.
Qualifications and Skills:
• 1-2 years of experience as a Prep Cook in a high-end restaurant in Canada.
• Diploma or degree in culinary arts or a related field is preferred.
• Food Safe Level-1 is a must
• Strong knowledge of food safety and sanitation guidelines.
• Excellent time-management and organizational skills, with the ability to work efficiently in a fast-paced environment.
• Strong communication and interpersonal skills, with the ability to collaborate effectively with other staff members and departments.
• Familiarity with Canadian food regulations and standards is an asset.
• Must be able to lift up to 50 pounds and stand for extended periods.
If you are a skilled and experienced Prep Cook with a passion for creating high-quality dishes and working in a fast-paced environment, we want to hear from you. Please apply with your resume, cover letter, and references.
Salary/Wage
23
Other Perks/Benefits
Group Life Insurance Extended Health Care Dental Vision
Recommended Training
FOODSAFE Level 1 by Distance Education
Job Application Process
Email with Updated Resume

Apply Now

//=get_template_directory_uri();?> //=get_template_directory_uri();?> //=get_template_directory_uri();?> //=get_template_directory_uri();?> //=get_template_directory_uri();?>