Prep / Line Cook
Noir Kitchen
Front-line
209 Van Horne St, Cranbrook BC
1 position available
Accessible Employer: No
Open to International applicants with valid Canadian Work permits: Yes
Apply Now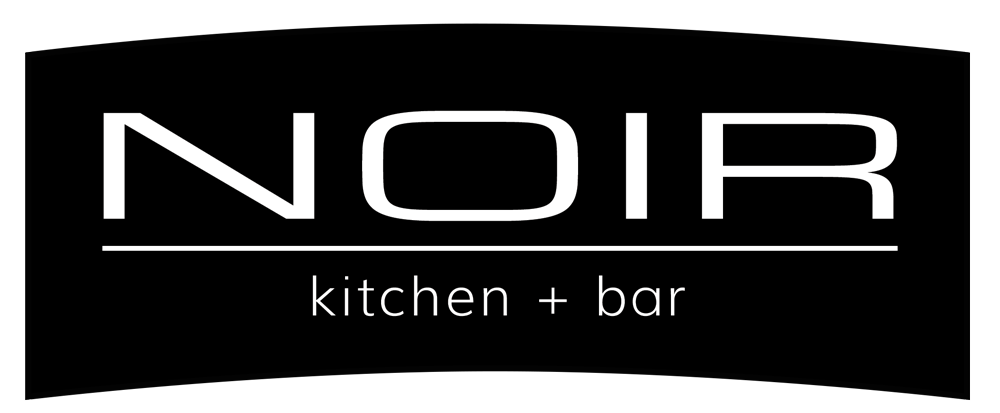 Job Description
As a Prep/Line Cook, you will work with our passionate team of food lovers to create memorable experiences for our guests. Working with the Culinary Leadership team, you will work to execute the menu in line with our high standards and help to maintain cleanliness and sanitation standards in a very fast-paced and high-volume environment.
Duties and responsibilities:
• Prepare and cook complete meals or individual dishes, being careful to consider guest food allergies or intolerances.
• Manage food quality, portion control and plate presentation to provide a consistent experience for guests.
• Support Leadership team in our culinary direction by providing specials and new menu ideas.
• Work as a team to develop, maintain and follow best practices for food storage and use, ensuring the high standards of quality expected by our Leadership team.
• Plan menus, determine size of food portions, estimate food requirements and costs, and monitor and order supplies.
• Inspect kitchens and food service areas to ensure that food safety practices are followed.
• Maintain inventory and records of food, supplies and equipment.
• Clean kitchen and work areas.
Responsibilities & Qualifications
The ideal candidate for this role is:
• Dedicated to providing personalized and professional service to all guests, and to showcasing the local region.
• Able to withstand extended periods of standing, and other physically demanding conditions.
• Able to operate in a high-pressure environment and remain calm and focused in urgent situations.
• Able to work flexible hours, including evenings, weekends, and holidays, as well as overtime from time to time.
• Able to read, write and communicate in an English working environment.
• Able to manage time efficiently.
• Able to pay strong attention to detail.
• Able to follow verbal and written instructions.
• At least one year of experience preferred, but we are willing the train the right, motivated individual.
• Holds a valid FOODSAFE or Food Safety certification.
• Holds or is willing to work towards holding a First Aid, Level 1 certification.
Salary/Wage
17-18/hour
Other Perks/Benefits
Want to apply? Send your resume to karen@noirkitchen.com. Noir Food Services Ltd. adheres to employment equity and equal opportunity programs and encourages all candidates to apply. We would like to thank all applicants for submitting their resume; however only those selected for an interview will be contacted.
Recommended Training
FOODSAFE Level 1 by Distance Education
Job Application Process
Send your resume to karen@noirkitchen.com.

Apply Now

//=get_template_directory_uri();?> //=get_template_directory_uri();?> //=get_template_directory_uri();?> //=get_template_directory_uri();?> //=get_template_directory_uri();?>