Rafting Bus Driver – Part Time (Mon/Tues in July-Aug)
Glacier Raft Company
Front-line
1509 Lafontaine Rd Golden
1 position available
Assessible Employer: No
Open to International applicants with valid Canadian Work permits: Yes
Apply Now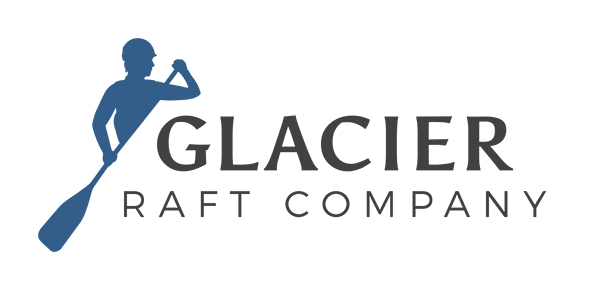 Job Description
Glacier Raft Company is searching for a bus driver for a part time role. Monday and Tuesdays starting July 1 through August.
You will be driving guests and guides to and from the river daily in a school bus. Class 2 license required. No air brakes required.
Buses are all automatic transmission.
Must be reliable, a safe driver and good at working with other people and with guests. Some light lifting and duties around the rafting base are required pre and post trip.
It's a fun environment with lots of time spent by the river and with great people.
We generally start at 8 am and finish around 2:30 pm. Some days we run a 2nd trip and finish at 6:30 pm (July and August).
Responsibilities & Qualifications
Class 2 drivers license
Good work ethic and positive personality
Ability to respect and abide by company policies and procedures
Salary/Wage
25
Other Perks/Benefits
Tips, free lunch on work days, great crew and environment. Store discounts on merchandise.
Job Application Process
Please email us.

Apply Now

//=get_template_directory_uri();?> //=get_template_directory_uri();?> //=get_template_directory_uri();?> //=get_template_directory_uri();?> //=get_template_directory_uri();?>