REGISTERED MASSAGE THERAPIST (FULL TIME OR PART TIME)
Shangri-La Vancouver
Front-line

Full Time |
Part Time |
Permanent

1128 West Georgia Street
1 position available
Accessible Employer: Yes
Open to International applicants with valid Canadian Work permits: Yes
Apply Now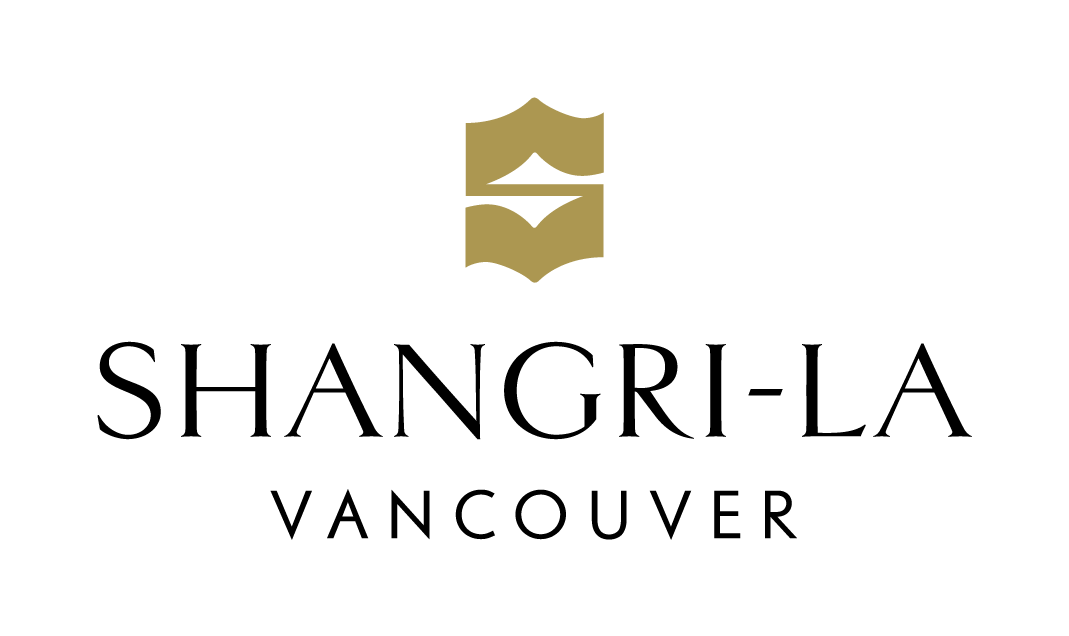 Job Description
Create moments of joy that truly matter. Exuding sleek sophistication and full of Zen-like energy, Shangri-La Vancouver is your urban sanctuary nestled between the mountains and the sea and located within the core of a vibrant metropolis. Occupying 15 floors of the tallest building in Vancouver, the hotel sits at the heart of the city's most popular downtown areas. With a lustrous balance of tranquil surroundings coupled with inspirational design, Shangri-La Vancouver hosts people to the colourful joys of life. Shangri-La Vancouver has been awarded the Forbes Five-Star designation and the AAA Five Diamond honour; one of only four hotels in Canada to hold both acclaimed ratings.
Inspired by our Asian heritage, we obsess over the guest experience and seek to deliver hospitality from the heart. Our Colleagues are our unique strength. We seek to hire and develop charismatic, dedicated, and passionate individuals to make their dream career, a reality. Join our world-class team as we pioneer new horizons. Your Shangri-La awaits!
We are currently searching for a Registered Massage Therapist to join our Spa team. Our ideal candidate will have a genuinely warm presence, friendly & sincere nature, drive for service excellence, internally proud, and outwardly gracious & humble. They will bring experience gained from a world class spa, hotel or resort. They would be a consummate hospitality professional who creates memorable moments for our guests and warmly and genuinely engages our guests and their fellow colleagues, keeping our workplace productive, professional and fun!
Please note that in order to be considered for this role, applicants must actively possess certification from the College of Massage Therapists of British Columbia.
JOB REQUIREMENTS: (include but are not limited to the following:)
Welcome and greet guests, completes consultations and updates guest records, as required
Interacts with guests to maintain close contact, actively seeking feedback regarding the guest experience, treatments and services offered at the spa with a goal to build business through positive relationships with guests
Provides massage treatments and any additional treatment add-ons, in accordance with Spa standards
Ensure treatments are completed in a consistent manner and in the timeframe allocated, immediately handling any guest complaints, as required
Maintains the highest level of guest privacy and confidentiality
Completes RMT administration at the end of each treatment including completion of guest records
Maintains impeccable standards of room and personal cleanliness, safety and hygiene
Monitors status of all equipment and notifies the Spa Management of defects, maintenance or repair needs, promptly recording equipment issues in the log-book
Ensures rooms are fully stocked with professional products in designated treatment room, restocking as required
Actively demonstrates teamwork, safe work practices, open communication, accuracy in transactions, respect, sincerity, helpfulness, courtesy and humility
Maintains excellent knowledge of all treatments provided in the spa, including products and treatment origins and keeps up-to-date on industry trends and luxury spa standards
Ensures compliance to all hotel policies, programs and core practices
Perform opening, closing and side duties, as assigned
Adherence to the standards of professional practice, ethics and care as outlined by the College of Massage Therapists of British Columbia and covered under the British Columbia Health Professions Act.
Full Time employees must provide open availability and can expect to work up to 40 hours per week.
Undertake other ad hoc related responsibilities, as required
Responsibilities & Qualifications
Please note that in order to be considered for this role, applicants must actively possess certification from the College of Massage Therapists of British Columbia.  We are not able to consider those who do not hold active certification that is valid in British Columbia. 
We regret that we are not able to sponsor international applicants for this role.  
Education & Skill Requirements
– Post secondary education in massage therapy and certified as a Registered Massage Therapist by the College of Massage Therapists of BC
– Position is physical in nature and requires regular bending, reaching, stretching and the use of applied pressure
– Previous work experience in a similar capacity with a luxury spa or clinic as an RMT is preferred
– Exceptional Customer Service skills and abilities
Salary/Wage
$79.80 per 60 minute treatment
Other Perks/Benefits
COMPENSATION & BENEFITS: $79.80 per 60 minute RMT Massage (hourly wage plus treatment commission) plus gratuities Full Time colleagues are eligible to participate in our extended health and dental benefits program (single or family plan) SHANGRI-LA VANCOUVER COLLEAGUE PRIVILEGES …we enable people to live, work, play, eat, and rest well through the environments we create and the memorable experiences we deliver! Our Colleagues have access to the following: Adventure to 100+ Shangri-La Hotels and Resorts with Colleague Travel perks Experience our renowned food & beverage with a special Colleague Discount Pamper yourself with discounted wellness journeys and luxury products from CHI the Spa Enjoy exclusive access to discounted theatre, cinema, and retailers through our partner programs! Indulge in specialty pricing on luxurious pillowtop beds and linens through our partner programs. Connect your event leads or employee referrals to earn special rewards. Celebrate with your fellow Colleagues in team recognition events throughout the year. Pursue your own ongoing development through courses and learning workshops as part of the Shangri-La Academy ABOUT SHANGRI-LA HOTELS AND RESORTS Shangri-La Hotels and Resorts has been established in luxury since 1971, with locations in North America, Asia, the Middle East, Europe, Oceania, and Africa. Sister brands include Traders Hotels, Kerry Hotels, and JEN Hotels. Further, the Shangri-La Group holds a diverse portfolio of commercial properties, residences, services, and clubs. CHI, The Spa at Shangri-La, draws inspiration from the origins of the Shangri-La legend, which describes a unique place of personal peace, enchantment, and well-being. This is a luxurious sanctuary where holistic treatments based on time-honoured methods shared by many Asian cultures bring total relaxation and a feeling of well-being. Shangri-La Vancouver is committed to fostering a workplace that both promotes and places sincere value on diversity and inclusion. We are committed to maintaining a rich tapestry of talent from across race, gender, age, religion, identity, and life experience.
Job Application Process
Interested candidates are encouraged to click the below link to apply or visit us at https://areyoushangri-la.com. Due to the volume of applicants, we will only contact those candidates we wish to pursue further. Shangri-La Vancouver will only consider candidates who currently possess the legal right to work in Canada. Applicants must be Canadian Citizens, Permanent Residents, or be in active possession of an Open Work Permit and valid Social Insurance Number. Shangri-La Vancouver is unable assist international applicants in obtaining the legal right to work. We thank all applicants for their time and interest in Shangri-La Hotels and Resorts.

Apply Now

//=get_template_directory_uri();?> //=get_template_directory_uri();?> //=get_template_directory_uri();?> //=get_template_directory_uri();?> //=get_template_directory_uri();?>