Reservations Sales Agent
Nootka Marine Adventures
Front-line
#211C – 750 Comox Rd Courtenay
2 position available
Assessible Employer: Yes
Open to International applicants with valid Canadian Work permits: Yes
Apply Now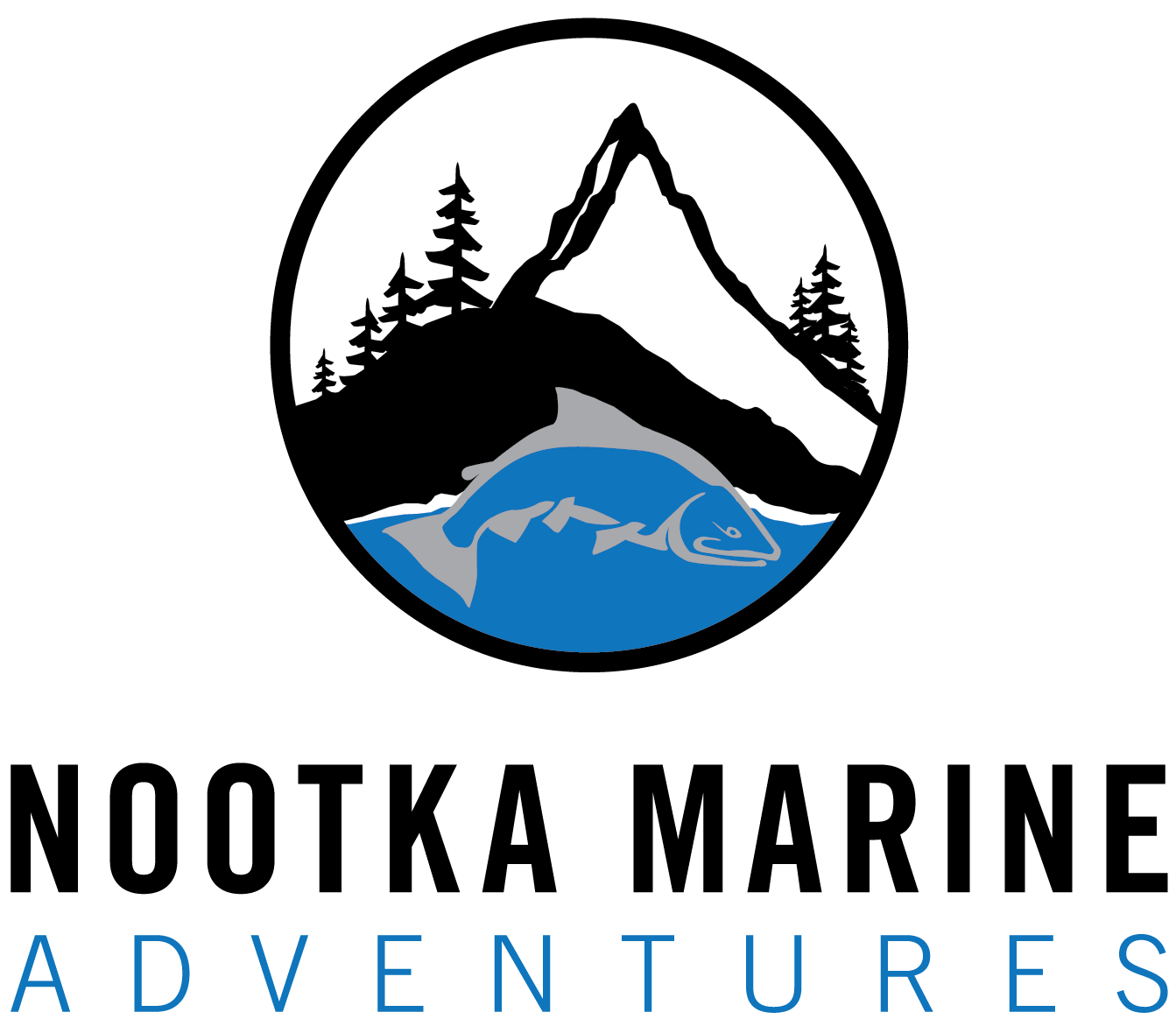 Job Description
Our Team Is Growing!
Come join our dynamic and adventurous team at Nootka Marine Adventures! We are based in beautiful Courtenay, on Vancouver Island, BC.
Nootka Marine Adventures is a leading resort operator dedicated to sustainable adventure tourism on the west coast of Vancouver Island. We host guests from around the world and love to share our passion for saltwater sportfishing and other outdoor adventures. Our focus is to grow a new generation of passionate anglers by teaching families and youth to fish.
Nootka Marine Adventures is a wholly owned subsidiary of Security Properties Inc., which is based out of Seattle, WA.
Position:
We are hiring a Reservations and Sales Agent for this summer season, starting as soon as possible, and reporting to our Sales Supervisor. If you love using your enthusiastic and professional personality to facilitate booking world-class accommodations and activities for our guests, then this might be the job for you.
What you will do:
• Professionally answer telephone lines and respond to emails.
• Keep a record of quotes and sales leads and follow-up effectively.
• Accurately collect guest information, including a daily log of calls and emails.
• Build reservations bookings in accordance with sales and deposits procedures.
• Use property booking software (Smart Hotel and Maestro).
• Maintain guest records and guest financial statements.
• Process payments for reservations.
• Make outgoing sales calls and follow up with past guests.
• Relay guest information to various properties and departments.
• Complete day-end settlement reports and communicating with the accounting department.
• Greet visitors to the office and provide information and/or booking assistance.
Must be legally entitled to work in Canada.
Responsibilities & Qualifications
You are:
• A natural born people-person with excellent customer service skills.
• Confident in your understanding of sales principles with a proven ability to provide results.
• Someone with a high level of emotional intelligence.
• Really good with guests on the phone with exemplary etiquette and communication skills.
• Flexible with the ability to multi-task and problem-solve.
• Tech-savvy and proficient in Microsoft Office including Outlook, Teams, Word, and Excel.
• Someone who has enthusiasm, interest, or experience with salt-water fishing and adventure tourism.
Skills and experience you have include:
• 2+ years in customer service and or sales.
Salary/Wage
19-22/hour
Job Application Process
https://nootkaadventures.bamboohr.com/careers/184?source=aWQ9Ng%3D%3D

Apply Now

//=get_template_directory_uri();?> //=get_template_directory_uri();?> //=get_template_directory_uri();?> //=get_template_directory_uri();?> //=get_template_directory_uri();?>