Sales Associates
The Truffles Group
Front-line

Full Time |
Permanent
Seasonal

Colwood, BC
8 position available
Accessible Employer: Yes
Open to International applicants with valid Canadian Work permits: Yes
Apply Now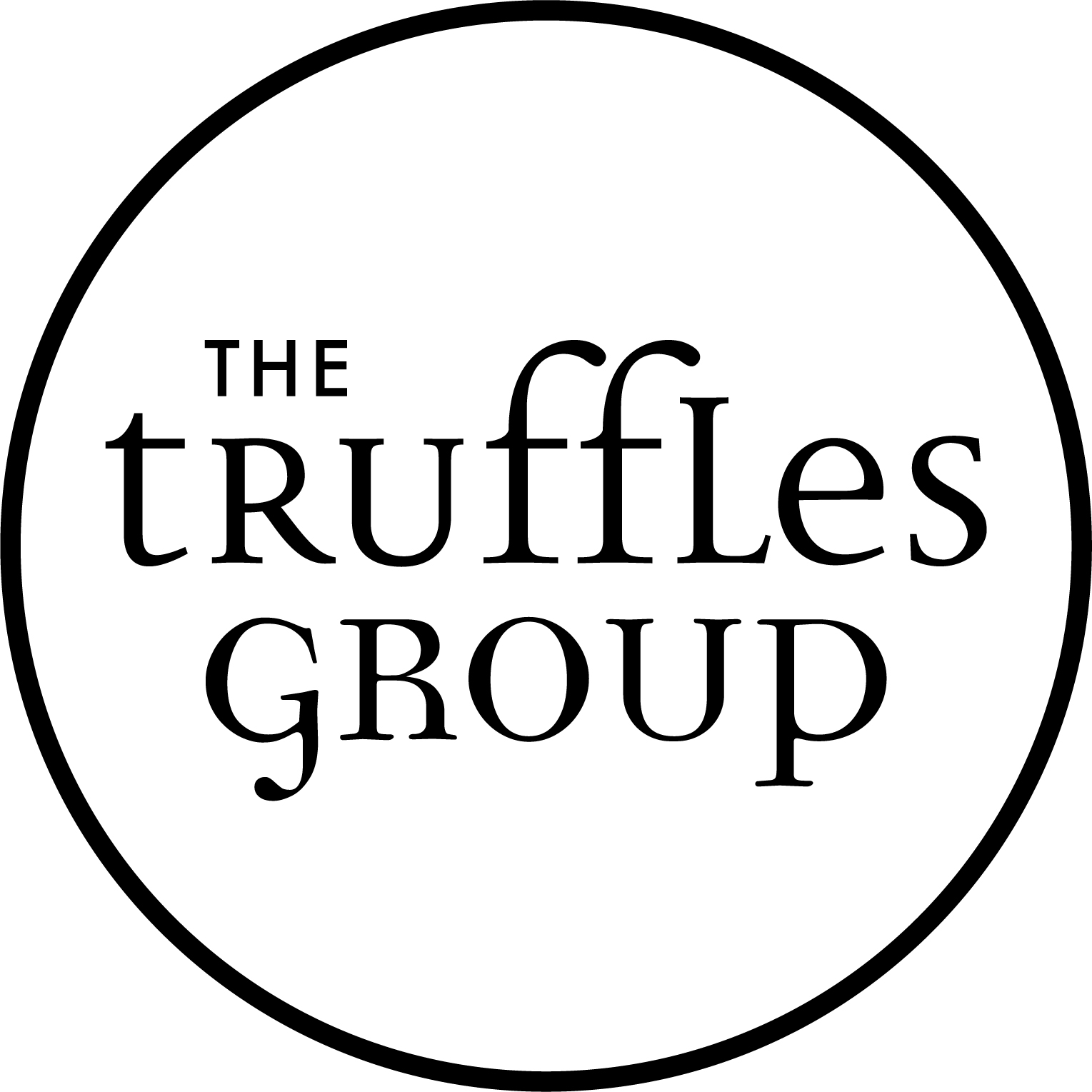 Job Description
Cascadia Liquor is in search of full-time, part-time and casual Sales Associates to join us at our newest location opening up soon in Allandale, Colwood!
Job Purpose:
The general purpose of the Sales Associate position is to ensure guests leave with memorable and lasting experiences while guiding them in their search for their favorite beverage items. This is done by providing exemplary customer service, upholding the highest standards of cleanliness and organization, bringing a team orientated and positive attitude to work each and every day, and by applying our core values.
Position Details: Full-time, part-time and casual opportunities available. Requirement for weekend, evening, and holiday scheduling availability.
Responsibilities & Qualifications
Key Responsibilities
• Making customers happy and promoting a helpful and welcoming environment to ensure they arrive and leave with great impressions.
• Bringing your positive, collaborative and hardworking attitude to work each day.
• Learning and talking about your products so you can connect with your customers and help them make educated choices.
• Managing inventory with an eye for organization, display, and stocking of products.
• Keyholder responsibilities including opening and closing the liquor store.
• Being part of a team of high achievers who care about the customers and the company they are representing.
Education, Skills and Qualifications:
• Previous cash handling experience in retail, hospitality, or food services
• A warm, confident, and customer focused personality with a high-level attention to detail
• The ability to lift 25 kg repeatedly and stay physically active throughout shift
• Serving It Right certification (and must be at least 19 years of age)
Salary/Wage
18/hour plus tips
Other Perks/Benefits
What Makes Us a Great Employer? Here are some of the benefits and perks you can look forward to by joining our Team:  Locally owned & operated for 30+ years  Donation matching  Annual health & wellness reimbursement  Product & staff discounts to all our brands  In-house training & certifications  Opportunity for growth & advancement/leadership development  Refer a friend… we'll pay you!  FUN working environment – lots of team engagement initiatives and annual parties  Respectful & inclusive culture  Socially responsible  Comfortable dress code with uniform  Weekly lunch & treats As a Truffles Group team member who works more than 25 hours per week for a minimum of 6 months, you will receive an extended health and dental plan (100% Employer paid), paid volunteer days, anniversary bonus and education & tuition reimbursement benefits.
Recommended Training
Serving It Right
Job Application Process
Our ideal candidate has a passion for our culture, our brands and being an active member of our team. If this position sounds like a great fit for you, please send us your resume!

Apply Now

//=get_template_directory_uri();?> //=get_template_directory_uri();?> //=get_template_directory_uri();?> //=get_template_directory_uri();?> //=get_template_directory_uri();?>