Sales Coordinator
Shambhala Music Festival Ltd.
Supervisory
295 Baker Street
1 position available
Accessible Employer: No
Open to International applicants with valid Canadian Work permits: Yes
Apply Now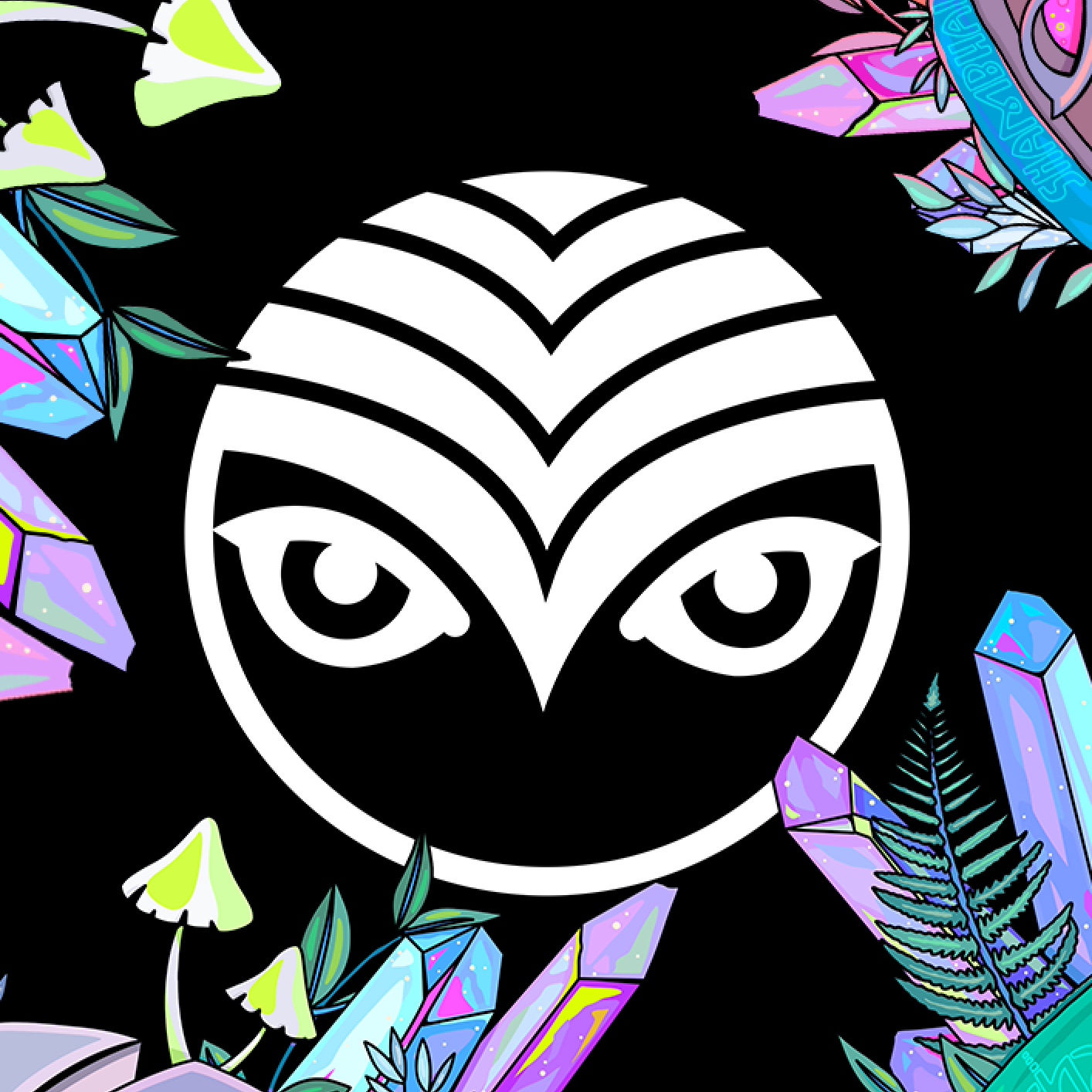 Job Description
Ready for a new and unique challenge? Join our dynamic team as a Sales Coordinator and become a driving force behind our team's success!
The Sales Coordinator works on duties assigned by our Sales Director to ensure success across all teams in the sales department. Duties include but are not limited to gathering and organizing project information, reviewing documentation, processing orders, filing, generating reports, and data entry.
This is a full-time, year-round position that will work from our head office on Baker St. in Nelson, BC as well as on the festival site for approx. 1 month each summer. Embrace this opportunity to contribute to our sales force and unlock your career's potential!
Responsibilities & Qualifications
Roles & Responsibilities Include:
General Administration
• Create, review and update training, planning and reporting documents
• General Data Entry
• Project management support (Basecamp.com)
• Email and telephone communication
Sales Departments Support (Assisting with the following tasks)
• Scheduling
• Interviewing
• Product selection
• Product design
• Manufacturing
• Supply Chain Management
• Audit process during the festival
• Cash management
• Point of Sale training and support (Squareup.com)
• Employee performance review and development
• Inventory management
• Sales reporting
E-commerce – Shopify stores
• All duties relating to supporting merchandise sales
• Shipping and receiving
• Administer guest shuttle services
Health and Safety
• Ensure that all sales points adhere to health and safety standards
• Coordinate with the health and safety team to ensure all guidelines are met
Vendor Management
• General administration – contracts, payments, documentation and Support,
• In-person support during the festival & lead-up
• Assist in executing food ordering strategy including planning, • pricing, processing, transportation and distribution
• Process e-commerce orders and manage merchandise inventory
• Conduct project research and assist as required
• Foster positive relationships with vendors, clients, and coworkers
Working Conditions
• This position is, at times, physically demanding and may require the candidate to work on their feet up to 12 hours a day
• Comfortable with lifting up to 50 pounds
• Overtime during the Showtime period (up to 12-hour shifts)
• Able to work outdoors in hot and/or rainy weather conditions during the showtime period
KPI's
• 24-hour response to customer service inquiries
• All eCommerce orders shipped within 5 calendar days or twice a week
• Document accuracy and efficiency
• System software training and reporting accuracy
• Project KPIs set at the time of task allocation
Qualifications
• Secondary education is an asset
• Knowledge in the Retail and Food and Beverage industry is an asset
• Advanced computer skills and experience using Google Docs and
Microsoft Applications
• Intermediate level knowledge of Excel
• Experience with Square and Shopify is an asset
• Familiarity with an office environment
• Experience with festivals and events is an asset
• Must have a valid Class 5 Driver's license with a clean abstract
• Must be living in Canada, willing to move to Nelson, BC and current visa
Attributes and Capabilities
• Strong administrative skills
• Proven self-management skills
• Flexible and able to respond to changes in working conditions
• Desire to be proactive and create a positive experience for others
• Excellent organizational and communication skills
• Strong sense of urgency and problem-solving skills
• High attention to detail
• Ability to think on their feet
• Multi-task and prioritize
• Streamline processes and make recommendations to improve efficiencies
• Execute and display the Shambhala spirit of love, magic, and welcome at each point of contact in a warm and friendly way!
Job Application Process
To apply, submit your resume & cover letter through our online job application here!

Apply Now

//=get_template_directory_uri();?> //=get_template_directory_uri();?> //=get_template_directory_uri();?> //=get_template_directory_uri();?> //=get_template_directory_uri();?>