Security Administrator
Parq Vancouver Resort & Casino
Administration
39 Smithe Street Vancouver
1 position available
Accessible Employer: Yes
Open to International applicants with valid Canadian Work permits: Yes
Apply Now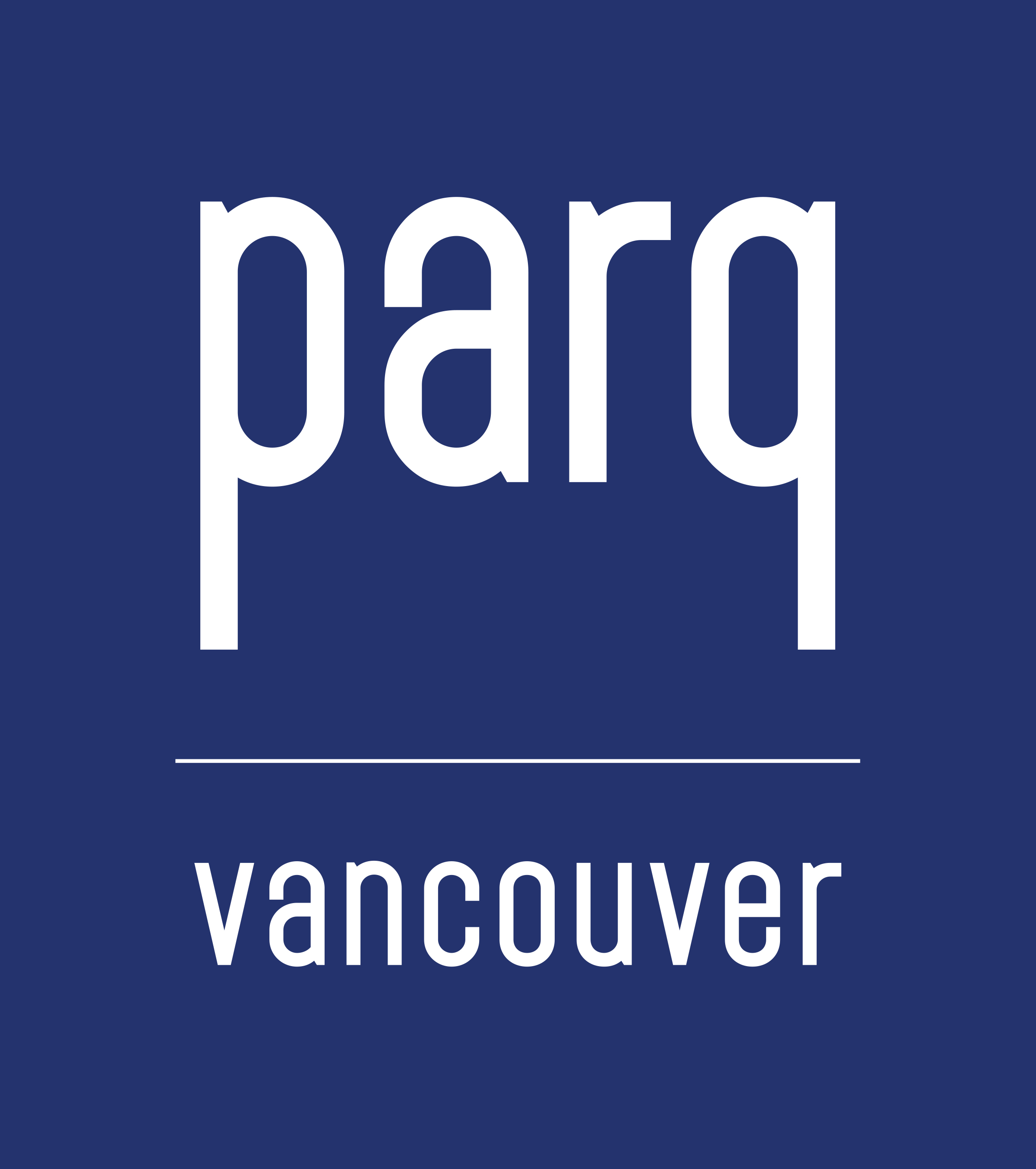 Job Description
OUR COMPANY
Parq Vancouver is Where Vancouver Plays.
Featuring a beautiful casino, high-end salons, restaurants, entertainment, bars, patios, and hotels all under one roof, Parq is where Vancouverites and visitors alike come to have fun with friends and family in a vibrant and memorable environment unlike anything else in the city.
We are proud to celebrate Vancouver, its beauty, and its people, which we do through creating unique experiences, offering high quality amenities, and building relationships with locals, visitors and like-minded businesses.
OVERVIEW
The Security Administrator supports the day-to-day operations of the Security Department. This role is responsible for maintaining accurate, up to date records of security controls in place at the property, assists with departmental recruitment and onboarding, payroll and other related administrative tasks. The Security Administrator provides outstanding customer service by being warm and approachable to Associates and Guests.
WHY WORK AT PARQ
Extended Health and Dental Benefits!
RSP/RRSP Matching!
Employee and Family Assistance Program!
Tuition Reimbursement
20% off at Parq Food & Beverage Outlets!
Discounted rates at local businesses within the community!
Volunteer opportunities!
Employee Recognition Program!
Opportunities for growth and development!
Companywide events!
Refer a Friend Program!
DUTIES AND RESPONSIBILITIES
Responsible for the administration of the Access Control, Electronic key cabinet and lost and found programs. This includes provision of access to and monthly auditing of these systems to ensure compliance with policies and procedures.
Authorizes and approves timecards on a daily basis
Responds to Associate questions and inquiries in a timely and professional manner
Works with Human Resources and external Training providers to ensure departmental compliance with certification and required training programs including GSO, BST, AST, GPEB, BCLC, OFA1 and OFA2
Works with Human Resources in documenting and maintaining Worksafe BC claims and gradual return to work scheduling
Co-ordinates recruitment and on boarding of new employees
Communicates details of all events, promotions and marketing initiatives to Security Associates through memos
Processes invoices and other mail for the Security department and assist with department budgeting
Maintains inventory of all departmental supplies, radios, key cabinets, access control and first aid supplies
Assists with all operations of the Security Department, including completing other duties as assigned by the Director of Security
Responsibilities & Qualifications
QUALIFICATIONS AND EXPERIENCE
High school education or equivalent combination of experience and education
Must be proficient working with Microsoft Office
Minimum 2 years of customer service experience
Experience working with Access control databases is an asset
Experience working with a HRIS system, such as ADP or equivalent is an asset
Professional and friendly when communicating with others via phone, email and face-to-face interactions.
Ability to remain professional and perform duties under stressful conditions
Attention to detail and problem-solving skills
Must have good verbal and written communication skills
Previous experience in report writing and incident investigation skills is an asset
Previous casino experience is an asset
CERTIFICATES AND/OR LICENSES REQUIREMENTS
Ability to obtain a valid GPEB registration
Ability to complete all BCLC required trainings
Serving it Right Certification
Valid Security License is an asset
PHYSICAL REQUIREMENTS
Able to lift, handle, and transport materials that are over 20lbs
Required to sit, stand and walk during working hours
Recommended Training
Serving It Right

Apply Now

//=get_template_directory_uri();?> //=get_template_directory_uri();?> //=get_template_directory_uri();?> //=get_template_directory_uri();?> //=get_template_directory_uri();?>