Server
Pheasant Glen Golf Resort
Front-line
1025 Qualicum Road Qualicum Beach
2 position available
Assessible Employer: Yes
Open to International applicants with valid Canadian Work permits: Yes
Apply Now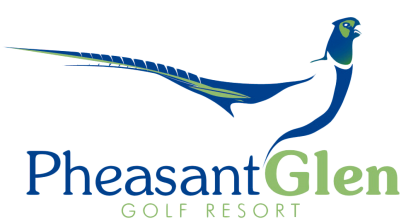 Job Description
At Pheasant Glen Golf Resort we are looking for full time servers for our very busy food and beverage services department. Pheasant Glen is a great place to work, friendly and accommodating. We cater to members and guests as well as host dinners and events.
Responsibilities & Qualifications
Candidates must have Serving it Right. Future team members will be self starters, have their own transportation, be able to work a flexible schedule and work well with others. There is opportunity to grow with in the company as we build a new restaurant and grow our business.
Salary/Wage
$17
Other Perks/Benefits
Employees and immediate family members receive complimentary golf based on hour worked. Ex: one 8 hour shift equals one game of golf per week.
Recommended Training
FOODSAFE Level 1 by Distance Education, Serving It Right
Job Application Process
Send resumes to info@pheasantglen.com.

Apply Now

//=get_template_directory_uri();?> //=get_template_directory_uri();?> //=get_template_directory_uri();?> //=get_template_directory_uri();?> //=get_template_directory_uri();?>