Sous Chef
Tyax Lodge & Heliskiing
Management

Full Time |
Permanent
Seasonal

1 Tyaughton Lake Road Goldbridge
1 position available
Accessible Employer: No
Open to International applicants with valid Canadian Work permits: Yes
Apply Now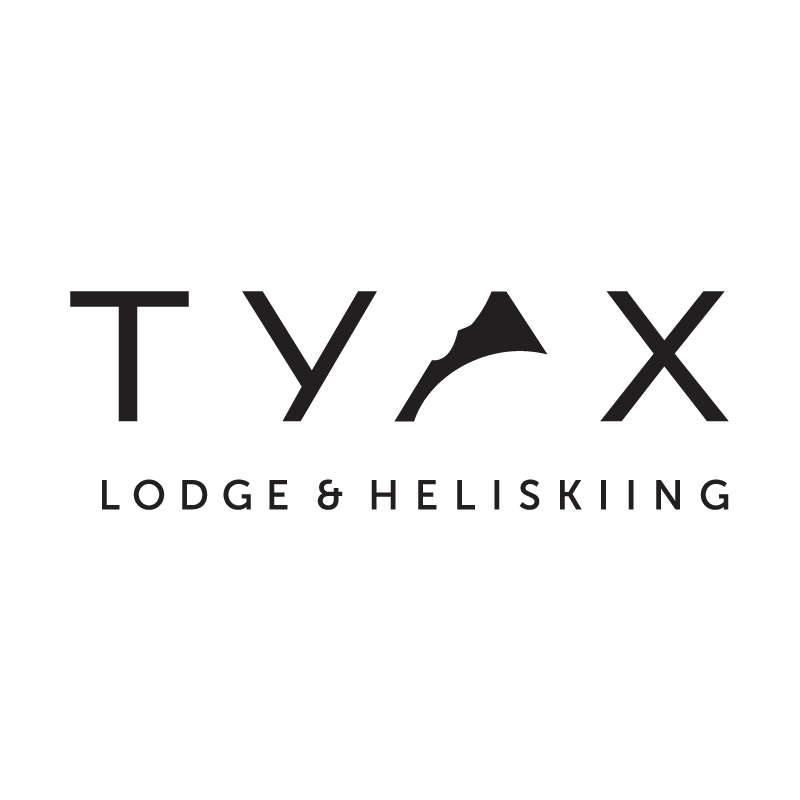 Job Description
Work for one of Canada's most unique destinations and check off a bucket list job. Tyax Lodge & Heliskiing is a full service wilderness lodge. We guide our guests through unparalleled winter and summer experiences. Immerse into a world class lodging experience and outdoor adventures, exploring seasonal and long-term employment opportunities with a family size company highly committed to putting its employees first. Join a team of professional individuals with a passion for providing exceptional guest experiences and an enthusiasm for outdoor recreation.
As a Sous Chef of Tyax Lodge & Heliskiing you support the Head Chef in conducting all daily aspects of the culinary program and our kitchen including guiding the team, coordination of menus and meal preparation for special events such as weddings and private groups. It is the Sous Chef's responsibility to prepare and plate the highest food quality while maintaining impeccable hygiene in the kitchen as well as high work and safety standards for all culinary employees.
JOB HIGHLIGHTS:
Leads the culinary team in chef's absence.
Provides guidance to junior employees including but not limited to: line cooking, food preparation, and dish plating.
Oversees and organises kitchen stock and ingredients.
Assist the Head Chef with inventory management.
Ensures a first-in, first-out food rotation system and verifies all food products are properly dated and organised for quality assurance.
Keeps cooking stations stocked, especially before and during prime operation hours.
Provides ongoing training, coaching, supervision to the team in accordance with Tyax Lodge & Heliskiing standards.
Supervises food preparation and presentation to ensure quality standards.
Works with the Head Chef to maintain kitchen organisation, employee ability and training opportunities.
Verifies that food storage units meet standards and are consistently well-managed.
Assists the Head Chef with menu creation when needed.
Resourcefully resolve any issues that arise and seize control of any problematic situations within the team.
Adhering to all menus and recipes in accordance with the Head Chef's vision and the vision and mission of Tyax Lodge & Heliskiing.
Active assistance in all activities of cooks and dishwashers, leads by example.
Ensuring that food meets the highest quality standards and that the kitchen and all related provisioning and storage areas are maintained in accordance with all health and safety regulations.
Oversight and delegation of the staff meal program.
Working with the Head Chef to reduce and report on food and labour costs.
Responsible for company property including products, equipment, fixtures and assets.
Responsibilities & Qualifications
QUALIFICATIONS & ATTRIBUTES:
Formal culinary training required.
2-4 years of experience as a Sous Chef with extensive restaurant / hotel industry knowledge.
Strong leadership skills with a positive approach to managing a team.
Understanding of various cooking methods, ingredients, equipment and procedures.
Excellent record of culinary employee management.
Accuracy and speed in handling emergency situations and providing solutions.
Familiar with industry's best practices.
Working knowledge of various computer software programs.
Must possess strong verbal communication, interpersonal, organisational and customer service skills and be a team player, lead by example.
Responsible, dependable and available to work all shifts including mornings, nights, weekends and holidays.
Must be able to work in a fast-paced environment, have excellent time management skills.
Food Safe level 1.
PHYSICAL DEMANDS:
Will be required to be on your feet for extended periods of time.
May be required to lift up to 70lbs
Salary/Wage
Based on experience
Other Perks/Benefits
Deeply subsidised, modern shared townhouse-style accommodation. Don't pay a premium for your cost of living. Three complimentary meals per day. End-of-season bonus. Complementary staff transfers at the start and end of season. Employee use of spa facilities, full gym and yoga studio. Free use of sports equipment: skates, x-country skis, snowshoes, and watercrafts during summer. Discounts in our dining room, on branded outdoor clothing and other gift shop items. Opportunities to go heliskiing, helicopter sightseeing, staff events. Be part of a fun and welcoming diverse team from all over the world. Put money aside for your travel plans and at the same time experience the amazing Canadian wilderness.
Recommended Training
FOODSAFE Level 1 by Distance Education
Job Application Process
Email us at careers@tyax.com

Apply Now

//=get_template_directory_uri();?> //=get_template_directory_uri();?> //=get_template_directory_uri();?> //=get_template_directory_uri();?> //=get_template_directory_uri();?>