SPA & HEALTH CLUB MANAGER (Department Head)
Shangri-La Vancouver
Management
1128 West Georgia Street Vancouver
1 position available
Accessible Employer: Yes
Open to International applicants with valid Canadian Work permits: Yes
Apply Now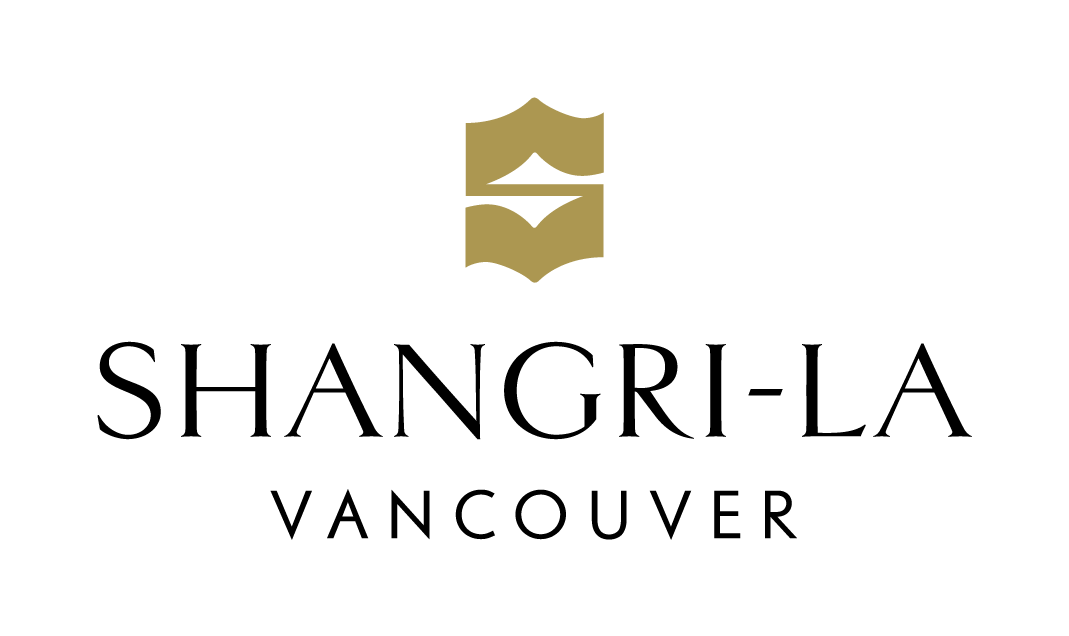 Job Description
Through hands-on leadership and direction, this role is responsible for efficiently managing departmental operation in accordance with the needs of guests, core practices and local market trends, through hands-on management; maximizing Colleague, Guest and Owner satisfaction. This is a department head role, and is responsible for a team of up to 20.
Job responsibilities include, but are not limited to, the following:
• Responsible for overall leadership and management of the CHI the Spa, Health Club and Ginger Bar
• Assist with preparing annual business plans, forecasting and marketing plan in conjunction with Hotel Manager, Director of Finance and Director of Sales & Marketing
• Provides input on marketing promotions and effectively directs communication efforts within the department
• Implements strategies to effectively manage labour costs, generate additional revenues, cost control and profitability while evaluating the day-to-day needs of the operation
• Recruits, manages, coaches, trains, motivates, communicates, recognizes and schedules Spa and Health Club Colleagues
• Creates and release staff schedules to best suit the needs of the department while managing labour and productivity
• Ensures the spa operates to luxury standards of cleanliness, maintenance/repair, service standards and professionalism
• Ensures a continuous emphasis and focus on service standards, particularly aligned with Forbes and AAA
• Formulates spa policies and procedures and ensures compliance to all hotel policies, programs and core practices
• Maintains contact with guests, actively seeking feedback on their experience, treatments and services offered at the spa with a goal to build business through positive relationships
• Responds to inquiries or complaints and resolve problems while demonstrating empathy and concern for our guests
• Responsible to ensure the spa and health club are maintained in accordance with luxury standards, demonstrating impeccable standards of safety, cleanliness and upkeep.
• Responsible for overall retail merchandising, including ordering, inventory and sales training for Colleagues
• Maintains excellent knowledge of all treatments provided in the spa, including products and treatment origins and keeps up-to-date on industry trends, luxury spa standards, guest satisfaction, competition and local business climate
• Fosters a culture of employee engagement within the team, driving for results while motivating and leading a team of industry professionals.
• Ensures the continued and ongoing integration of the Spa & Health Club in hotel operations
• Undertake other ad hoc related responsibilities, as required
Responsibilities & Qualifications
• Minimum 3-5 years previous management experience in a similar capacity with a luxury spa is required.
• Previous experience managing a team is required
• Motivational management style with a genuine interest in service excellence is mandatory
• Valid certification of Serving it Right and Food Safe required
• In-depth knowledge of international health club standards, spa treatments, procedures and operations is required.
Salary/Wage
75K - 80K
Other Perks/Benefits
SHANGRI-LA VANCOUVER COLLEAGUE PRIVILEGES …we enable people to live, work, play, eat, and rest well through the environments we create and the memorable experiences we deliver! Our Colleagues have access to the following: • Adventure to 100+ Shangri-La Hotels and Resorts with Colleague Travel Discounts • Experience our renowned food & beverage with a special Colleague Discount • Pamper yourself with discounted wellness journeys and luxury products from CHI the Spa • Enjoy exclusive access to discounted theatre, cinema, and retailers through our partner programs. • Indulge in specialty pricing on luxurious pillowtop beds and linens through our partner programs. • Connect your event leads or employee referrals and earn a special Colleague bonus! • Connect with your fellow Colleagues in recognition events throughout the year, celebrating as a team. • Pursue your own ongoing development through our education reimbursement program • Secure your vehicle conveniently with access to heavily discounted monthly paid parking • Eligible Colleagues are eligible to receive a discount on their monthly transit pass. • Eligible Colleagues and their families participate in our benefits program, which includes comprehensive health, dental and vision care benefits. • Eligible Colleagues can build retirement savings with employer support contributions. ABOUT SHANGRI-LA HOTELS AND RESORTS • Shangri-La Hotels and Resorts has been established in luxury since 1971, with locations in North America, Asia, the Middle East, Europe, Oceania, and Africa. • Sister brands include Traders Hotels, Kerry Hotels, and JEN Hotels. Further, the Shangri-La Group holds a diverse portfolio of commercial properties, residences, services, and clubs. • CHI, The Spa at Shangri-La, draws inspiration from the origins of the Shangri-La legend, which describes a unique place of personal peace, enchantment, and well-being. This is a luxurious sanctuary where holistic treatments based on time-honoured methods shared by many Asian cultures bring total relaxation and a feeling of well-being. Shangri-La Vancouver is committed to fostering a workplace that both promotes and places sincere value on diversity and inclusion. We are committed to maintaining a rich tapestry of talent from across race, gender, age, religion, identity, and life experience.
Recommended Training
FOODSAFE Level 1 by Distance Education, Serving It Right
Job Application Process
Interested candidates are encouraged to apply at directly on the official Shangri-La Career Portal at https://tinyurl.com/SLVJOBS. Due to the volume of applicants, we will only contact those candidates we wish to pursue further. Shangri-La Vancouver will only consider candidates who currently possess the legal right to work in Canada. Applicants must be Canadian Citizens, Permanent Residents, or be in active possession of an Open Work Permit and valid Social Insurance Number. Shangri-La Vancouver is unable to sponsor international applicants. We thank all applicants for their time and interest in Shangri-La Hotels and Resorts. Shangri-La Hotel Vancouver invites you to view our property promotional video at: https://www.youtube.com/watch?v=1egGt63vMCg CHI the Spa invites you to view our promotional video at: https://www.youtube.com/watch?v=4RlEOOFweXM

Apply Now

//=get_template_directory_uri();?> //=get_template_directory_uri();?> //=get_template_directory_uri();?> //=get_template_directory_uri();?> //=get_template_directory_uri();?>