UX Research Manager
Fresh Tracks Canada
Professional
885 West Georgia
Assessible Employer: Yes
Open to International applicants with valid Canadian Work permits: Yes
Apply Now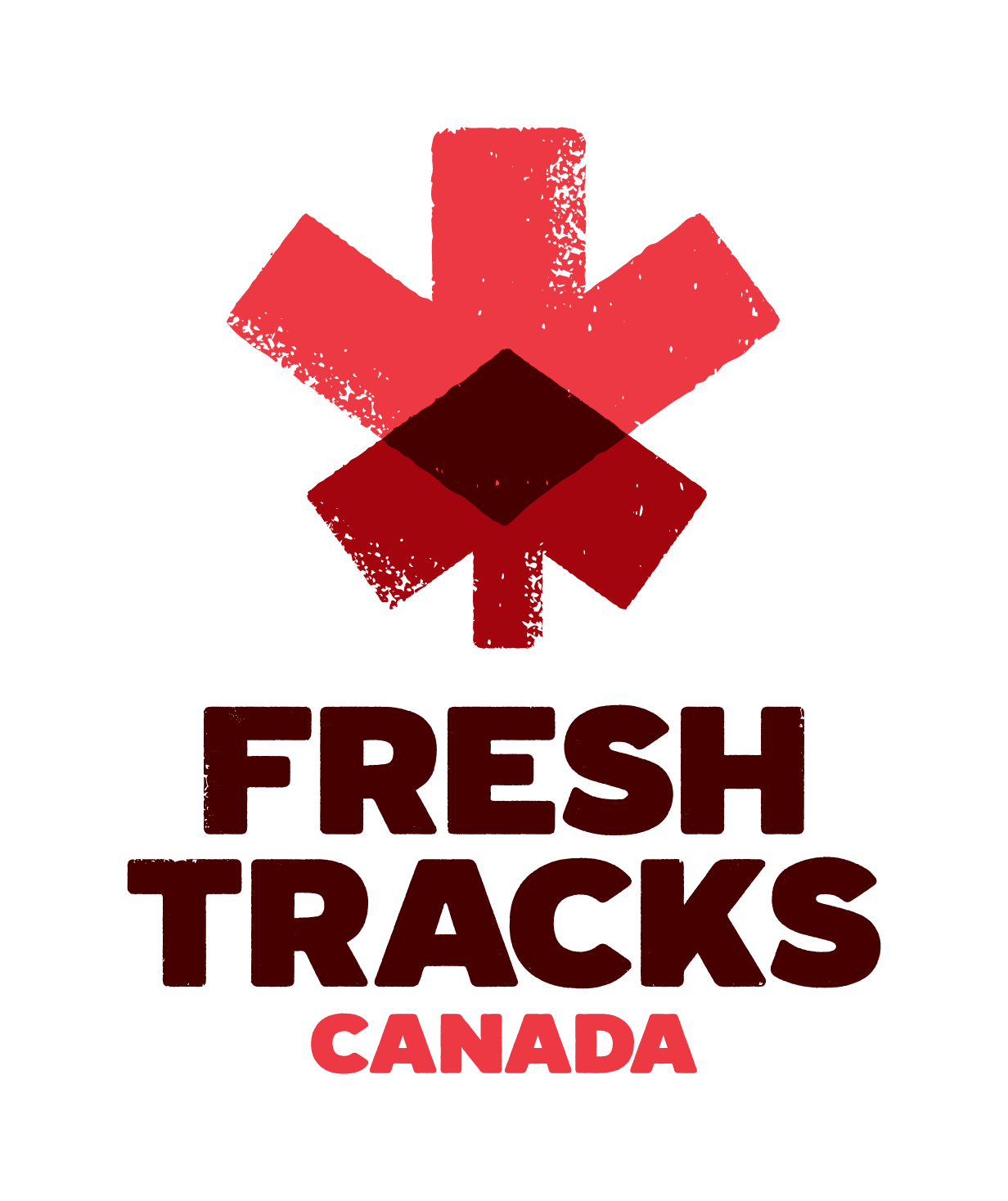 Job Description
At Fresh Tracks Canada, we craft tailor-made Canadian vacations for people from all over the world. Since 1996, our team of Canadian Insiders have helped our customers plan their vacations and enjoy life-changing travel experiences.
We believe in keeping our customers front and center in everything we do; in fact, focus on serving our customers is one of our core values. Everyone acts and operates as an owner, treating this business as their own. We raise the bar constantly, embracing that nothing is perfect but continuous improvement is key. Our team is made up of passionate, positive experts who drive healthy collaboration by winning or losing as one, and we bring out the best in each other as a family committed to grow.
ABOUT THE ROLE
At Fresh Tracks, our websites, Canadian Train Vacations, Canada Vacations, Fresh Tracks Canada, and True North Collection, are the heartbeat of everything we do. We are looking for an experienced UX Researcher to support our Digital team to conduct and analyze qualitative and quantitative research and uncover insights which, in turn, will lead to more conversions. The ideal candidate is a mix of curious researcher, rapid prototyper, and experimental designer to help create exceptional website experiences that will lead to our customers' next big adventure.
RESPONSIBILITIES
Plan and run qualitative and quantitative research and analysis. This can include in-person and remote interviews, usability tests, analyzing visitor journey data, secondary research, competitor analysis, surveys, journey mapping, persona development, and others
Process, analyze, and summarize research findings, drawing out key insights and considering the broader customer context when doing so
Drive user research sessions, interviews and pulling insights to translate into design iterations
Confidently present research and findings
Use rapid prototyping to source insights and feedback through a combination of user testing techniques to validate the information architecture
Participate in the discovery track of web product development in order to validate ideas, learn and ultimately drive delivery of working designs
Explore ideas as solutions with customers using prototyping
Dive deep into understanding, sorting, and organizing the content that supports the experience of Fresh Tracks vacations
Relentlessly drive the design of the Fresh Tracks websites forwards by working with business stakeholders, developers, and our customers to analyze workflows and unearth insights that drive affirmative decisions
REWARDS
3 weeks vacation (4 weeks after your first year)
Extended health benefits package
Applauz Recognition
Comprehensive employee assistance program
Paid anniversary day off
"Pawternity leave" days for your new furry family members
Remote and hybrid working options available
Great working hours
Stylish office location in Vancouver, located close to public transit
Friendly and fun team environment with company celebrations and social events
Access to Canadian travel industry discounts!
DIVERSITY, EQUITY, AND INCLUSION
We are an equal opportunity workplace. We strongly encourage applications from racialized individuals, under-represented communities, diverse backgrounds, identities, and experiences.  We don't judge based on race, religion, ethnic background, sexual orientation, age, marital status, disability, gender identity or anything else that you might bring to the table. We don't care about where you went to college, your degree, your age, or what names you might have on your resume. Instead, we're looking for motivated, compassionate people who can execute from the ground up. We also know that everyone has a unique career journey and experience comes in many forms.
Officially Great Place to Work® CertifiedTM
Responsibilities & Qualifications
REQUIREMENTS
3+ years of digital user experience research in B2C websites
A self-starter who proactively identifies challenges/opportunities and works across teams to deliver solutions that inspire action
1+ years of hands-on experience working in a research setting, ideally with experience designing, conducting, and analyzing qualitative studies
1+ years working with clients and/or stakeholders, forming good relationships and communicating in a professional and proactive manner
Top-notch written and oral communication skills. You will not only need to communicate complex subjects in a way that's easy to understand with the rest of the team but will also need to work closely with various stakeholders across the organization
Proven ability to understand business contexts, scope, and design research methodologies, execute on research, analyze findings, and present findings and recommendations.
Excellent analytical and problem-solving skills, and the ability to quickly develop recommendations based on qualitative and quantitative evidence
Exceptional project and organization management skills to coordinate research efforts across multiple project
Passion, energy, and enthusiasm to drive results with a team-oriented approach; must be self-motivated, proactive, and flexible
Experience with online collaboration tools like Asana, Google Docs, Google Analytics, SPSS, Excel, and PowerPoint
Job Application Process
Apply at: https://freshtrackscanada.bamboohr.com/careers/173

Apply Now

//=get_template_directory_uri();?> //=get_template_directory_uri();?> //=get_template_directory_uri();?> //=get_template_directory_uri();?> //=get_template_directory_uri();?>