Visitor Experience Team Lead
The Truffles Group
Supervisory

Full Time |
Part Time |
Permanent

1461 Benvenuto Ave, Brentwood Bay, BC
1 position available
Accessible Employer: Yes
Open to International applicants with valid Canadian Work permits: Yes
Apply Now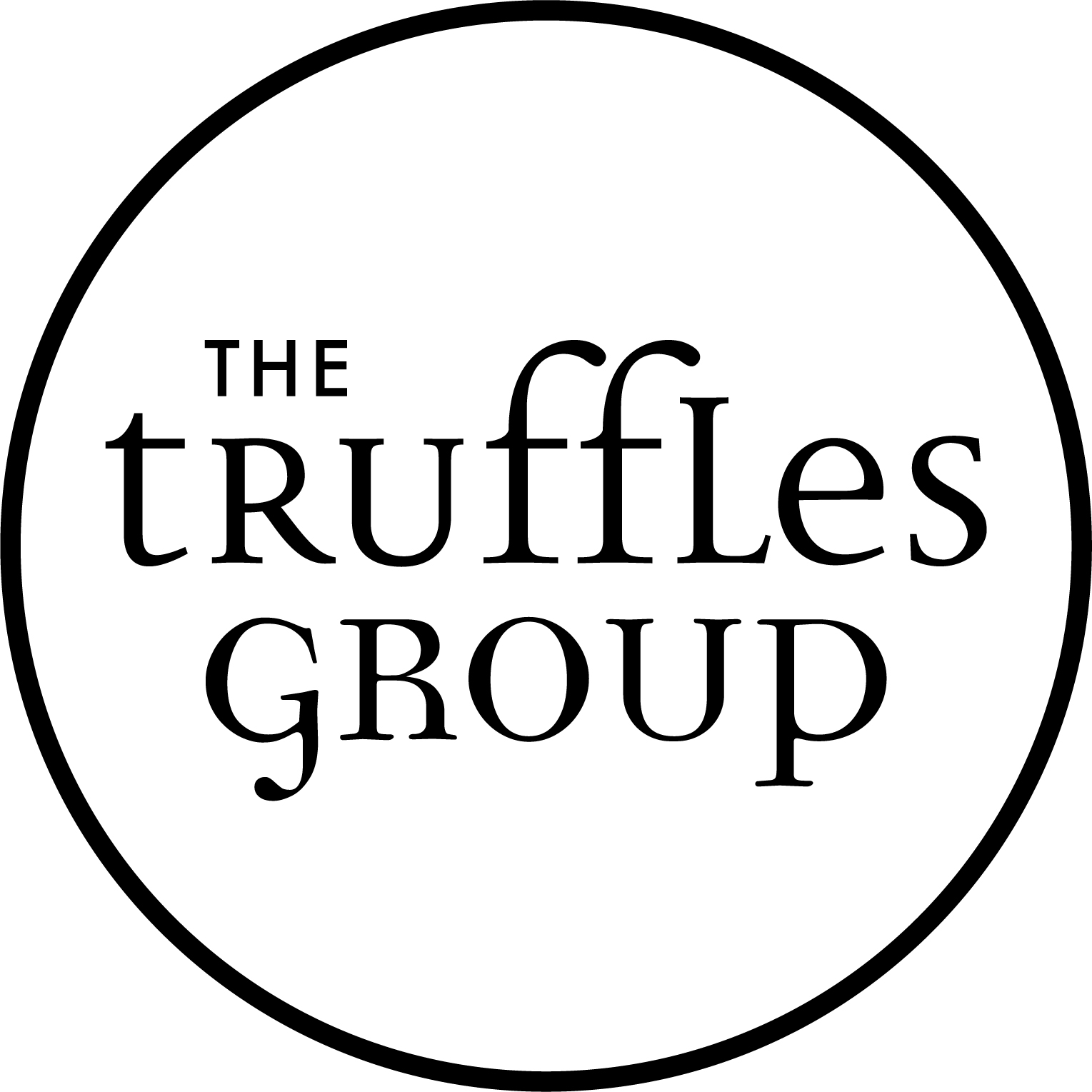 Job Description
Victoria Butterfly Gardens is in search of a full-time Visitor Experience Team Lead to join us!
Job Purpose:
Our Visitor Experience team at Victoria Butterfly Gardens help to offer our guests a unique experience for all ages to walk through a tropical jungle of free flying butterflies, flamingos, rare tropical birds, plants, and fruit trees! In the gift shop and admissions department, our Visitor Experience team provides guests with assistance, product knowledge, and processes admissions and product sales. We value providing exemplary customer service, upholding the highest standards of cleanliness and organization, bringing a team orientated and positive attitude to work each and every day, and living our core values.
The Visitor Experience Team Lead will provide leadership and guidance to our team of Visitor Experience Associates. You will be responsible for supervising and motivating team members, as well as proactively ensuring smooth team operations and effective collaboration. Ultimately, you will lead by setting a good example and engage the team to achieve goals.
Position Details:
• Approximately 30-35 hours per week
• Must be available to work 5 days per week, preferably Sunday to Thursday
Responsibilities & Qualifications
• Creating an inspiring and positive team environment with a supportive and engaging culture, while encouraging creativity.
• Prioritizing and delegating tasks amongst the team.
• Engaging with guests and promoting a helpful and friendly environment to ensure they arrive and leave with a great impression.
• Motivating team members and bringing your positive, collaborative and hardworking attitude to work each day.
• Discover training needs and provide coaching as needed
• Listen to team members' and customer feedback and resolve any issues or conflicts.
• Learning and talking about gift shop products so you can connect with our guests and help them make educated choices.
• Managing inventory with an eye for organization, display, and stocking of products.
• Being part of a team of high achievers who care about the customers and the company they are representing.
Education, Skills and Qualifications:
• Proven work experience as a team leader or supervisor
• Previous guest/visitor services and/or cash handling experience
• Excellent organizational and time management skills
• A warm, confident, and customer focused personality with a high-level attention to detail
• Your own reliable transportation to get to and from our facility
Salary/Wage
22
Other Perks/Benefits
 Locally owned & operated for 30+ years  Donation matching  Annual health & wellness reimbursement  Product & staff discounts to all our brands  In-house training & certifications  Opportunity for growth & advancement/leadership development  Refer a friend… we'll pay you!  FUN working environment – lots of team engagement initiatives and annual parties  Respectful & inclusive culture  Socially responsible  Comfortable dress code with uniform  Weekly lunches & treats
Job Application Process
Our ideal candidate has a passion for our culture, community, our brands and being an active member of our team. If this position sounds like a great fit for you, please send your resume to careers@trufflesgroup.com. We are grateful for your time and consideration in applying to join our team. Shortlisted candidates will be contacted for interviews.

Apply Now

//=get_template_directory_uri();?> //=get_template_directory_uri();?> //=get_template_directory_uri();?> //=get_template_directory_uri();?> //=get_template_directory_uri();?>