Weekend position
St. Clair Hotel-Hostel
Front-line
577 Richards St. Vancouver
1 position available
Accessible Employer: Yes
Open to International applicants with valid Canadian Work permits: Yes
Apply Now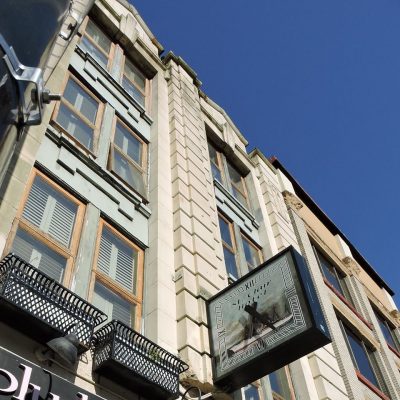 Job Description
Front desk at international travellers' hostel – including other duties
Must have S.I.N. number & be 'computer savvy'.
Responsibilities & Qualifications
Booking in guests & seeing to their needs – plus other hostel duties. Saturday & Sundays – 9am to 5pm – must have good computer skills, able to work on your own & willing to do some houskeeping duties.
Salary/Wage
20.00/hr
Other Perks/Benefits
We pay holiday pay, employer's share of cpp & uic. We also have a small room available for someone who wishes to 'live-in' - could suit student who wishes to live downtown & safe money.
Job Application Process
email: lms2@telus.net

Apply Now

//=get_template_directory_uri();?> //=get_template_directory_uri();?> //=get_template_directory_uri();?> //=get_template_directory_uri();?> //=get_template_directory_uri();?>