Tourism & Hospitality Resources for
Northern BC Region
The tourism and hospitality industry in the Northern BC region employed approximately 8,900 people in 2021, of which 49% are employed in the food and beverage sector and 21% in the transportation and travel sector. The region accounted for 3% of the total provincial workforce (298,250), and its distribution across sectors has a higher representation of accommodation sector workers and less recreation and entertainment workers than the provincial distribution. In the Northern BC and across BC, the Tourism and Hospitality industry accounts for approximately 11% of total employment.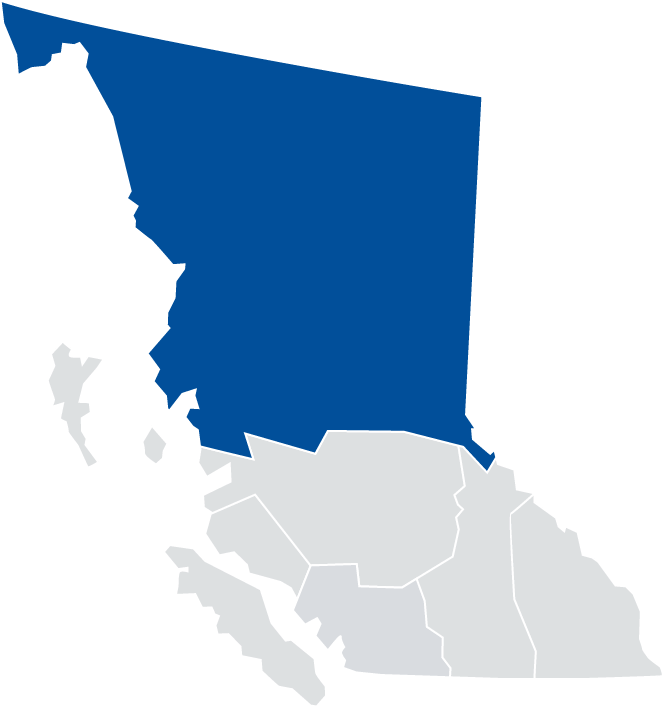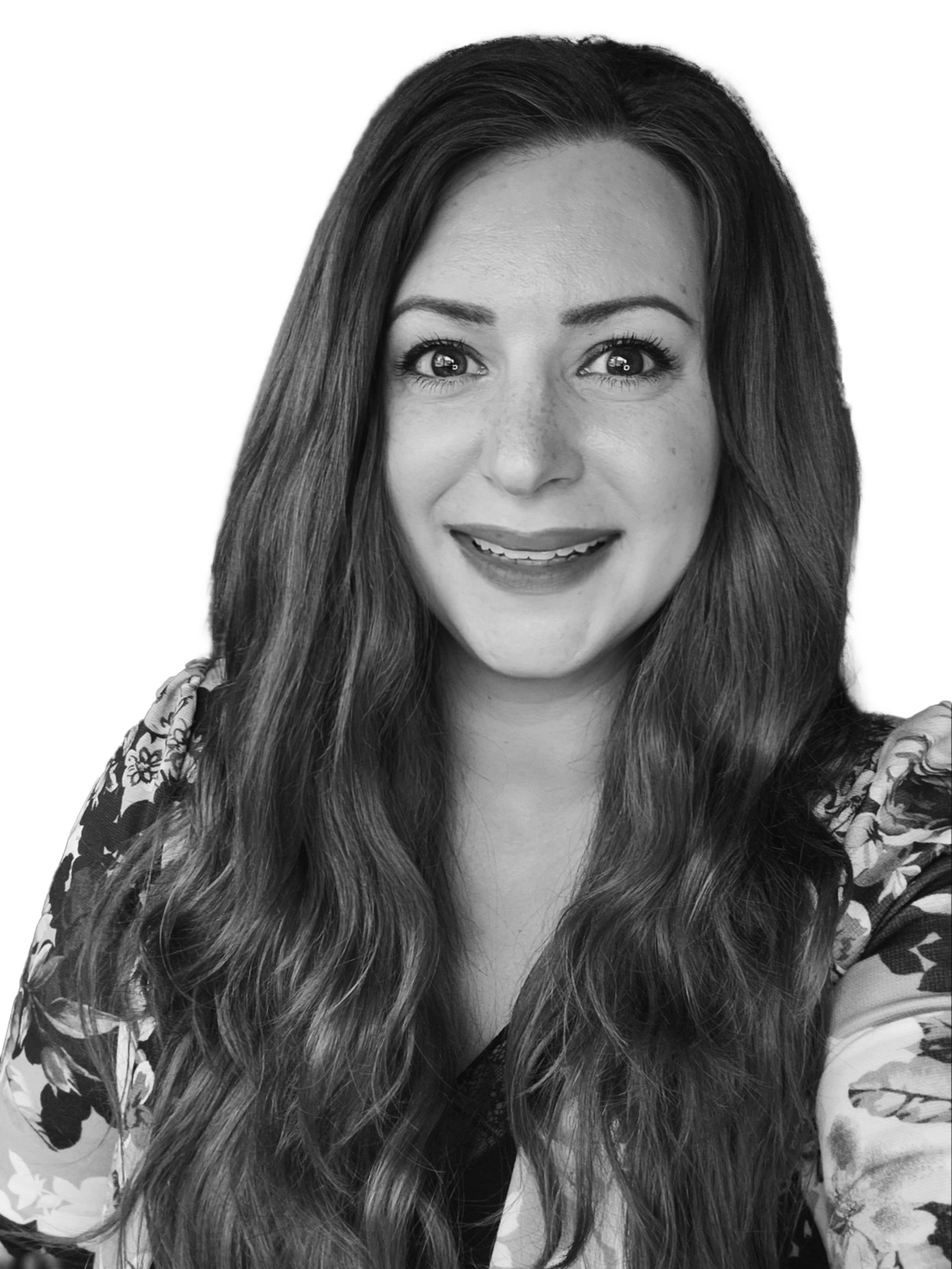 Sarah Best
Northern BC Located in Prince George, BC
HR Advisory Services
Are you a tourism and hospitality business in the Northern BC region needing HR help? Reach out to Sarah Best, the regional HR Consultant for the Northern BC region. Sarah started her career 24 years ago in mental health administration before merging into employment counselling, human resources and training facilitation, and transitioning fully into Human Resources as a consultant in 2020. She is also currently working on her CPHR designation coursework via BCIT.
Project funded by Government of BC
Learn More
Northern BC Workforce Profile
In 2021, the tourism and hospitality industry employed 8,938 people in the Northern BC region. That accounts for 11% of total employment! Broken down by sector, that looks like:
Want to learn more about the workforce that powers the Northern BC region? Download the Northern BC workforce profile today!
Discover Workforce Profile