For Workers
Food Safe Supported Languages Registration Arabic
go2 FS Registration Form _ Languages 1 Arabic
For Workers
Food Safe Level I Distance Education Course Extension Form
If you are interested in getting an extension on the time to complete Food Safe Level 1 Distance Learning, please download this PDF
For Workers
Identify Hazards & Manage Risk
Many incidents are preventable, as long as you take a proactive approach to health and safety. By putting in place a system to identify hazards and manage risks, you can prevent workplace injuries and diseases.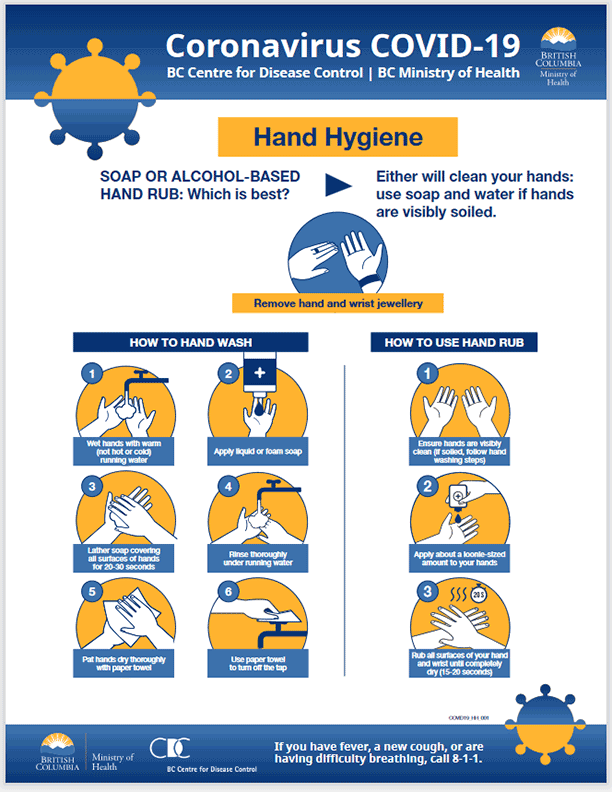 For Workers
Hand Hygiene
This poster shows the steps on how to properly wash your hands using soap or hand sanitizer.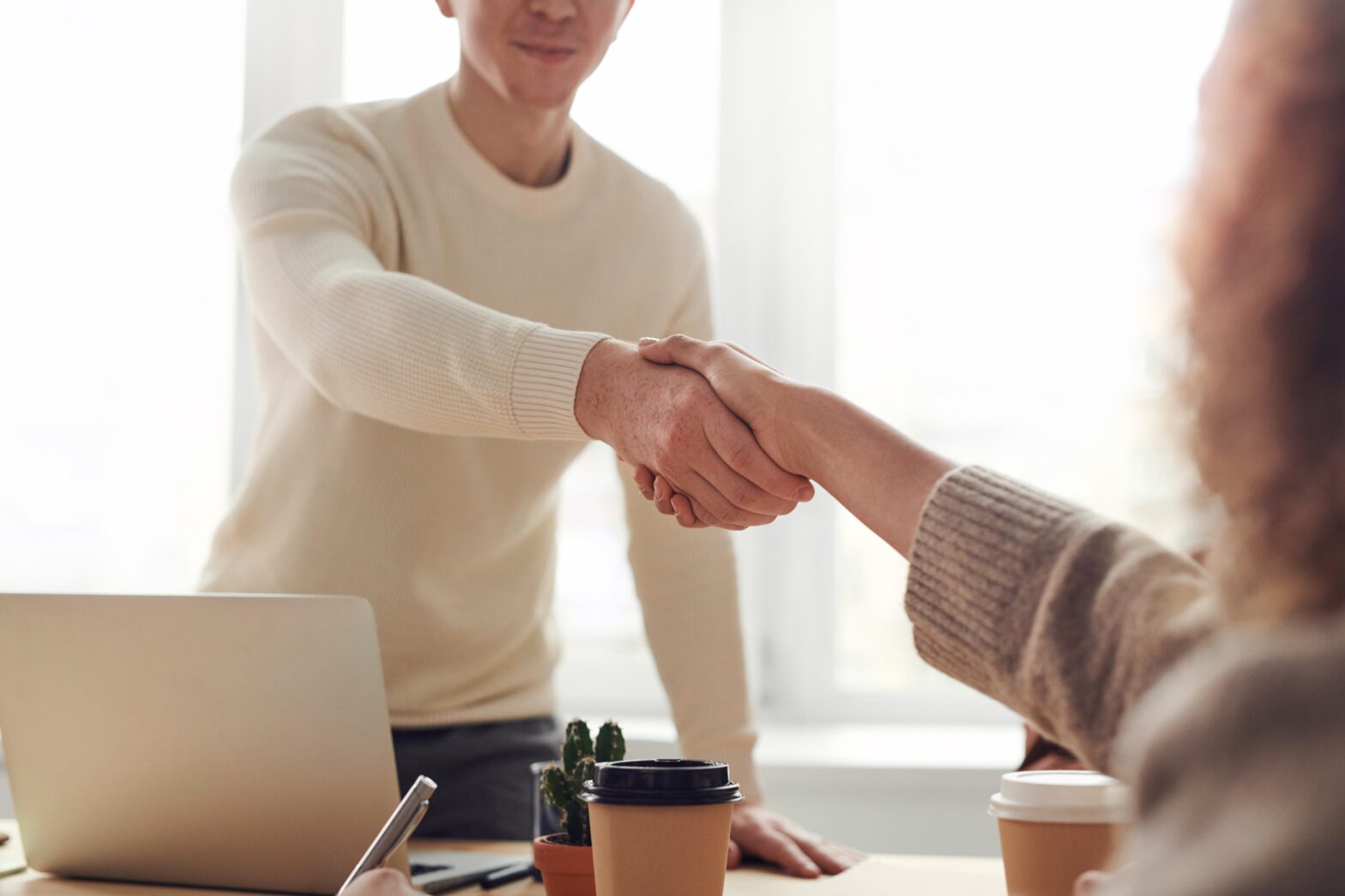 For Workers
5 Reasons to Hire A Student
Internships, co-ops and apprenticeships are all excellent ways in which students can gain direct experience in tourism & hospitality, helping to propel them forward in their career. But did you know that there are many ways in which employers stand to gain.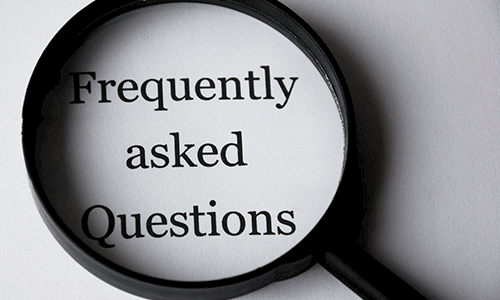 For Workers
COVID-19 Frequently Asked Questions
This page is being updated on an ongoing basis, to provide information to help address common HR inquiries related to COVID-19 that we are receiving.
For Workers
Discrimination based on Citizenship: New HRTO Decision Addresses the Convergence of Immigration and Employment Law
UPDATE: In a 2-1 decision, the majority of the Divisional Court of Ontario (the "Court") overturned a Human Rights Tribunal of Ontario ("Tribunal") decision which determined that permanent residency is intrinsically included under the protected ground of citizenship.
For Workers
New Trade Agreement Makes Canada More Accessible to Foreign Professionals
On December 30, 2018 the Comprehensive and Progressive Agreement for Trans-Pacific Partnership ("CPTPP") came into force presenting new opportunities for facilitating the temporary entry of "business persons" into Canada from 10 signatory countries in the Asia-Pacific Region: Australia, Brunei, Chile, Japan, Malaysia, Mexico, New Zealand, Peru, Singapore and Vietnam.
For Workers
Discrimination on the Basis of Addiction? Not Where Employee Capable of Complying with Workplace Rules
In a decision released on June 15, 2017, the Supreme Court of Canada has held that an employer did not discriminate against an employee when it terminated his employment for failing to disclose his use of cocaine.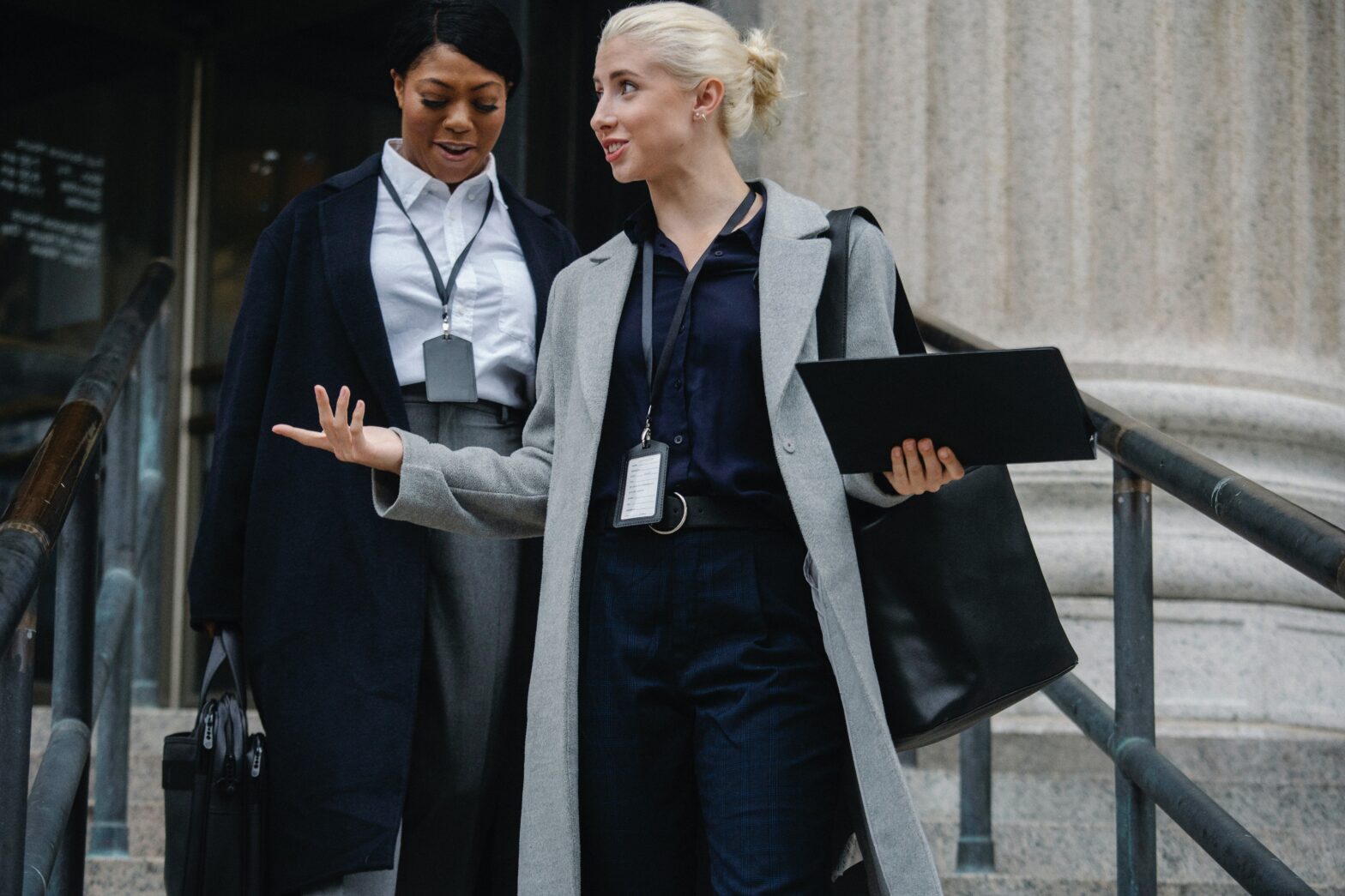 For Workers
Changes to Unpaid Leave Periods in British Columbia
Amendments to the Employment Standards Act (ESA) in 2019 and 2020 have introduced new job protected leave periods as set out below.

//=get_template_directory_uri();?> //=get_template_directory_uri();?> //=get_template_directory_uri();?> //=get_template_directory_uri();?> //=get_template_directory_uri();?>