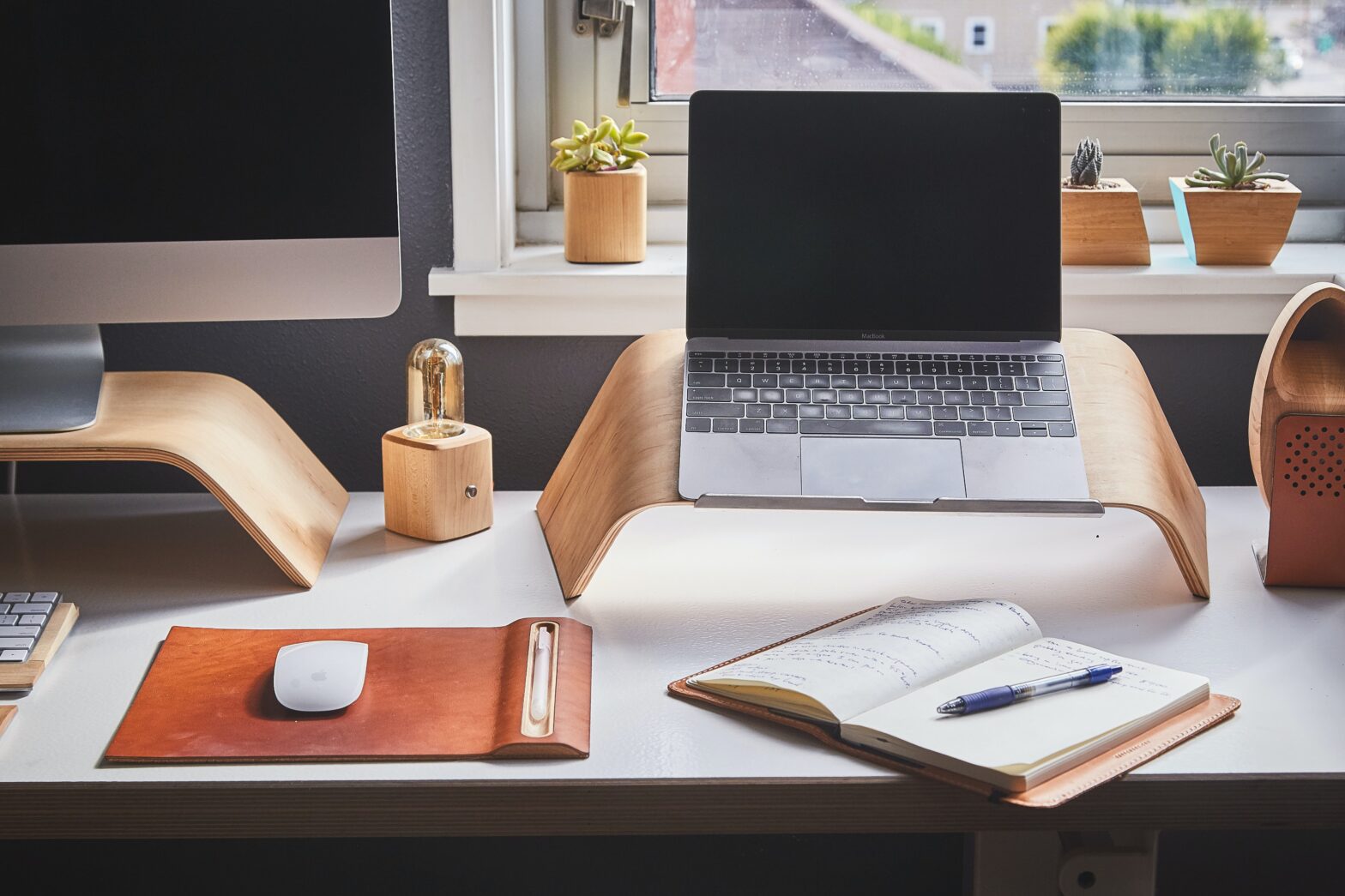 Checklist
Home Office Inspection Checklist Template
Home Office Inspection Checklist Template Home Office Inspection Checklist Template go2HR is BC's tourism & hospitality, human resources and health & safety association driving strong workforces and safe workplaces that deliver world class tourism and hospitality experiences in BC. Follow us on LinkedIn or reach out to our team.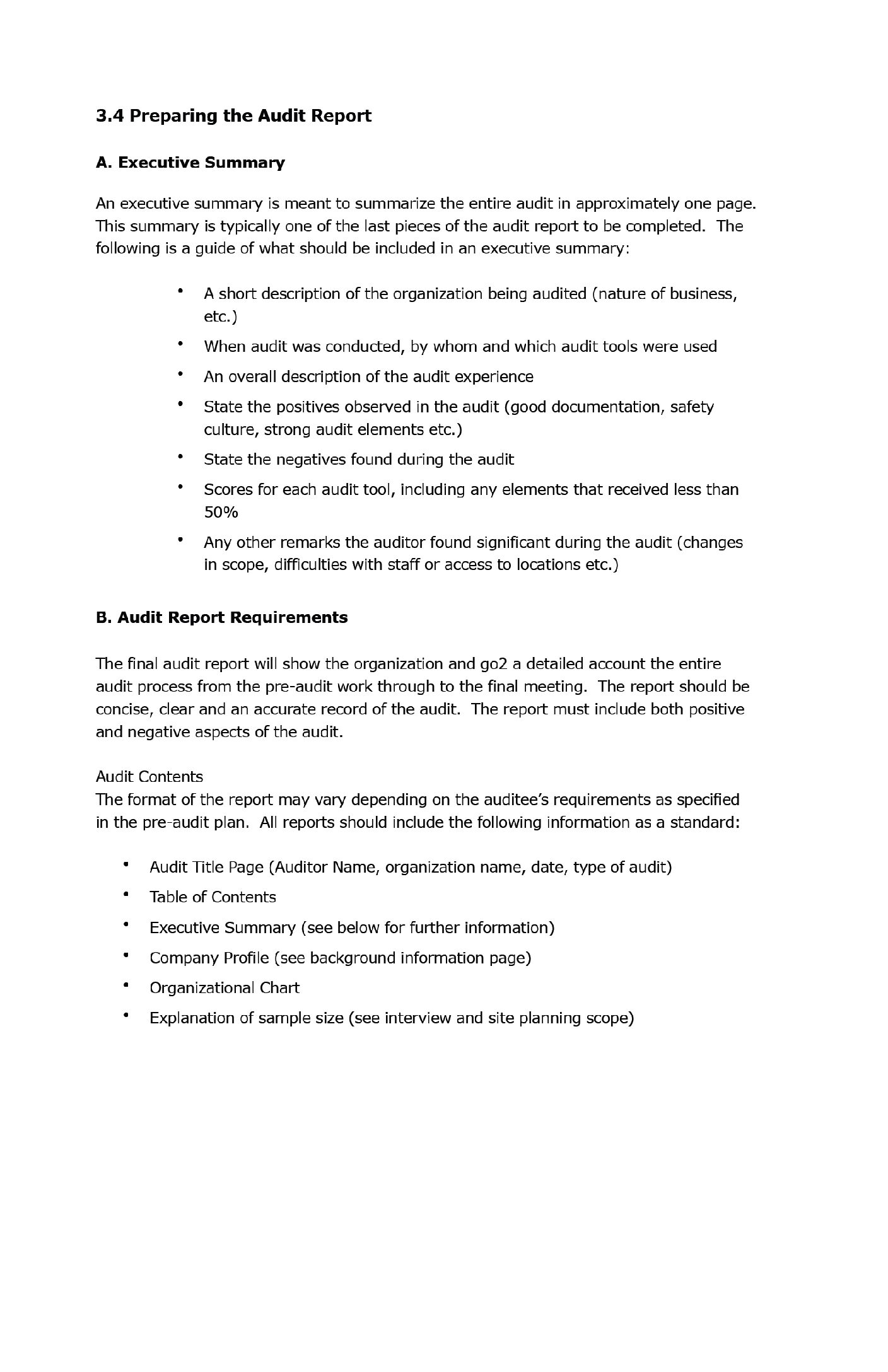 Checklist
Preparing the Audit Report
Preparing the Audit Report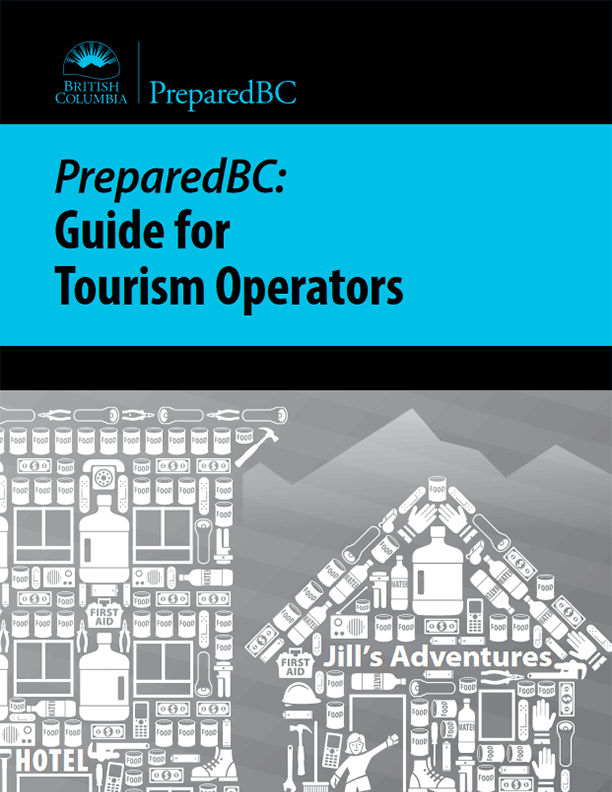 Checklist
PreparedBC: Emergency Planning Resources for Tourism Operators
When natural disasters strike, tourism operators play a vital role in providing information, direction, and guidance for tourists and visitors unfamiliar with BC and its potential hazards. Below you will find many industry-specific resources available for your use in preparing for emergencies when they occur, including ways to prepare for tsunami, wildfire, flood, wildlife encounters, avalanche, and other natural and recreation-related risks. Check out drill manuals and preparedness guides and plans, BC-wide safety awareness events, and channels to stay connected with the most up-to-date weather and emergency alerts. By sharing this information with your staff and guests, you can help prepare them for various emergency scenarios and ensure a high standard of safety.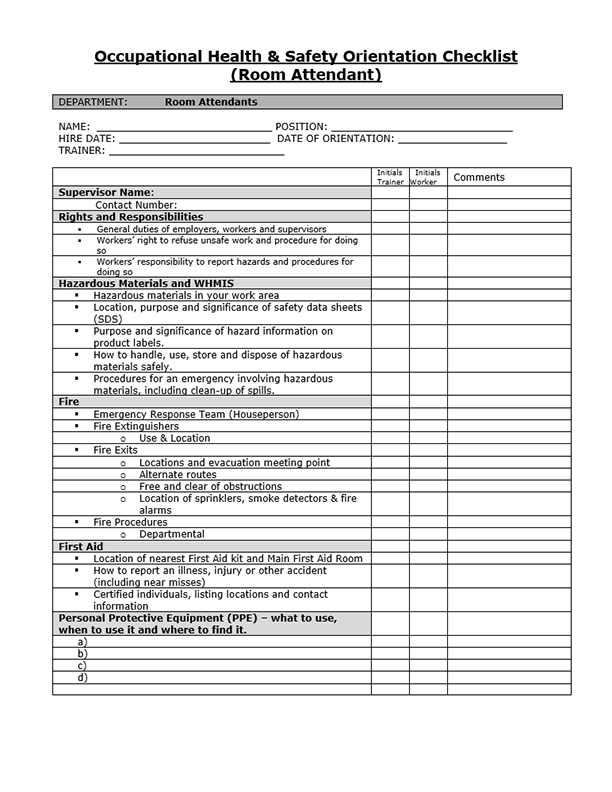 Checklist
Health and Safety Orientation Checklist (Room Attendant)
Health and Safety Orientation Checklist (Room Attendant) Use this health and safety orientation checklist to document training and orientation for room attendants who are new or have moved to a new work area. go2HR is BC's tourism & hospitality, human resources and health & safety association driving strong workforces and safe workplaces that deliver world… Continue reading Health and Safety Orientation Checklist (Room Attendant)

//=get_template_directory_uri();?> //=get_template_directory_uri();?> //=get_template_directory_uri();?> //=get_template_directory_uri();?> //=get_template_directory_uri();?>