New Hire
Safer Spaces course: A Different Perspective
Mikhail is a Summer Communications coop student at go2HR who took the Safer Spaces Worker Training course as a part of his orientation at go2HR. Here's what Mikhail had to say about his experience with the training.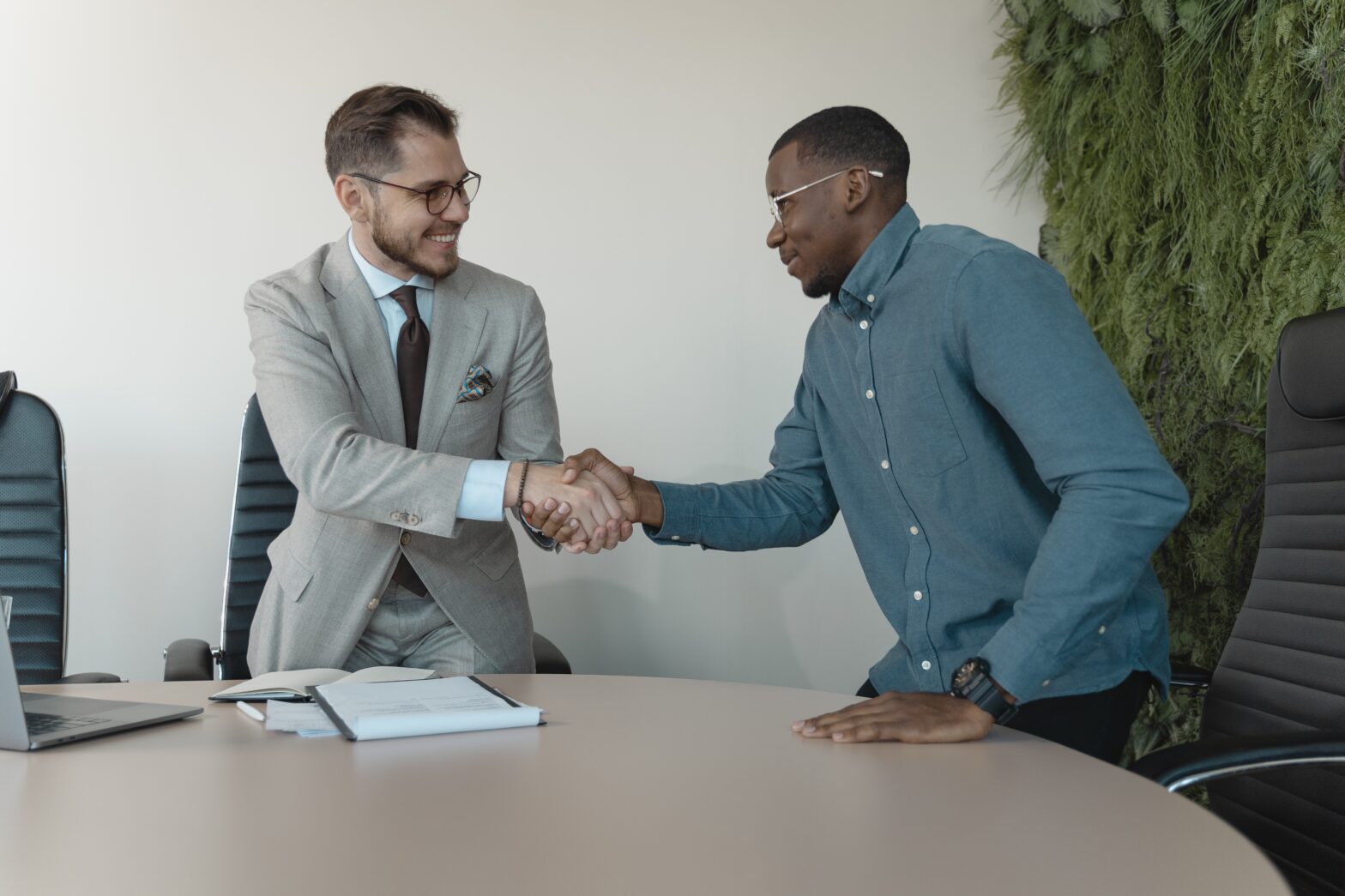 New Hire
Using Total Compensation to Attract and Retain Talent in a Challenging Labour Market
As industry employers continue to compete for top talent, it is key to understand, position and communicate what your total compensation package is. But what is Total Compensation and how can business owners maximize their total compensation packages to meet employee needs of both current and prospective employees?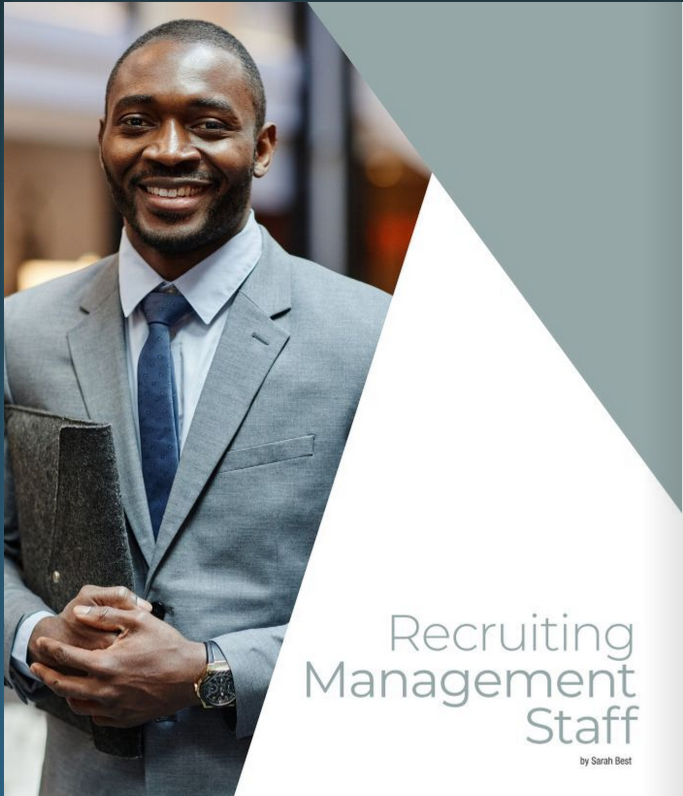 New Hire
Winter 2022 InnFocus
Northern BC HR Consultant Sarah Best writes an article about Recruiting Management Staff for InnFocus.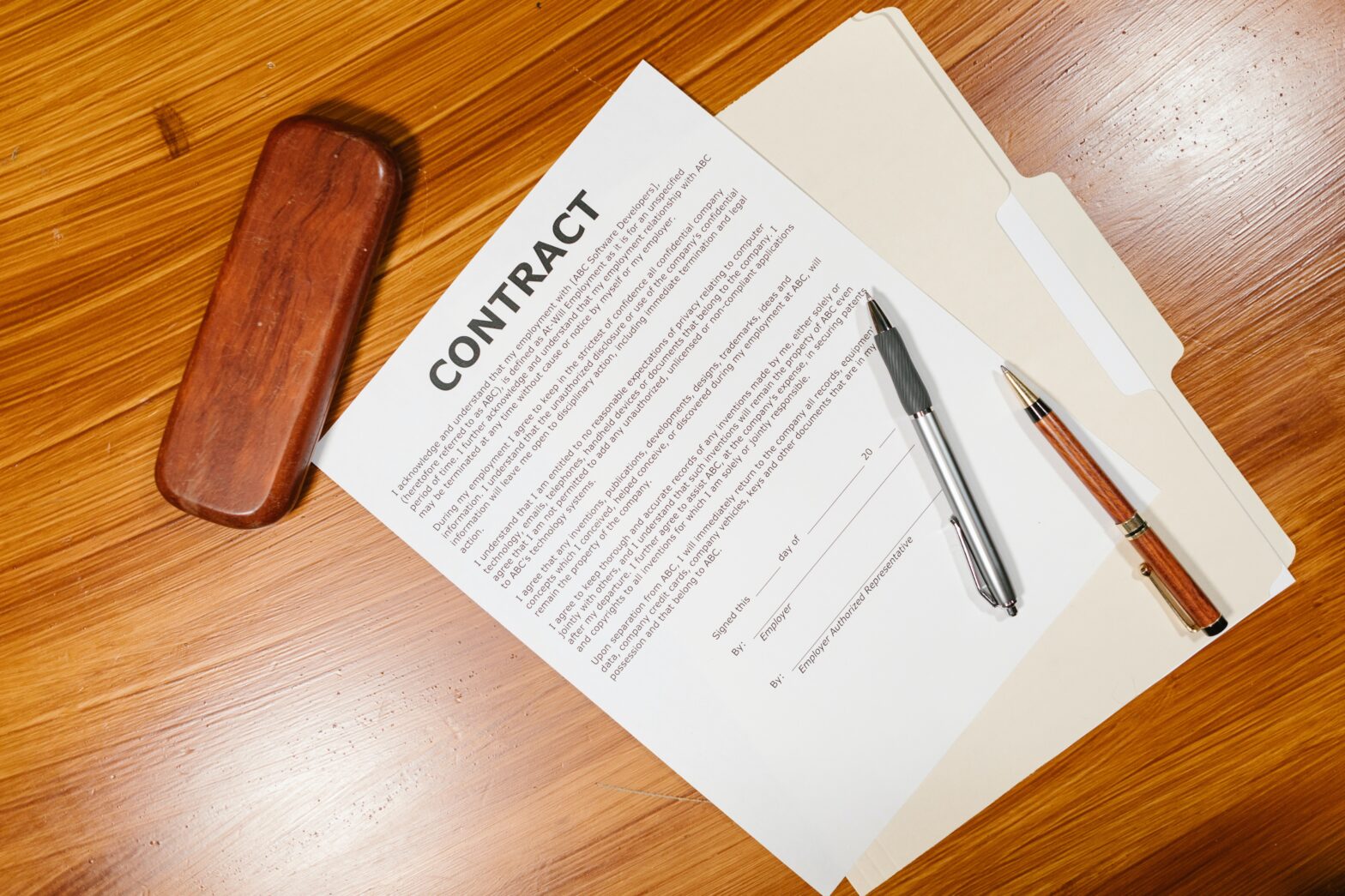 New Hire
Employment Standards Act Made Simple
For provincially regulated, non-unionized tourism employers, the Employment Standards Act of British Columbia ("ESA" or the "Act") is probably the most important and frequently referenced piece of employment legislation. The purpose of this legislation is to provide the minimum standards, legal rights and responsibilities of both employers and employees.
New Hire
Minimum Wage
The issue of minimum wages is sometimes a source of confusion, particularly when commissions, incentives or bonus schemes are factored in.
New Hire
Offer Employee Benefits to Stay Competitive in Labour Market
BC's tourism businesses will experience incredible growth in the next decade. However, industry-wide staffing shortages also loom ahead, and employers will need to work hard to lure top prospects into the field. Attracting quality workers from other industries means that you're now competing for job candidates not just with your closest rival, but also with employers from other sectors.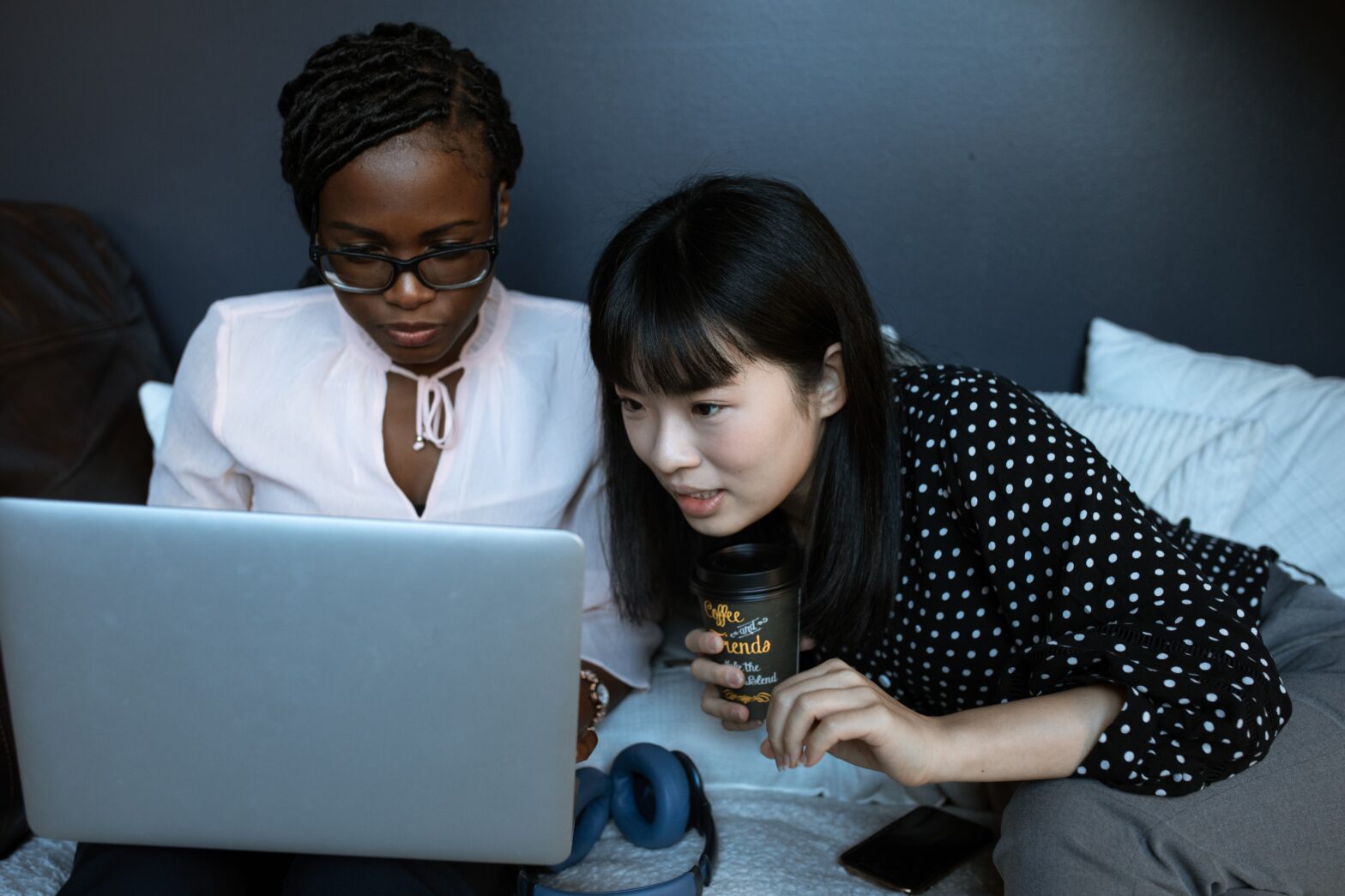 New Hire
How to Engage Your Hire Before They Start – BC Employer Examples
Pre-employment engagement activities seems to be a topic that is on the minds and the early planning stages for a number of tourism industry employers around the province.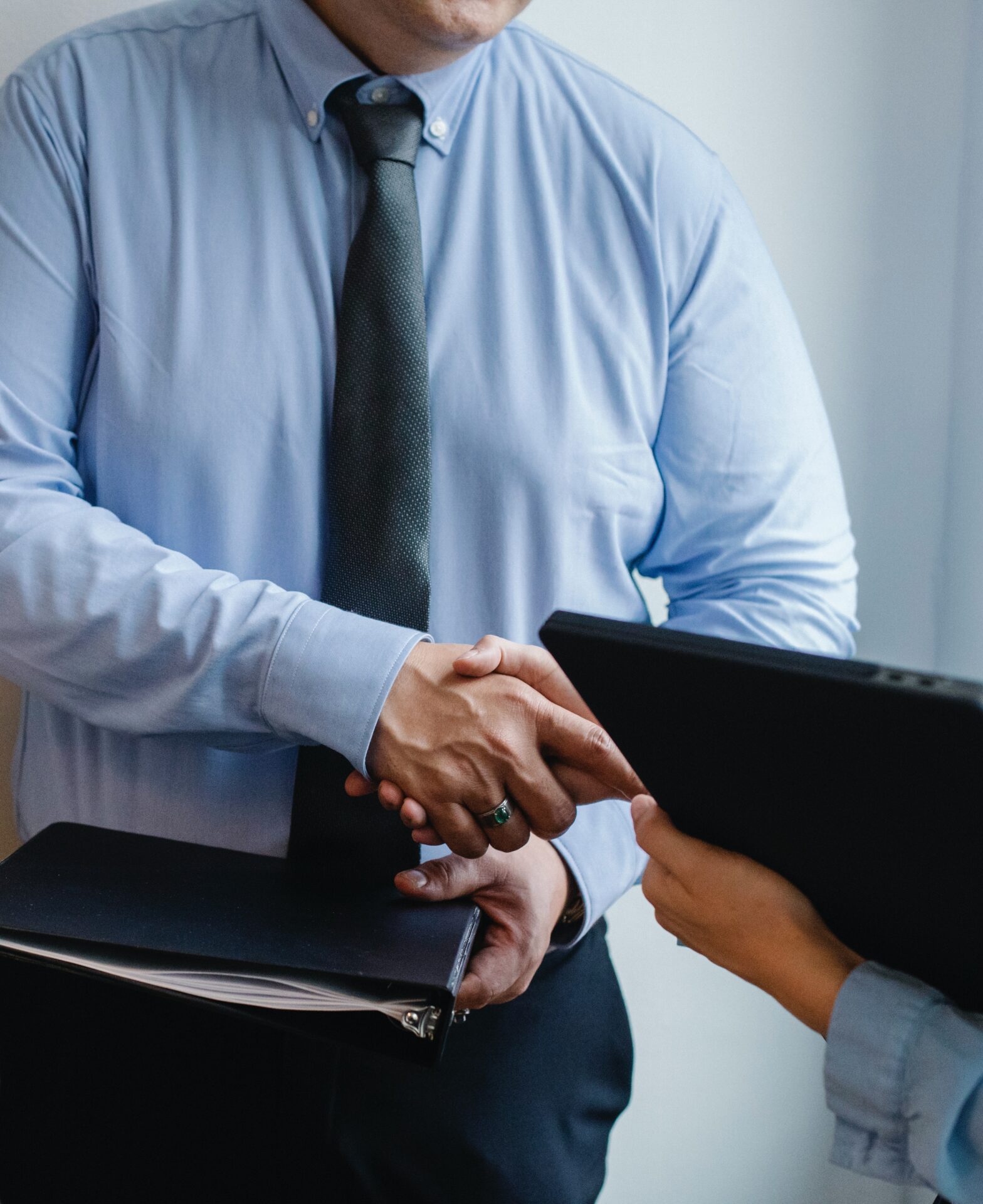 New Hire
How to Engage Your Hire Before They Start
In the HR and management world, we often discuss employee engagement — how to improve it, the detriments of low employee engagement levels and the difference an engaged workforce can have on a business' bottom line.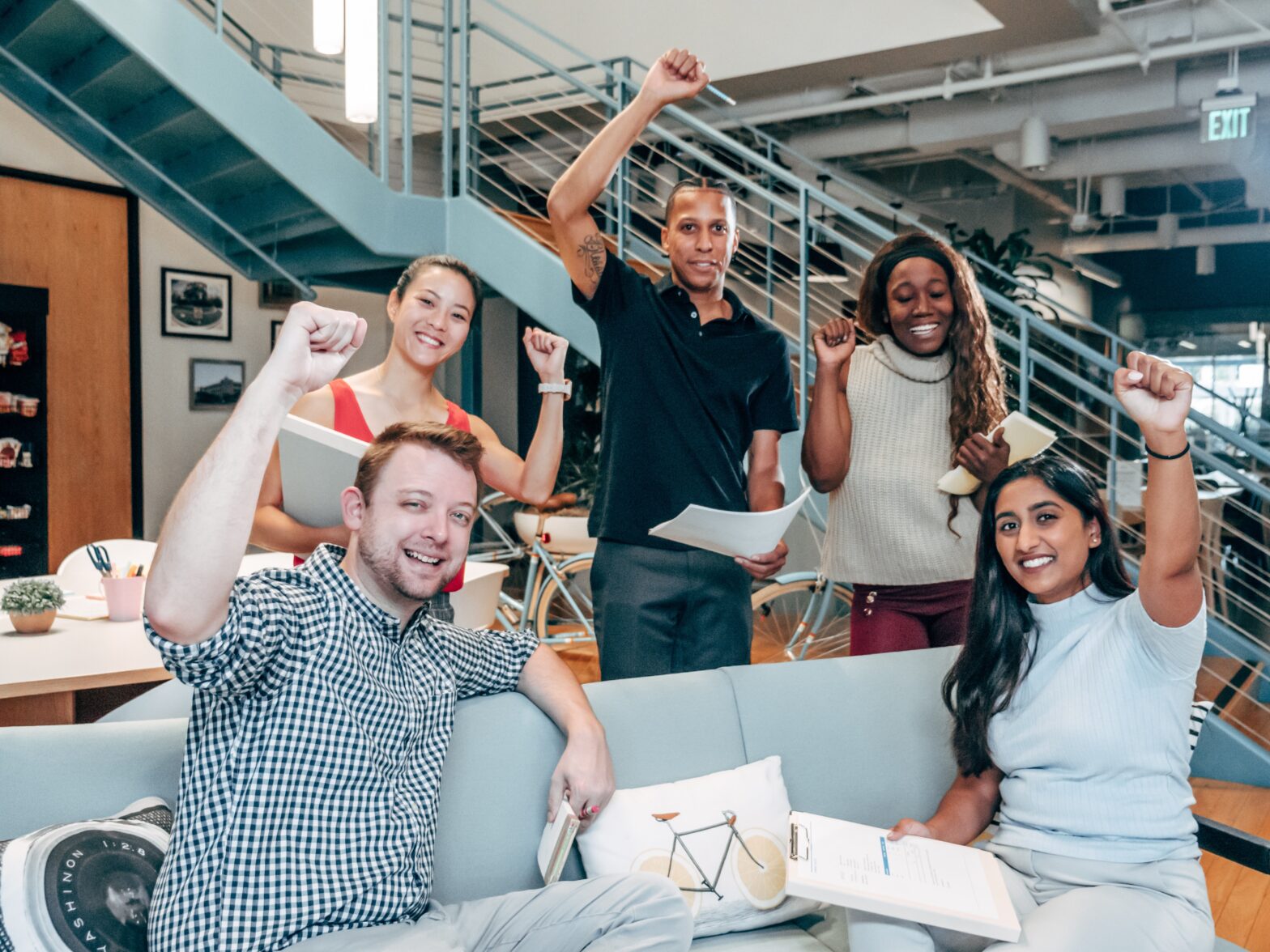 New Hire
Human Resources Industry Toolkit – go2HR
go2HR's Human Resources Industry Toolkit (HR Toolkit) provides Tourism & Hospitality Employers with access to free HR best practices and resources to help recruit, retain and manage employees.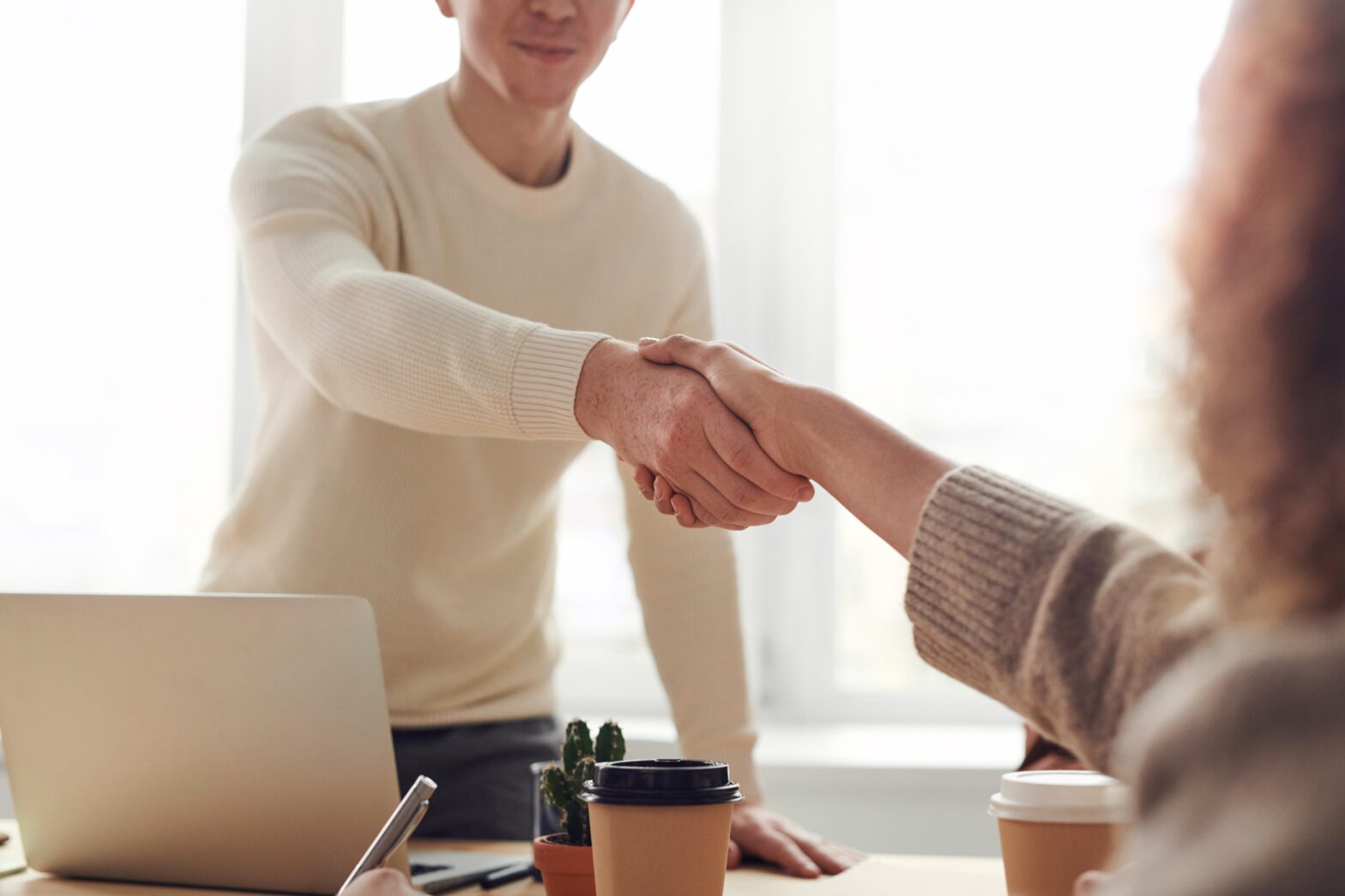 New Hire
5 Reasons to Hire A Student
Internships, co-ops and apprenticeships are all excellent ways in which students can gain direct experience in tourism & hospitality, helping to propel them forward in their career. But did you know that there are many ways in which employers stand to gain.

//=get_template_directory_uri();?> //=get_template_directory_uri();?> //=get_template_directory_uri();?> //=get_template_directory_uri();?> //=get_template_directory_uri();?>