New Hire
Employment Standards Act Made Simple
For provincially regulated, non-unionized tourism employers, the Employment Standards Act of British Columbia ("ESA" or the "Act") is probably the most important and frequently referenced piece of employment legislation. The purpose of this legislation is to provide the minimum standards, legal rights and responsibilities of both employers and employees.
New Hire
Minimum Wage
The issue of minimum wages is sometimes a source of confusion, particularly when commissions, incentives or bonus schemes are factored in.
New Hire
Offer Employee Benefits to Stay Competitive in Labour Market
BC's tourism businesses will experience incredible growth in the next decade. However, industry-wide staffing shortages also loom ahead, and employers will need to work hard to lure top prospects into the field. Attracting quality workers from other industries means that you're now competing for job candidates not just with your closest rival, but also with employers from other sectors.
New Hire
How to Engage Your Hire Before They Start – BC Employer Examples
Pre-employment engagement activities seems to be a topic that is on the minds and the early planning stages for a number of tourism industry employers around the province.
New Hire
How to Engage Your Hire Before They Start
In the HR and management world, we often discuss employee engagement — how to improve it, the detriments of low employee engagement levels and the difference an engaged workforce can have on a business' bottom line.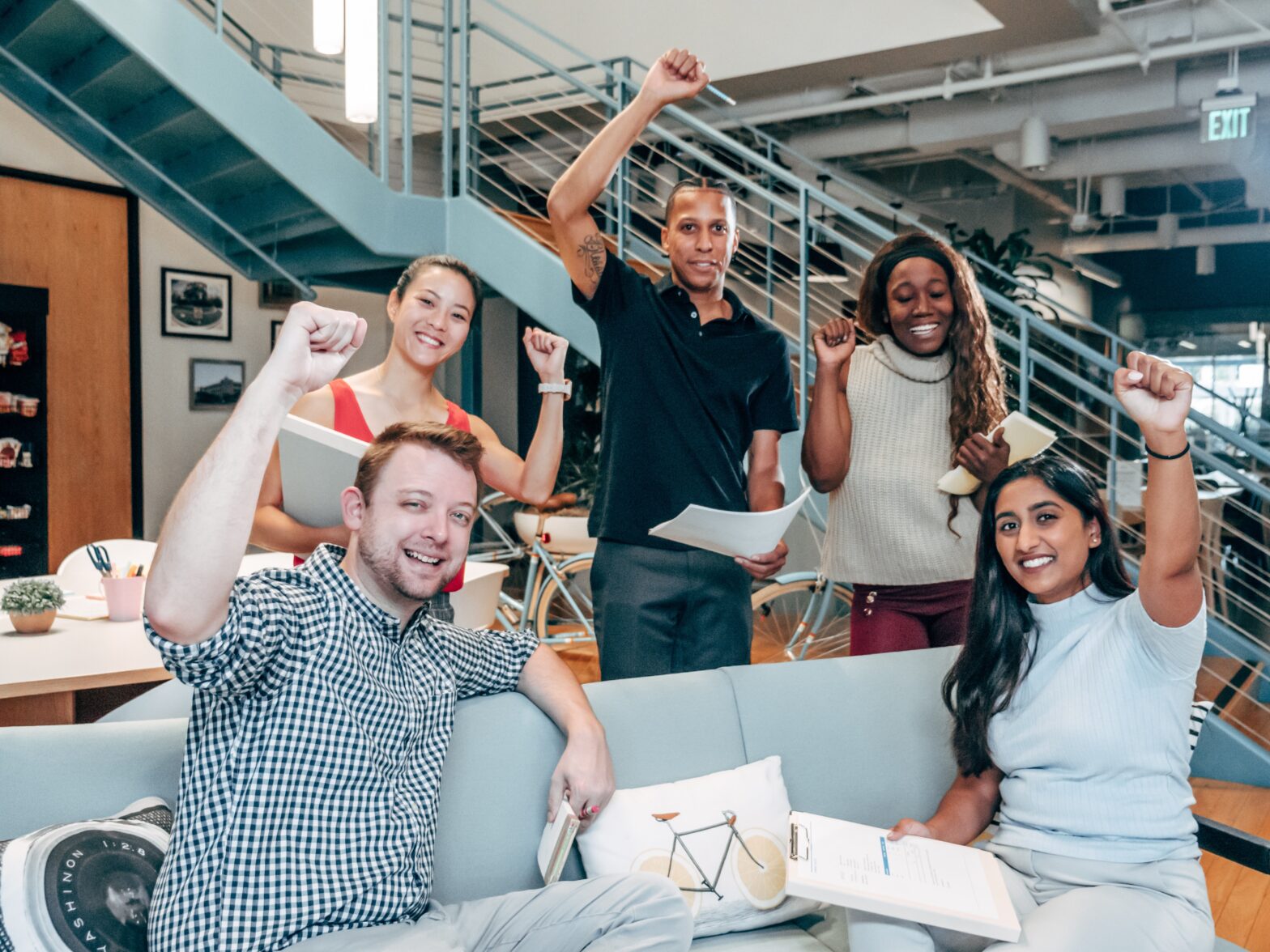 New Hire
Human Resources Industry Toolkit – go2HR
go2HR's Human Resources Industry Toolkit (HR Toolkit) provides Tourism & Hospitality Employers with access to free HR best practices and resources to help recruit, retain and manage employees.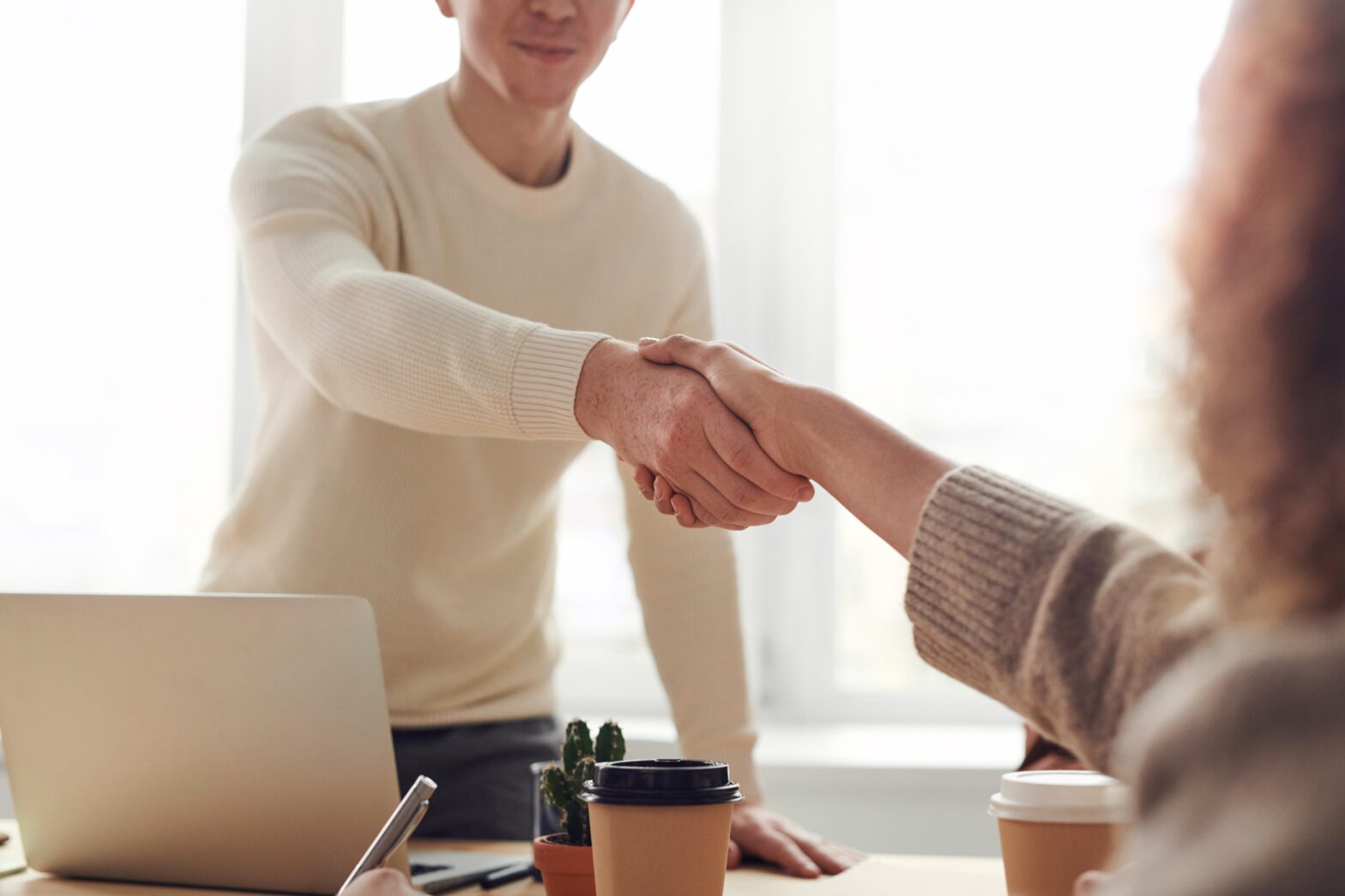 New Hire
5 Reasons to Hire A Student
Internships, co-ops and apprenticeships are all excellent ways in which students can gain direct experience in tourism & hospitality, helping to propel them forward in their career. But did you know that there are many ways in which employers stand to gain.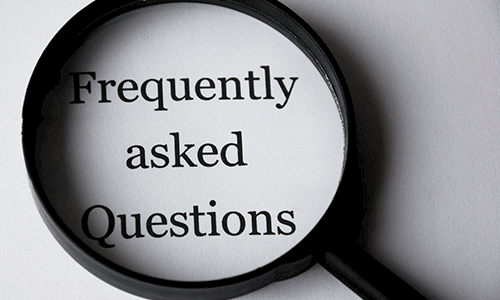 New Hire
COVID-19 Frequently Asked Questions
This page is being updated on an ongoing basis, to provide information to help address common HR inquiries related to COVID-19 that we are receiving.
New Hire
COVID-19, Layoffs and Group Terminations
Sometimes fluctuations in your business require temporary reductions in staffing levels. Such reductions may or may not become permanent in nature. Where a layoff involves a number of employees, it may evolve into a group termination. In any event, a keen understanding of the layoff and group termination provisions in the Employment Standards Act is essential to your ability to manage your human resources efficiently.
New Hire
Discrimination based on Citizenship: New HRTO Decision Addresses the Convergence of Immigration and Employment Law
UPDATE: In a 2-1 decision, the majority of the Divisional Court of Ontario (the "Court") overturned a Human Rights Tribunal of Ontario ("Tribunal") decision which determined that permanent residency is intrinsically included under the protected ground of citizenship.

//=get_template_directory_uri();?> //=get_template_directory_uri();?> //=get_template_directory_uri();?> //=get_template_directory_uri();?> //=get_template_directory_uri();?>