Ski Areas
Protected: How To Participate in SECOR
There is no excerpt because this is a protected post.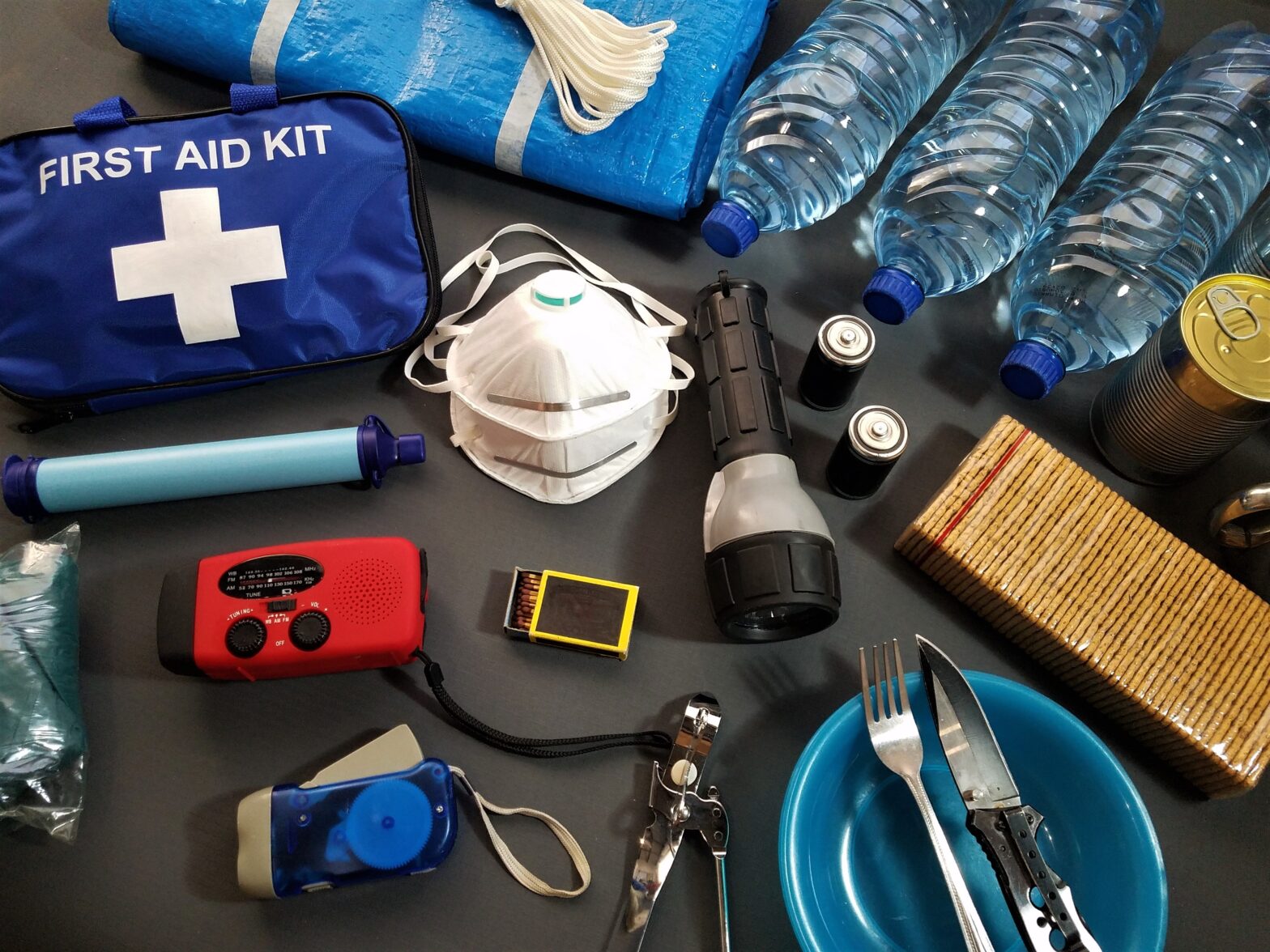 Ski Areas
First Aid Regulation – Approved Amendments Explained
WorkSafeBC has approved amendments to First Aid Regulations, and employers are required to implement these changes by November 1, 2024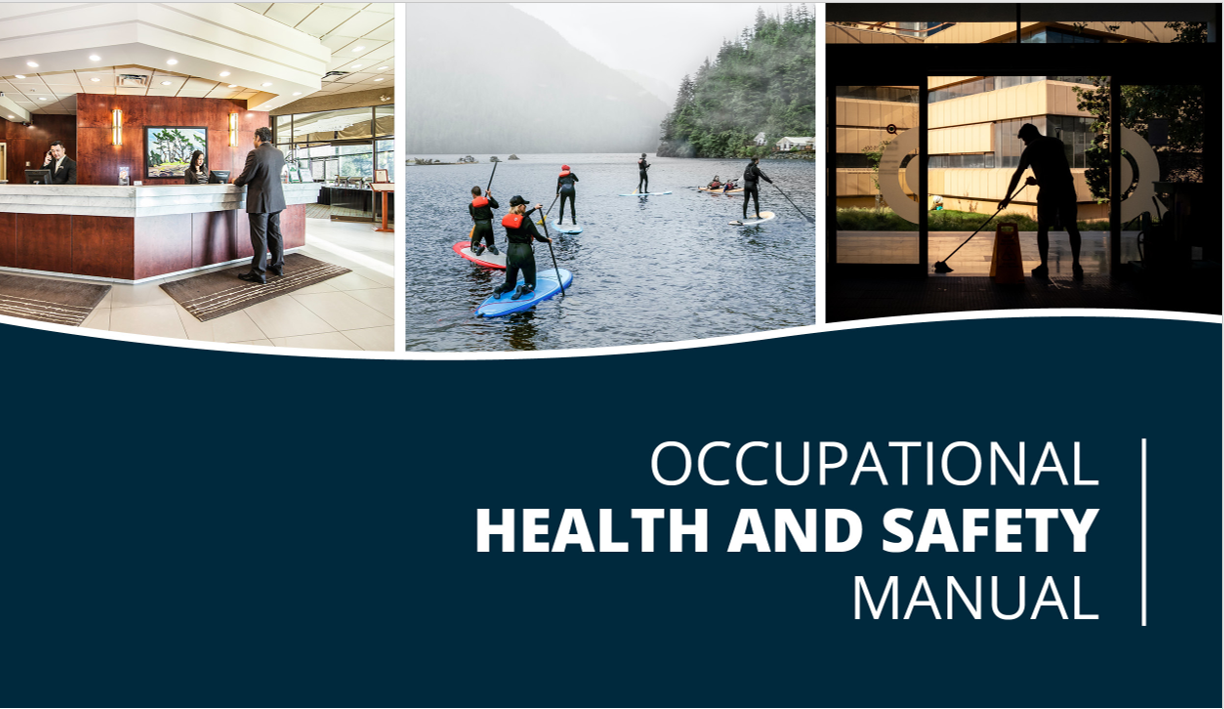 Ski Areas
Occupational Health and Safety Manual
This sample document contains the basic components of a program, which you can modify and add to, as necessary, to create your own unique program.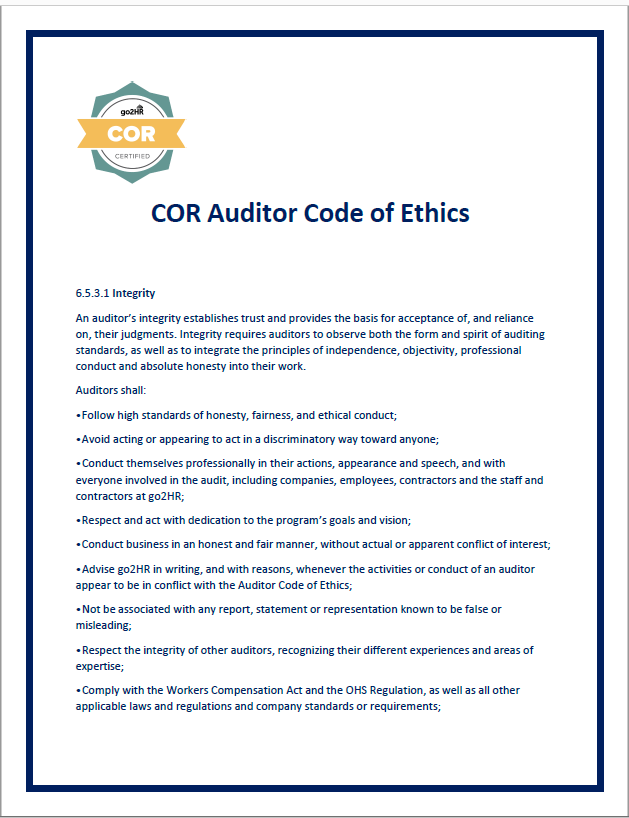 Ski Areas
COR Auditor Code of Ethics
Download to read and sign the COR Auditor Code of Ethics after you completed your self-assessment.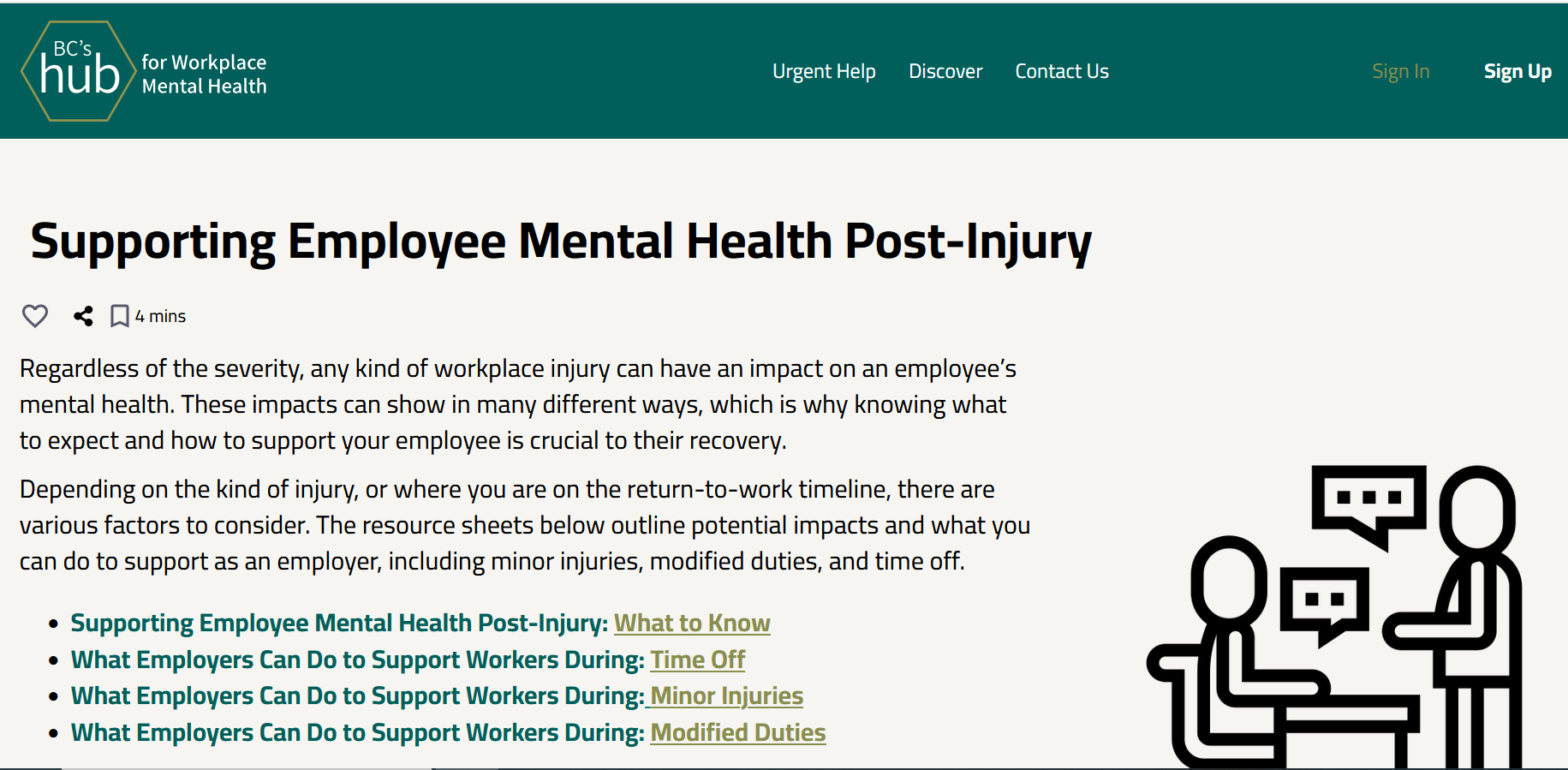 Ski Areas
Supporting Employee Mental Health Post-Injury
Visit the Workplace Hub and find resource sheets about how the employer can provide support to employees post-injury.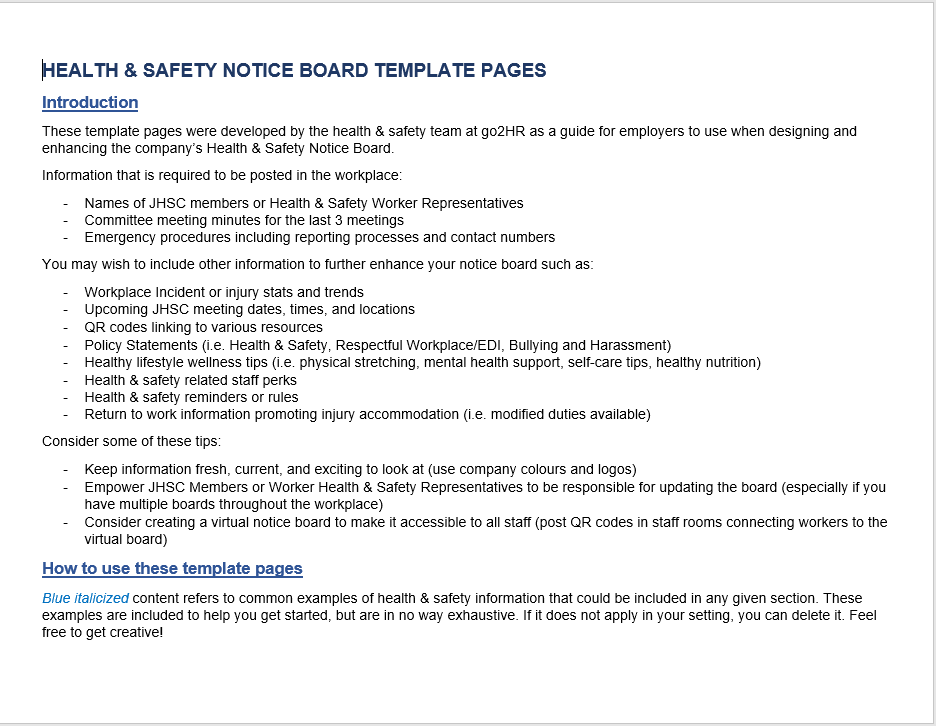 Ski Areas
Safety Notice Board Templates
These template pages were developed by the health & safety team at go2HR as a guide for employers to use when designing and enhancing the company's Health & Safety Notice Board.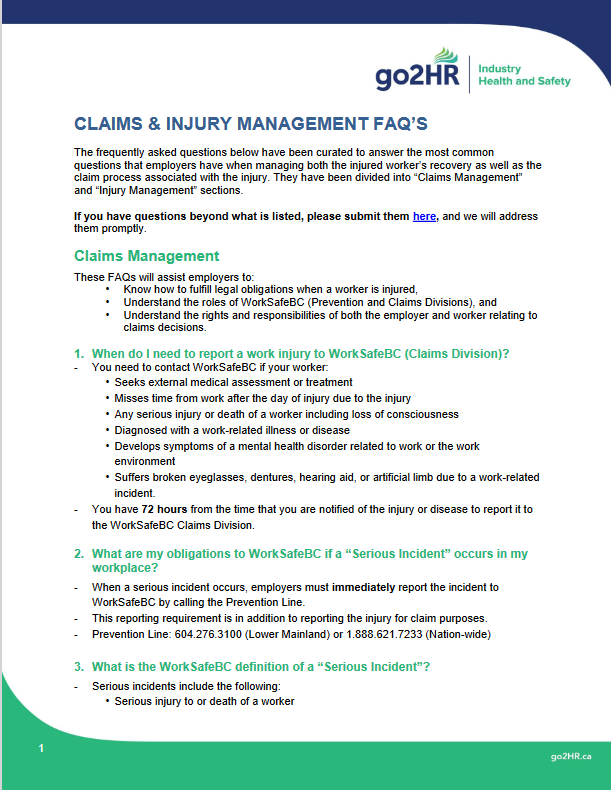 Ski Areas
Claims & Injury Management FAQs
An FAQ guide for employers about managing the injured worker's recovery as well as the claim process associated with the injury.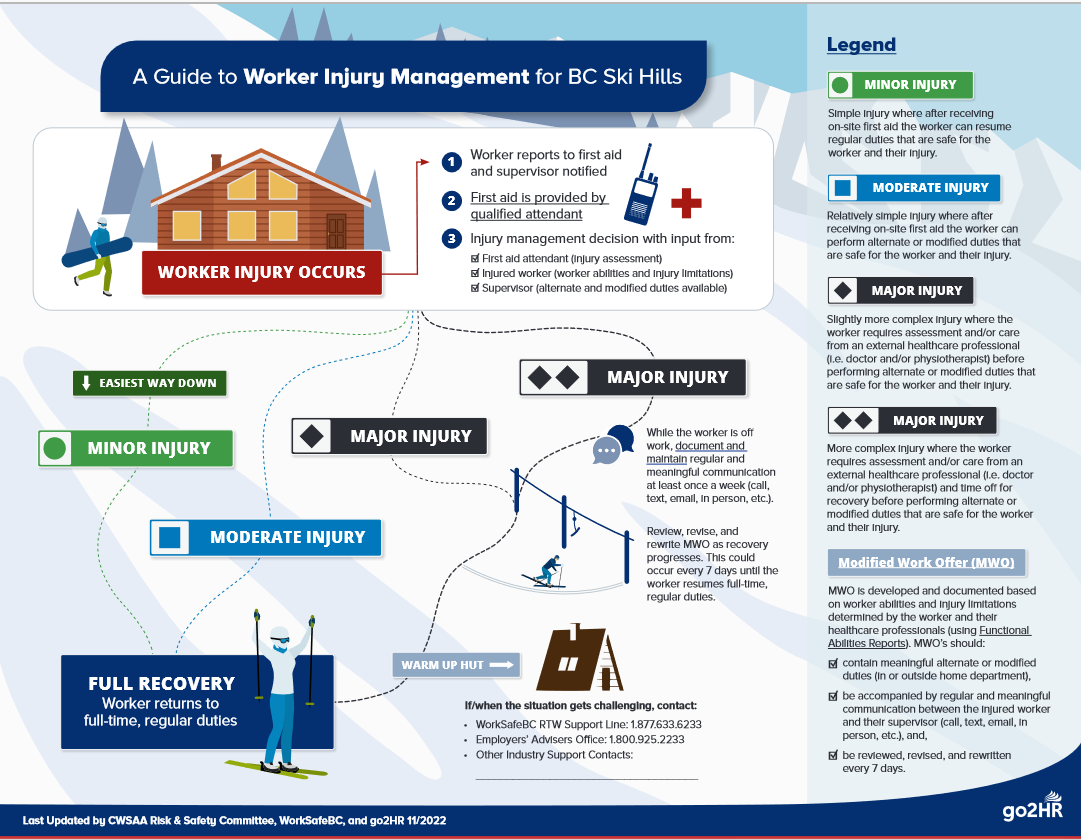 Ski Areas
Guide to Worker Injury Management for BC Ski Hills
An infographic showing worker injury management for ski hills.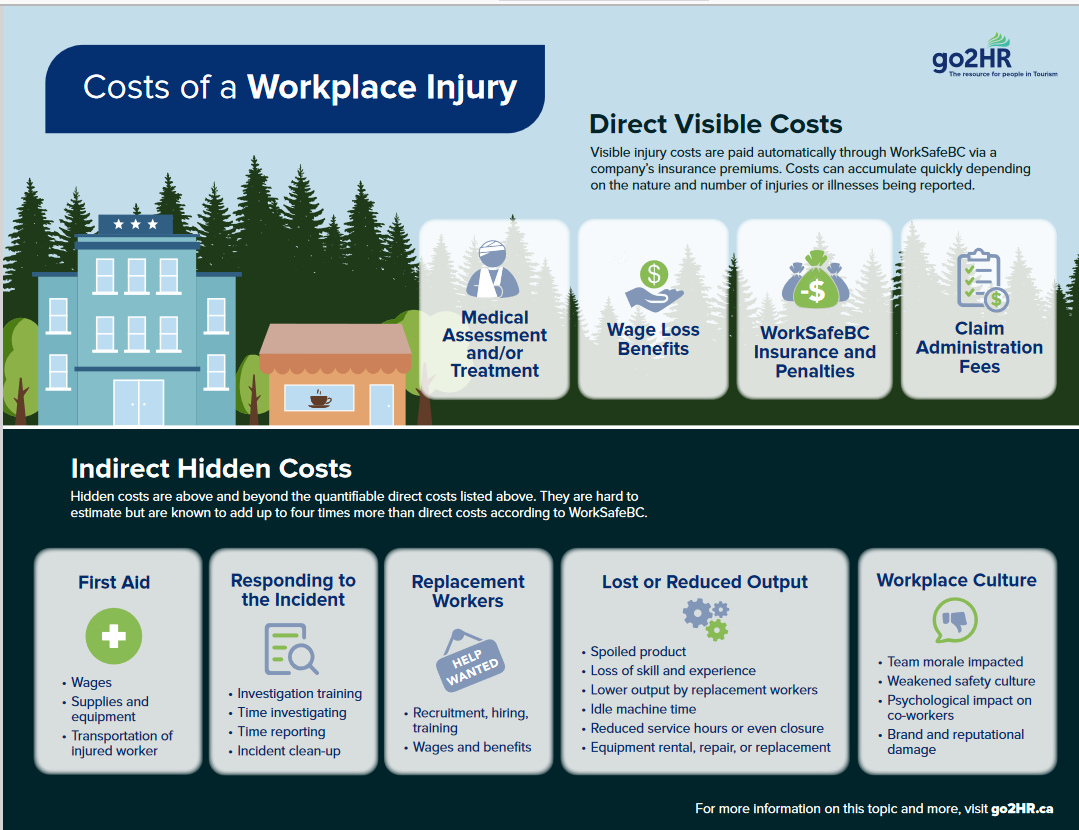 Ski Areas
Costs of Workplace Injury
An infographic showing the visible and hidden costs of workplace injury.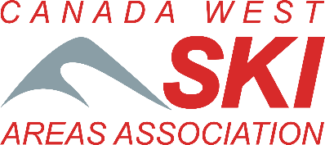 Ski Areas
go2HR 2022 Safety Mogul Award
go2HR's 2022 Safety Mogul Award aims to recognize an up-and-coming leader within the Western Canada ski industry that champions an exemplary safety culture in their workplace.

//=get_template_directory_uri();?> //=get_template_directory_uri();?> //=get_template_directory_uri();?> //=get_template_directory_uri();?> //=get_template_directory_uri();?>