First Cook
Argus Hospitality Group
Other
500 Cook Rd Unit 2, Kelowna, BC V1W3G9
2 position available
Accessible Employer: No
Open to International applicants with valid Canadian Work permits: No
Apply Now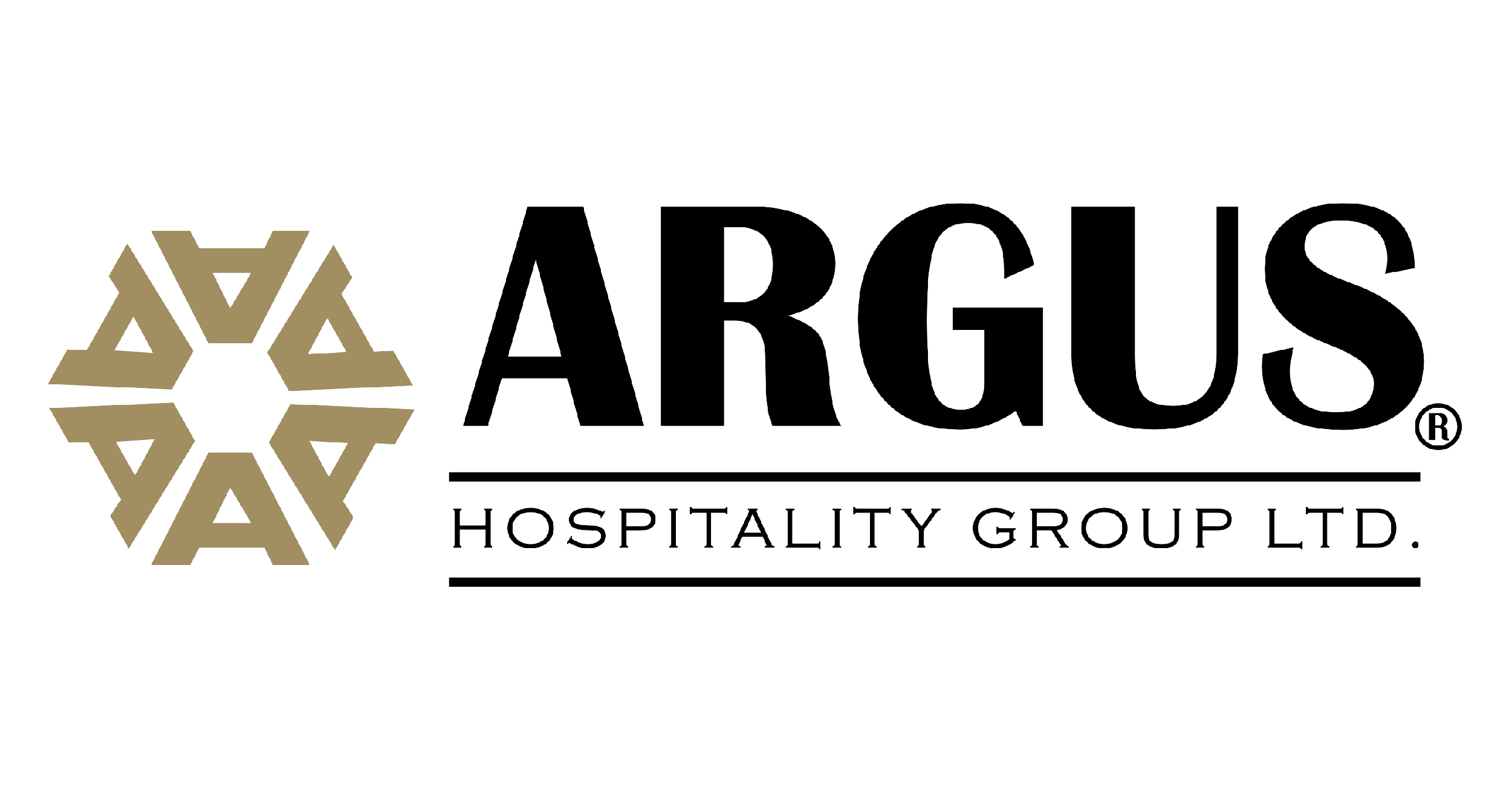 Job Description
Business Operating as: Hotel Eldorado at the Eldorado Resort
Position Title: First Cook
Number of Available Position(s): 3
Terms of Employment: Full time & Permanent, 32-40hrs/week, 8hrs/day.
Wage: $19.00 to $19.50 Hourly
Benefits:
• Shared Staff Accommodation Available
• Extended Health and Dental Benefits Employee and Family Assistance Program
• Employee discounts on accommodations, dining at our sister properties (Manteo Resort, Eldorado Marina, Four Points by Sheraton, Hampton Inn & Suites Kelowna Airport, and Home2Suites by Hilton Fort St John)
• An excellent work environment, with a focus on staff recognition and teambuilding
• Room for growth and development Language of work: English
Work Location/business address: 500 Cook Rd Unit 2, Kelowna, BC V1W3G9
Company Profile:
Our spectacular Eldorado Resort is situated right on the shores of Okanagan Lake, a few kilometers south of the William R. Bennett bridge. Eldorado Resort consists of Hotel Eldorado, Manteo, and Eldorado Marina, with world-class amenities including multiple outlets, gyms, indoor and outdoor pools, boardwalk, tennis courts, and a private beach.
If you are looking for an exciting and rewarding opportunity to showcase your talent and join a team that brings out the best in each other, then we want to hear from you! Our beautiful lakeside property offers a wide range of exciting career opportunities. We offer competitive earnings potential, employee discounts on water sport rentals, discounted food & beverage at all our Argus Properties Ltd owned Restaurants and Hotels, fun social events, and great colleagues!
Job Description and Responsibilities:
The role of a First Cook is the execution of various areas of line preparation, prioritizing duties, ensuring cleanliness throughout the kitchen and maintenance of quality standards.
• Prepare and plate dishes for service, observing the Chef's receipts and pre-determined portion sizes
• Work as part of the culinary team to produce high quality dishes consistently and quickly
• Support rest of the culinary team to ensure to-quality service
• Assist in food tracking and control as requested by the Chef
• Properly labels, stores, and rotates food items to prevent excess waste
• Work to maintain quality of all food prepared with the Manager on duty
• Maintain Health and Safety to B.C. Health standards by keeping the whole kitchen area clean and organized and always observe health and safety practices
• Maintain a professional kitchen appearance
• Work in a fast-paced environment with minimal supervision
• Responsible for the food preparation, food service and cleaning procedures for the section assigned to you.
• Responsible for all food storerooms including fridges and freezers
• Take part in food storage (quality and quantity controls) when required
• Maintain the high standard presentation of food and buffets, together with the Executive Chef and is responsible for planning, directing, controlling, cooking and co-ordination
• Bending, standing, reaching, cutting, lifting, pushing, repetitive physical movements, dexterity, and full range of motion of hands to whisk, scoop, cut, scale, shape and move product as needed
• Exposure to kitchen equipment; large and small ovens, stoves, mixers, fryers, combi ovens, steamers, fridges, and freezers as well sous vide machines
Responsibilities & Qualifications
Skills Requirements:
To successfully fill this role, you should demonstrate following:
• Minimum of 2 years first cook experience in a fast-paced hotel restaurant
• Education Requirements:
• High School diploma
• WHMIS training
• Food Safe Certificate required
Company Address: 500 Cook Rd Unit 2, Kelowna, BC V1W 3G9
How to Apply: Please go to the link here https://eldoradoresort.applytojob.com/apply to apply for this position or send cover letter and resume to ajackson@eldoradoresort.ca
Salary/Wage
Wage: $19.00 to $19.50 Hourly
Recommended Training
Foundations of Workplace Safety (includes WHMIS), FOODSAFE Level 1 by Distance Education

Apply Now

//=get_template_directory_uri();?> //=get_template_directory_uri();?> //=get_template_directory_uri();?> //=get_template_directory_uri();?> //=get_template_directory_uri();?>